Seider shows at World Championships he's ready for NHL workload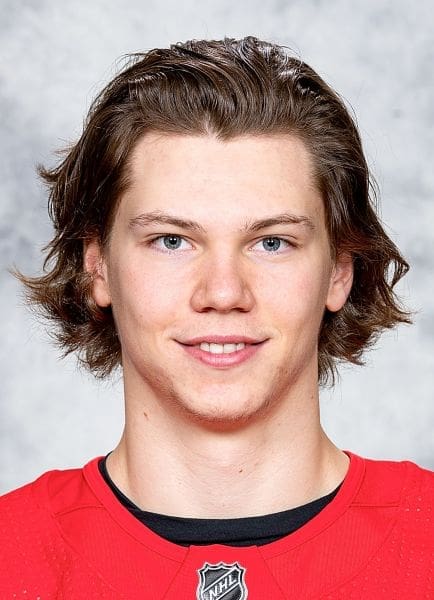 Moritz Seider's performance for Germany at the World Championship should erase what little doubt remained about whether he is ready for a heavy workload for the Red Wings in 2021-22.
Seider's German team lost to Finland 2-1 in their semifinal. But the Germans will play USA Sunday in the bronze medal game. If the Germans prevail, they leave Latvia with their first World Championship medal since 1953.
Even in a loss, Seider was impressive, earning the primary assist on Germany's lone goal and leading the team with almost 22 minutes in ice time
Poise.  Confidence. Seize-the-moment attitude. He has all of those attributes at age 20. He is already a presence on the blue line. Opposing forwards look to see where he is when they enter the zone.
The Red Wings may ease him in next season because that's NHL protocol. Rookies need to earn their right to play big minutes. But it's hard to imagine he won't be a top pairing guy sooner rather than later.
Winning the bronze would cap Seider's memorable year. He was named the Swedish Elite League's top defenseman and played in the championship series. TSN also named him the NHL's top prospect.