Former Red Wing Avery Lambastes Leafs Fans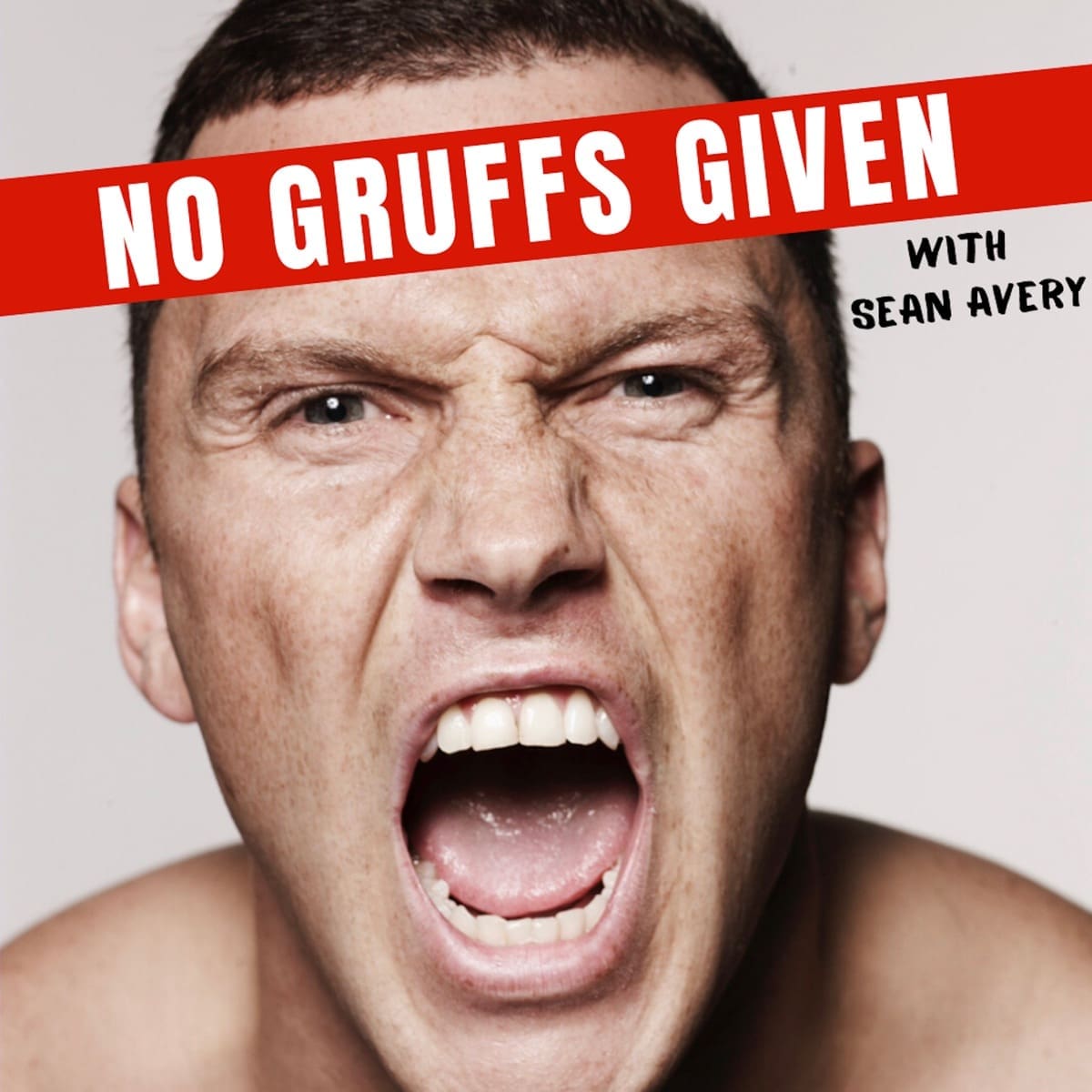 Rightly or wrongly, Sean Avery is never a man without opinions. The latest target to be caught in the sights of the former Detroit Red Wings center are the sad-sack fans of the Toronto Maple Leafs.
As they suffer through their latest heartbreaking first-round playoff series loss, Avery didn't offer an olive branch to long-suffering fans of Toronto's NHL team. Instead, he took a figurative stick and sought to smack so common sense into the be-Leaf-ers.
In a video recorded for the website Cameo.com, the always outspoken Avery unleashed a profanity-laced attack on Leafs fans and Toronto center Mitch Marner. A warning if you decide to watch the video – the language is quite salty, to say the least.
There has to be a better way/better personalities to create a good postgame show for national NHL coverage. A Sean Avery kind of panel. Everybody would watch. We all can list guys that would thrive for the job but for some reason it just doesn't happen. The snooze fest continues

— Big Heatdaddy (@DanyAllstar15) June 4, 2021
"Just like all Leaf fans, they were given a sliver of hope for a second and it was all of a sudden, 'we're taking a train to the promised land,'" Avery said. "You [expletive] losers. You don't understand what it takes to win, because you've been losing for so long. Who gives a [expletive] about what [the Leafs] did in the regular season playing against other awful Canadian teams, you delusional [expletives]."
Mocking Marner's Mullet
The always-controversial Avery then turned to Marner as the target for his venom.
"Mitch Marner golfed yesterday," Avery bellowed. "He played a seven-game NHL playoff series and he golfed. Not only did he golf, he walked. In what world do you live in that you think any NHL player should be able to walk 18 holes after a seven-game playoff series? Only in Leafs delusional world would you think that was normal.
"He took his $11 million to the bank, spent 350k on a membership to St. George's private golf club so he could be an elitist [expletive] with a stupid mullet."
Avery then offered Leafs fans a piece of advice as to where they should place their future loyalty. No, it wasn't with the Red Wings.
Sean Avery shredding the Leafs and Mitch Marner made my summer and it's not even June 21st.

— L'HOCKEY🔻 (@peaknineties) June 9, 2021
"Start cheering for a team with some heart – the Tampa Bay Lightning," was Avery's advice. "You want to jump on a bandwagon, jump on that bandwagon."
Avery launched his NHL career with the Red Wings during the 2001-02 season. Playing 75 games for the Wings, Avery finished up producing 7-8-15 totals and sitting out 188 penalty minutes. He was dealt to the Los Angeles Kings in 2003 in the trade that brought defenseman Mathieu Schneider to the Red Wings.