Duffer's Dabbles: Former Red Wing Sopel Says Blackhawks Knew About Aldrich; Several NHL Suitors For Suter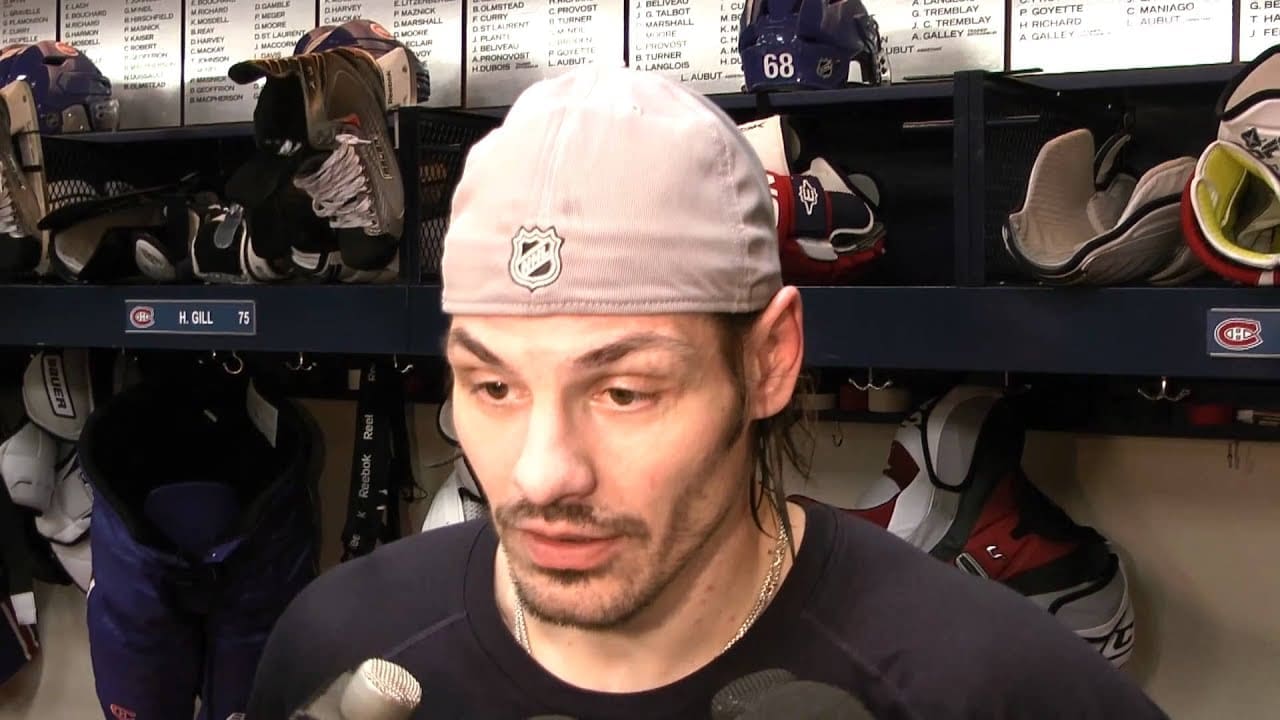 In 2007, defenseman Brent Sopel was in camp on a pro tryout with the Detroit Red Wings. He left when offered a more lucrative deal by the Chicago Blackhawks. In 2009-10, Sopel played 22 playoff games as the Blackhawks won the Stanley Cup.
That was also the season in which allegations have been made that Blackhawks video coach Brad Aldrich sexually assaulted players on the team. Sopel told TSN that everyone in the organzation was aware of the allegations, countering claims by several team officials that that didn't know about it.
Suter In High Demand
Philly: Philadelphia Flyers GM Chuck Fletcher spent a few years as GM of the Minnesota Wild. Ex-Wild defenseman Ryan Suter is on the market. The Flyers need defensemen. Is this a match?
Philly: The Red Wings need a goalies and sources are telling the National Hockey family that goalie Brian Elliott is likely headed towards free agency. Here's the scoop. 
Colorado: Another scoop for CHN. His agent confirmed heavy fourth line center Pierre-Edouard Bellemare will hit free agency on July 28. 
Detroit: Here's a fun one – betting odds for the expansion draft. Evgeny Svechnikov is the betting favorite to be the Detroit Red Wings player selected by the Seattle Kraken. 
Boston: Stellar veteran Bruins defenseman Kevan Miller retired on Wednesday after an eight-year career. Then the Bruins ended some speculation and signed defenseman Brandon Carlo to a six-year deal.
Florida: The Florida Panthers did NOT ask Keith Yandle to waive his NMC. That means he must be protected for the NHL expansion draft.
NYI: The Hockey Now staff got a tour of the Islanders' new arena and it's surely NOT the Coliseum. 
Washington: For our prospect watchers and WBS Penguins fans, you've seen Washington Capitals prospect Beck Malenstyn. He's back from an Achilles injury, but can he challenge for a roster spot?
San Jose Podcast: Trade, Marry, Expose?  Brent Burns, Evander Kane, and Kevin Labanc. If you're a hockey podcast nut, this is fun. 
Pittsburgh: Will the Pittsburgh Penguins protect Jeff Carter in the expansion draft? The PHN debate series begins – our Dan Kingerski vs. notable sports radio hosts. Take the reader poll, too. Protect Carter, yeah or nay?
Pittsburgh: The NHL and NHLPA are contributing to the Penguins' diversity efforts. It's about time we break the hockey barriers. 
Pittsburgh: The Penguins inked center Teddy Blueger to a two-year, $4.4 million deal, but no mention of expansion protection.