Former Red Wings Star And Free Agent Datsyuk Weighing Options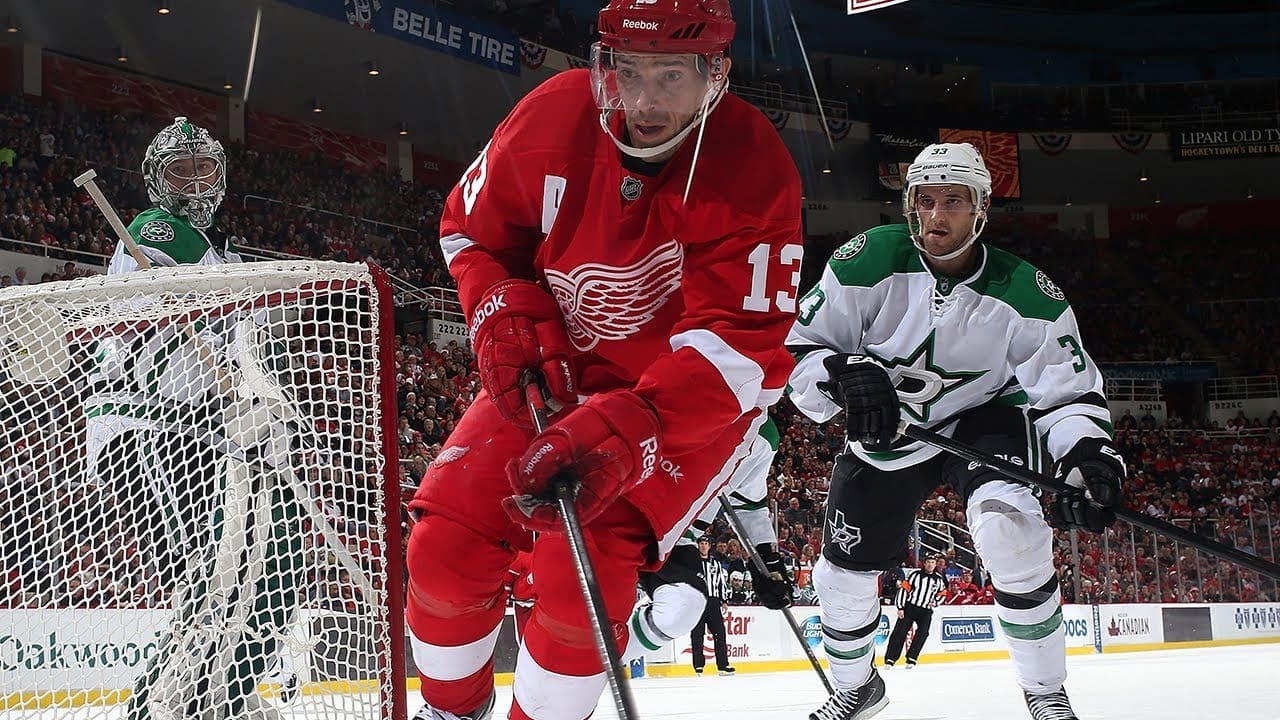 Based on his resume, he might be one of the most decorated unrestricted free agents in hockey this summer. He's been a Hart Trophy finalist and a multiple winner of the Stanley Cup, Selke and Lary Byng Trophies.
Former Detroit Red Wings star Pavel Datsyuk is also a UFA who is weighing options regarding his hockey future. And the Magic Man is talking about donning the red jersey of a team that holds a dear place in his heart.
"I have a difficult choice – what to do next?" Datsyuk told the KHL website. He played last season for Avtomobilist in his hometown of Yekaterinburg.
Datsyuk,who is turning 43 on Tuesday, is wondering whether he has enough left in the tank to play another season.
One more year of Magic Man? pic.twitter.com/p3OIkb5Etm

— KHL (@khl_eng) July 13, 2021
"I really want to continue to help my home team Avtomobilist as a player," he said. "But at the same time, I ask myself, 'Will I be ready to play another full season? Will my body let me do it?'
Datsyuk intends to take the next month to decide on the plan for his hockey career.
"Together with the coaching staff, we have made a decision about my individual preparation plan for [the] 2021-22 season," Datsyuk explained. "At the end of August, I will understand if I can continue my career and again go out on the ice in [the] red jersey of Avtomobilist in front of [my] hometown fans."
A Red Wings Sensation
Datsyuk played in Detroit from 2001-16. He won Stanley Cups in 2001-02 and 2007-08. Twice he recorded a career-high of 97 points. Datsyuk posted 314 goals, 604 assists, and a plus-minus of plus-249 in 953 games played with the Red Wings.
He won four Lady Byng Trophies in 2005-06, 2006-07, 2007-08 and 2008-09. Datsyuk also earned three Selke Trophies in 2007-08, 2008-09 and 2009-10. He led the NHL in plus-minus in 2007-08.
Datsyuk is a member of the Triple Gold Club. Along with his two Stanley Cup victories with Detroit, he's won a world championship title (2012) and Olympic gold medal (2018) playing for his native Russia.