Red Wings in a New Phase of the Rebuild with Leddy Addition | DHN+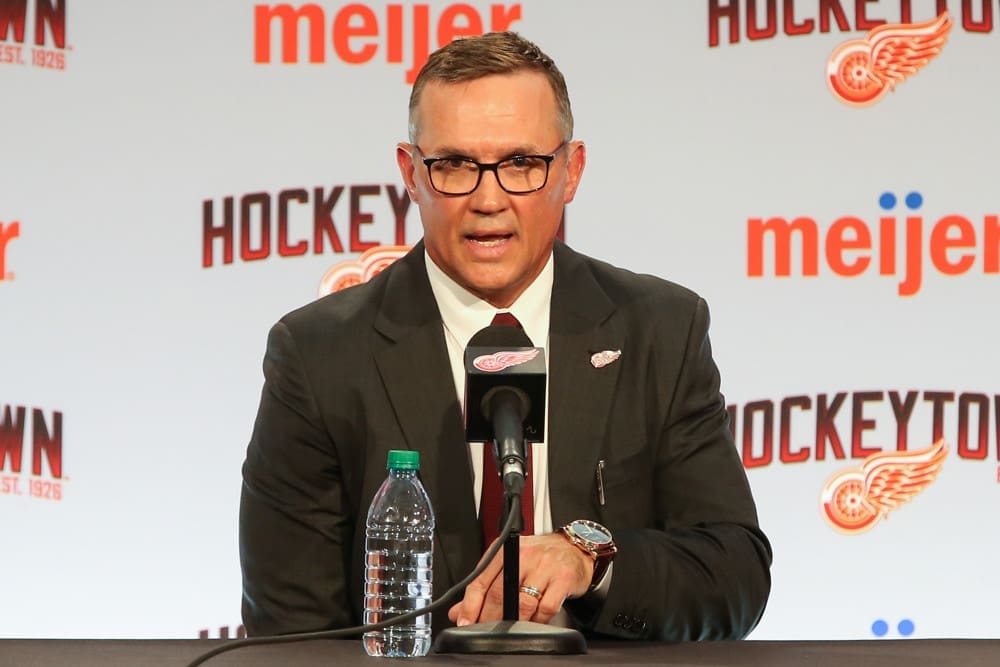 This is hockey, but Detroit Red Wings general manager Steve Yzerman threw everyone a curve ball Friday night.
After Yzerman gave up a second-round pick in the deal to land New York Islanders defenseman Nick Leddy, many folks were waiting for the second part of the deal. How much of Leddy's contract was Yzerman going to retain? And which third party would get him next? It took a couple of minutes for it to sink in that Yzerman wasn't going to flip Leddy. At least, not yet.