Red Wings' Defenseman Wish List Could Feature Familiar Faces | DHN+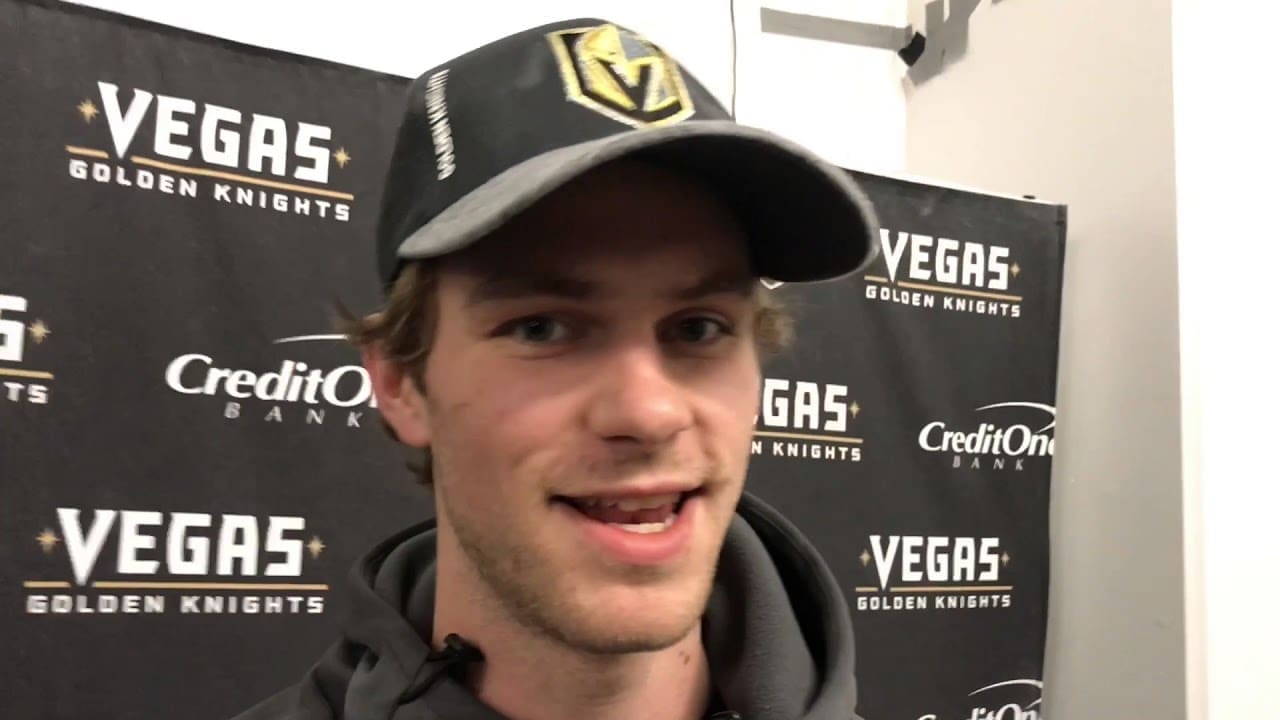 The Chicago Blackhawks acquired Vezina Trophy winner Marc-Andre Fleury on Tuesday. Keith Yandle decided to sign with the Philadelphia Flyers. Alex Ovechkin, 36,  agreed to play five more season with the Washington Capitals. The Washington Canucks are buying out Braden Holtby who is three years removed from winning the Stanley Cup.
Much is happening around the NHL and the real fun doesn't start until the NHL annual free agent signing period at launches Wednesday at  noon ET.
Detroit general manager Steve Yzerman has already had a busy offseason, acquiring quick, offensive-minded defenseman Nick Leddy and 25-year-old goalie Alex Nedeljovic.