Red Wings Sign Pius Suter To Two-Year Deal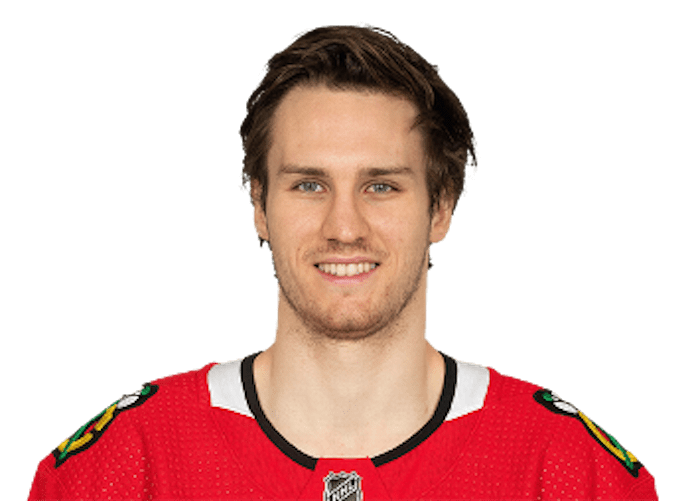 Pius Suter sure enjoyed scoring on the Detroit Red Wings during his rookie NHL season with the Chicago Blackhawks. Now we'll get to find out how much he'll enjoy scoring for the Red Wings.
Detrioit signed the 25-year-old unrestricted free agent center/left-winger to a two-year contract on Wednesday. The pact comes with an AAV of $3.25 million.
Suter scored 14 goals and collected 27 points for the Blackhawks last season. He scored five of those goals in eight games against the Red Wings.
Suter provides Detroit with another forward who can contribute offensively and play among their top six. Among NHL rookies, he was fifth in goals and sixth in points. He was tied for third in even-strength goals (13) and fifth in even-strength points (24) among first-year players.
He is known for his high hockey IQ and his extreme compete level. Suter earned a reputation as a strong two-way forward playing for ZSC Lions in the National League-A in his native Switerzland. Suter led all scorers with 30 goals and 53 points in 2019-20, earning both league MVP honors and a free-agent pact with the Blackhawks.
The five-foot-11, 176-pound Suter returned home to play after two seasons with the OHL's Guelph Storm, where his teammates included current Red Wings forward Tyler Bertuzzi.
In 2015-16, his first season with Zurich, Suter was teammates with Auston Matthews, selected first overall in the 2016 NHL entry draft by the Toronto Maple Leafs.