Detroit Red Wings Find Their Replacement for Luke Glendening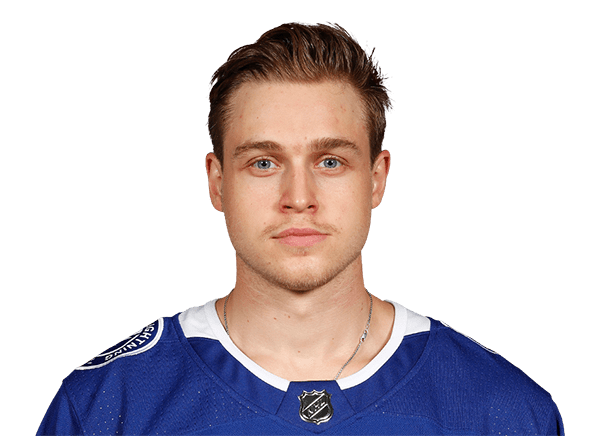 The Detroit Red Wings found their likely replacement for Luke Glendening when they acquired Mitchell Stephens from the Tampa Bay Lightning in exchange for a sixth-round pick in the 2022 NHL Entry Draft.
Stephens, 24, started last season as the Lightning's fourth-line center until he suffered a serious knee injury. He is a right-shot, which the Red Wings need. He didn't play during the Lightning's Stanley Cup run last season, but played with the team during the 2019-20 run.
Stephens has appeared in 45 games for the back-to-back Stanley Cup-champion Lightning over the last two seasons, totaling seven points (3-4-7) and 10 penalty minutes.
He was the Lightning's second-round pick in 2015 when Detroit general manager Steve Yzerman was still Tampa Bay's GM. Stephens has shown a scoring touch in the American League. In four games last season for the Syracuse Crunch, he totaled eight points.
I