Kevin's Morning Hash: Jagr still playing at 49 and Sharks may be able to move Kane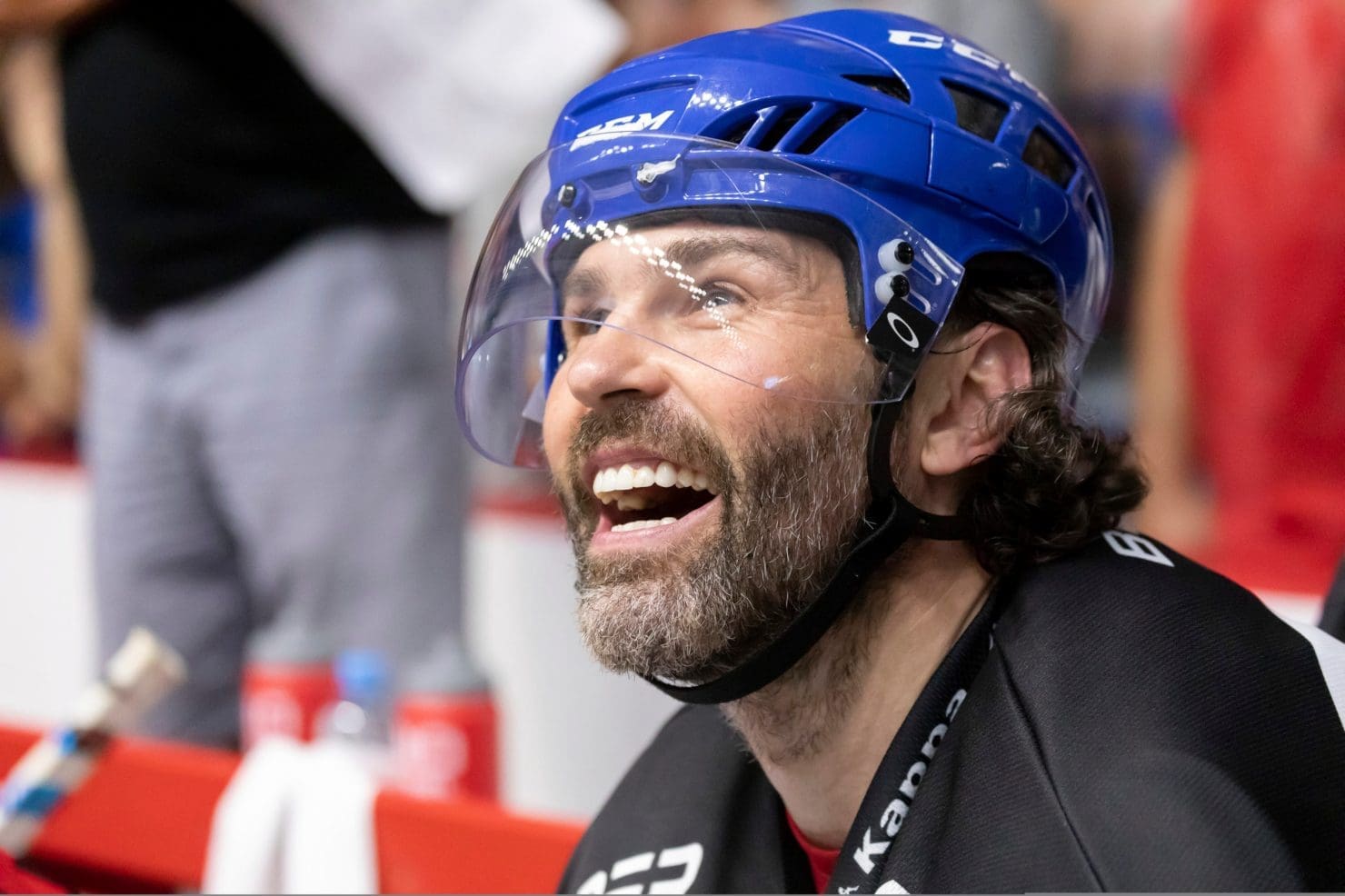 If  defenseman Zdeno Chara, 44, signs with a team, he will again be the NHL's oldest player. But that doesn't come close to matching Jaromir Jagr's continued longevity.
Jagr is will turn 50 this season playing for Kladno in the Czech League. He is also the owner of the team. Can he still play? He posted 10 points in 16 playoff games last season. Jagr hasn't played in the NHL since 2017-18.
But Jagr told the Sports Illustrated/Hockey News that  he feels pressure to keep playing to make sure his Kladno team says financial strong. Here's why Jagr is still playing
Rumor of the Day
SJHockeyNow.com writer Sheng Peng says there might be more teams interested in Kane  than you would think.
Around the NHL
Vancouver: Vancouver Hockey Now's Rob Simpson salutes the late Tony Esposito.
Florida: Panthers forward Sam Reinhart wants stability. He wants a long stay in Sunrise. 
Detroit: The Red Wings' Swedish connection  will continue at the 2022 Winter Olympics.
Las Vegas:  Shelly Anderson reports that Golden Knights revenue is on the decline, according to bookies.com. The value of the team could soon plummet.