Five Questions About the Detroit Red Wings Before Training Camp | DHN+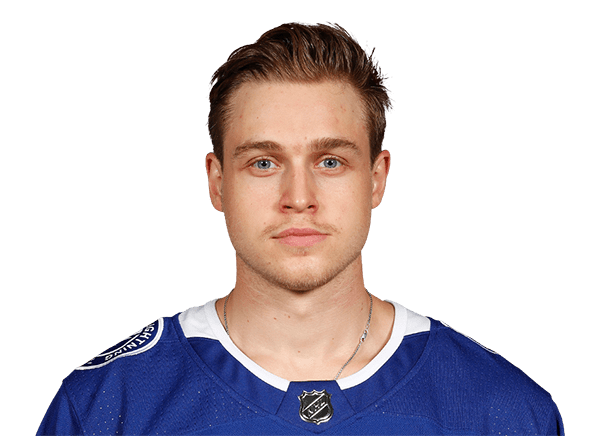 Five questions and answers you may want to know about the Red Wings before training camp starts in September:
1. Could Mitchell Stephens end up as the No. 3 center?
Yes. He is only 24 and you should look at him as a player who could still be here when the Red Wings start to compete. Stephens was a dependable role player with the Tampa Bay Lightning. He has shown some offensive flair in the American League. The Red Wings appreciate Michael Rasmussen's size and how he has worked at improving his game. But it's not unthinkable that Rasmussen could be moved to the wing temporarily. If Stephens plays as well as the Red Wings think he can, they will find extra minutes for him.