Allen: Bertuzzi Being a Bad Teammate With Anti-Vaccine Position | DHN+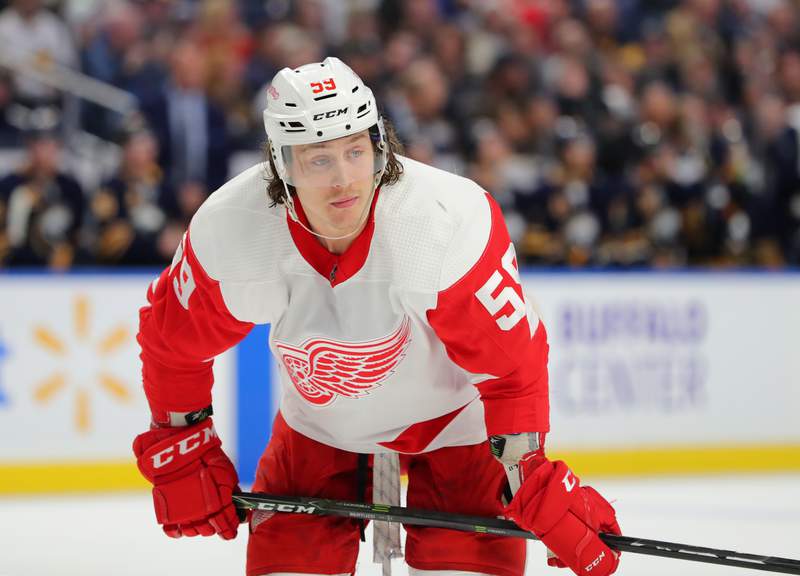 The irony of Tyler Bertuzzi's decision not to take the Covid-19 vaccine is if a Detroit Red Wings teammate needed help on the ice he would be first to come to his aid. That's the way he plays. Gritty. Confrontational. A team guy.
But the fact Bertuzzi is placing teammates at risk wasn't enough to convince him not to be Detroit's only non-vaccinated player.
"Personal choice. Freedom of choice. And life choice," Bertuzzi said about his decision.