The Daily: Ex-Detroit Red Wing Dennis Cholowski On the Bubble in Seattle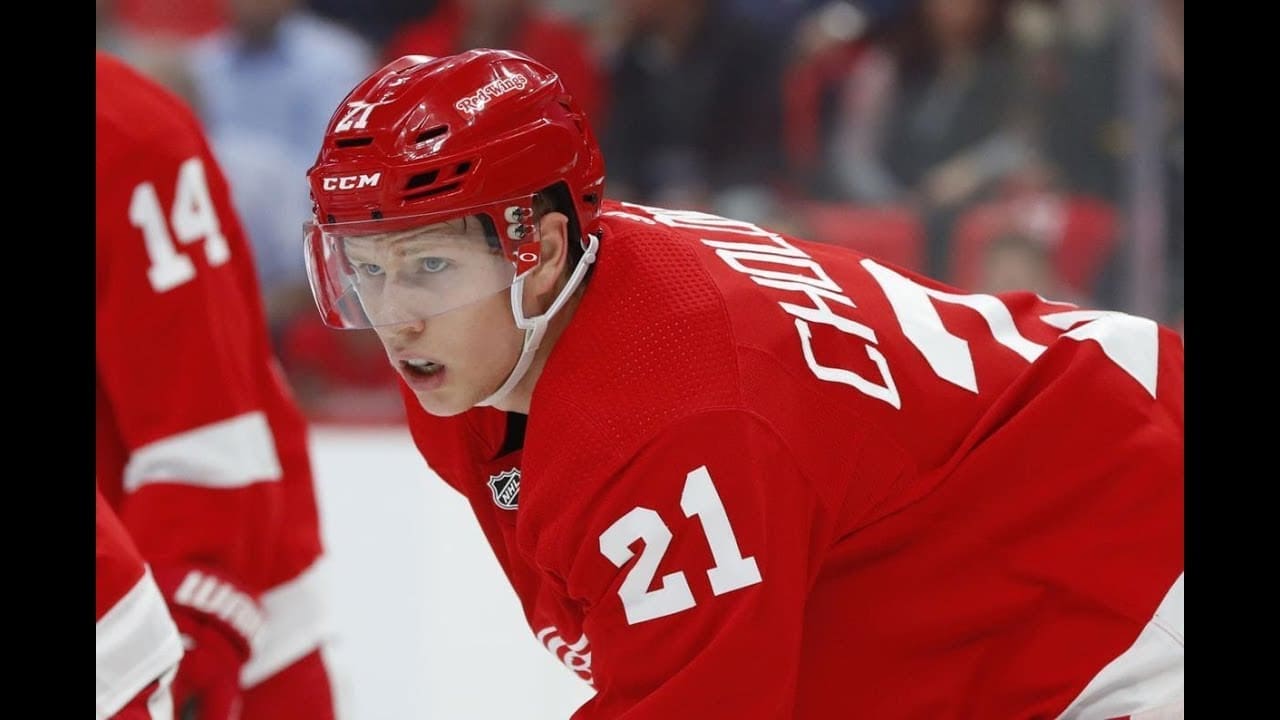 Former Detroit Red Wings defenseman Dennis Cholowski was still on the Seattle Kraken roster this morning. But his status seemed tenuous heading into today's 5 p.m. ET final roster deadline.
Cholowski, the Red Wings' 2016 first-round draft pick, has two assists in two preseason games this season. He is also minus-2.
The Kraken selected him from the Red Wings in the expansion draft.  This wasn't considered a significant loss for Detroit because he was out of options and wasn't a lock to make this season's Detroit roster.
Dennis Cholowski boasted offensive skill, but coaches wanted more intensity from him on the ice.
If you look at Seattle's roster, Dennis Cholowski looks like the No. 9 defenseman. The Kraken will only keep seven or eight. They could have injuries that they haven't yet reported. That could give Cholowski a chance. Otherwise, he will end up on waivers.
Around the NHL
Detroit: General manager Steve Yzerman was aggressive this season, adding a few players in name of improving the Red Wings' lineup. The best move may have been the signing of Pius Suter.
Vancouver:  Defenseman Travis Hamonic never showed up at training camp. It's rumored he didn't want to be vaccinated. As a result, the Canucks waived him. 
Washington: Alex Ovechkin is injured. He's out day-to-day after he ran an opponent from behind. That opened the door for Connor McMichael to play on the Capitals top line on Sunday. 
Florida: The Panthers made an intriguing NHL/AHL trade with Vancouver, acquiring 2016 fifth overall pick Olli Juolevi for Juho Lammikko and Noah Juulsen. The deal from the Panthers' perspective. 
Vancouver:  The Canucks' perspective is Juolevi alienated himself from coaches after he curled into a ball on the ice during Day 1 conditioning drills. It wasn't a good look for Juolevi. 
With roster decisions due today, this may inspire a few trades today or tomorrow.  Could Buffalo finally move Jack Eichel?  It still seems like it would easier to move him if the Sabres allowed him to have his surgery.