Grading Detroit Red Wings Forwards in First Marking Period | DHN+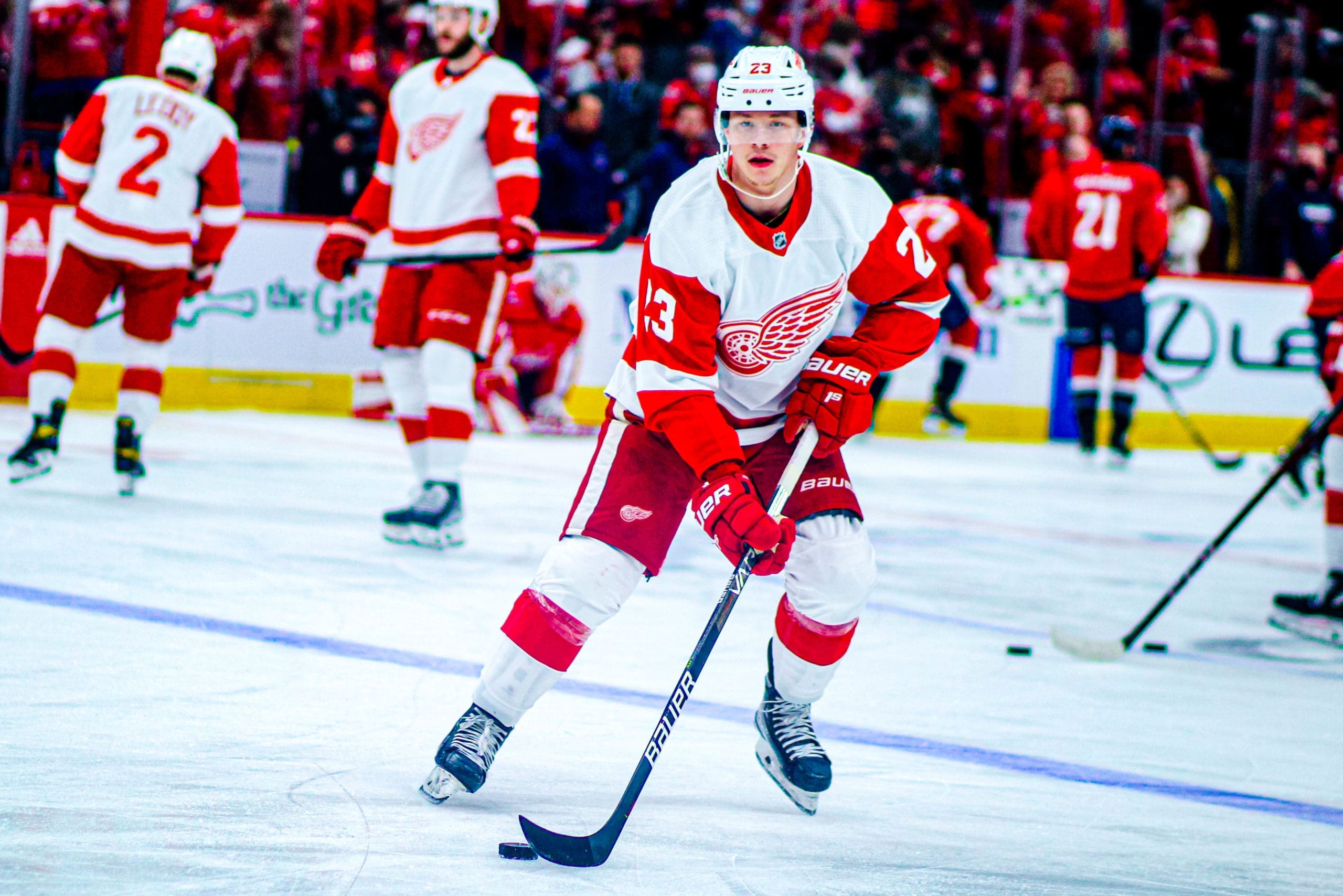 Nobody was driving around the Detroit area last season with a bumper sticker that read: My favorite Red Wing is on the honor roll. Not many Detroit Red Wings deserved good grades for last season's 19-27-10 record. Maybe the goalies, Jonathan Bernier and Thomas Greiss, deserved a B for their stellar effort.
Adam Erne probably earned a B or B+ for taking his game to a higher level. Jakub Vrana was an A- player for the last marking period.
But mostly C work was done in Detroit last season. However, the grades are much improved this season, at least for the start of the season.