The Daily: How Many NHLers Will Pull Out of the Olympics?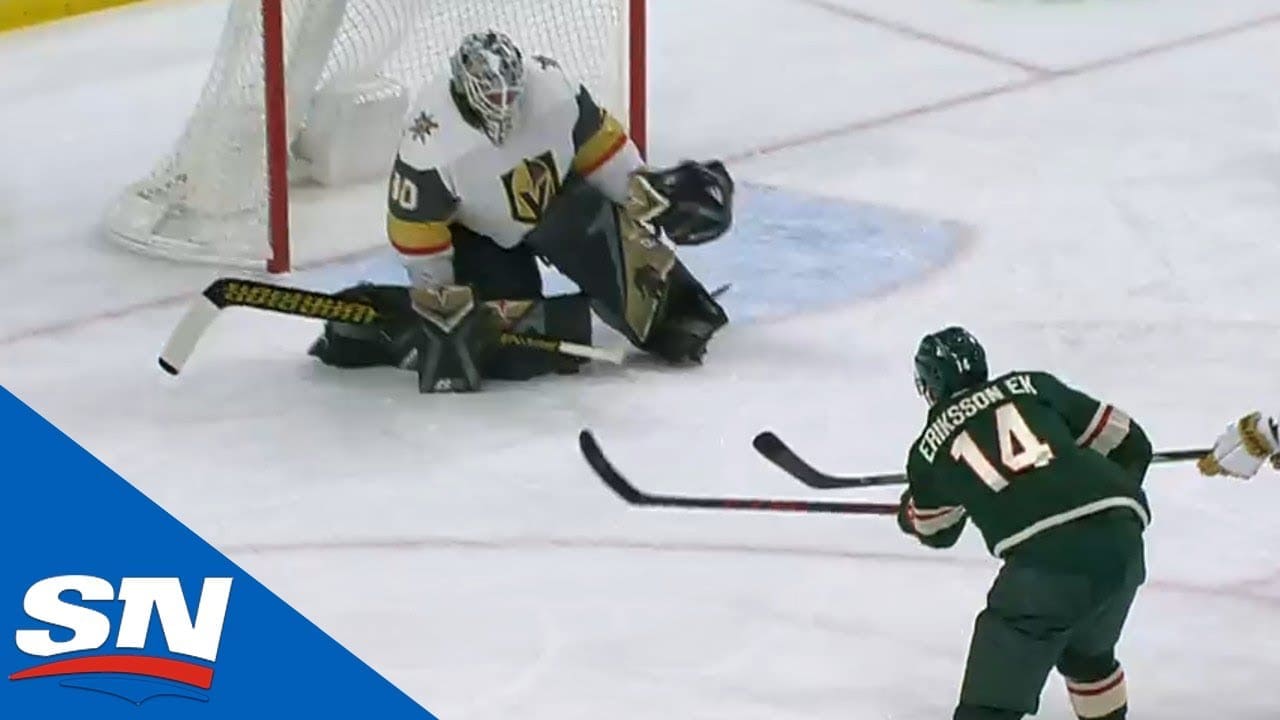 Even if the NHL players stay with the plan to play at the 2022 Winter Olympics, some top players are expected to choose not to go. Vegas Golden Knights goalie Robin Lehner has already stated he won't play for Sweden.
TSN's knowledgeable Insiders believe others will follow Robin Lehner's example. Reportedly, between a handful and a couple of dozen potential Olympians could opt out.
The Insiders also weigh in on whether there's a chance that Jack Eichel could be ready to play for USA. We know that Detroit Red Wings captain Dylan Larkin really wants to play for USA.
NHL Trade Rumors
TVA Sports weighs in on who the Montreal Canadiens will have on the NHL trade block. Plus, TVA offers an analysis on what the Canadiens would want to part with Carey Price as other veterans like Brendan Gallagher and Ben Chiarot will presumably have new addresse. The Canadiens will dominate the NHL trade rumors when the sale begins.
Around the NHL
Boston: Patrice Bergeron suffers another broken nose.
Washington: Tom Wilson and Alex Ovechkin reached the 40-point mark, and the Capitals rallied past the Anaheim Ducks. 
There's overflowing momentum in Washington this season. Kuznetsov is playing like the Kuznetsov of old. Wilson is at the top of his game. And Ovechkin's Wayne Gretzky record chase has energized everyone.
Detroit:  The Detroit Red Wings took a beating on Tuesday night and rookie sensation Moritz Seider was knocked out of the game, too. 
Toronto: Nick Ritchie finally scored a goal!
Vancouver Hockey Now: Bruce, there it is! The Canucks busted their losing streak, looked like a good team, and new head coach Bruce Boudreau was smiling. Then Canucks fans decided to make up their own words to "Whoomp, There It Is." Here's the Canucks fans and their great twist.
Vegas: Which Golden Knights will make Olympic teams? Hockey Now writer Owen Krepps lays out the Golden Knights potential Olympians.