Duffer's Dabbles: Young Red Wings Still Learning Lessons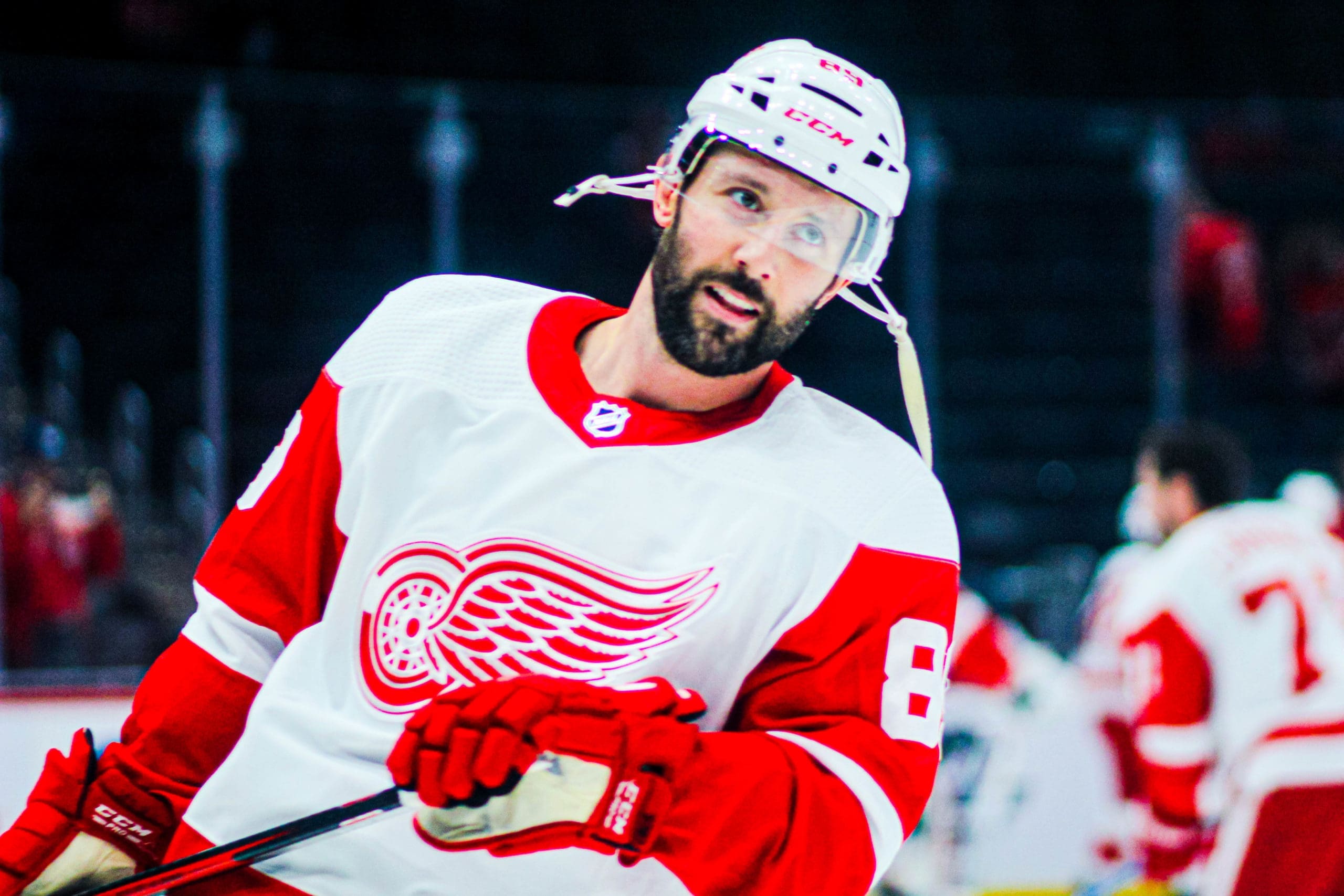 Veteran forward Sam Gagner believes many of his young Detroit Red Wings teammates are still learning their lessons in the ways of the NHL. And the thing about still being involved in the learning process is that some nights, you're going to get schooled.
The Red Wings will seek to end a two-game losing streak as they face the Chicago Blackhawks on Wednesday at Little Caesars Arena.
"We had a couple wins against Buffalo and thought we played well," Gagner said. "I think last couple of games, the game against Dallas (5-4 overtime loss) we felt like we let a point slip away. I thought we played really well that game and needed to find a way to win it. That's part of the maturation process, the need to grow there.
"In Nashville (4-1 loss), we're right there. They score a power-play goal and we don't. I thought we did some good things."
Red Wings Still Learning
Gagner believes these last two games were also a stark reminder that the Wings have looked to be mostly ahead of the learning curve this season but lately, are finding that reality is beginning to settle in.
"It's a tough thing for a young group like we have," Gagner said. "For the most part, most of the guys haven't been through these ups and downs through an 82-game season and everything that comes with that.
BetMGM Sportsbook
States: All States Where Legal
GET THE APP
SIGNUP BONUS
UP TO $1,000!


Up To $1000 Paid Back in Bonus Bets
BET NOW
"There's so many different situations that are firsts for guys. Our West Coast trip and coming back and playing right away, those are tough games and not something that guys have done very often.
"You learn as you go along. For the most part we're building and we just got to keep going in that direction and hopefully the results start to come."
Rumor Of The Day
Marc-Andre Fleury will be in Detroit Wednesday with the Blackhawks, but how much longer will be playing for Chicago?
Fleury has been linked to Edmonton and Colorado and now, there's speculation that he's on his way to the Washington Capitals.
Around The NHL
Philadelphia: Flyers defenseman Keith Yandle is officially the NHL's iron man after playing his 965th consecutive game on Tuesday.
Pittsburgh: The Penguins are facing the Red Wings on Friday. Tuesday, with captain Sidney Crosby counting three points, Pittsburgh beat the Arizona Coyotes 6-3.
San Jose: The Sharks are losing defenseman Erik Karlsson until at least mid-March following forearm surgery.