The Daily: Ron Duguay and Palin, Fleury Trade Talk, What's Up with Toffoli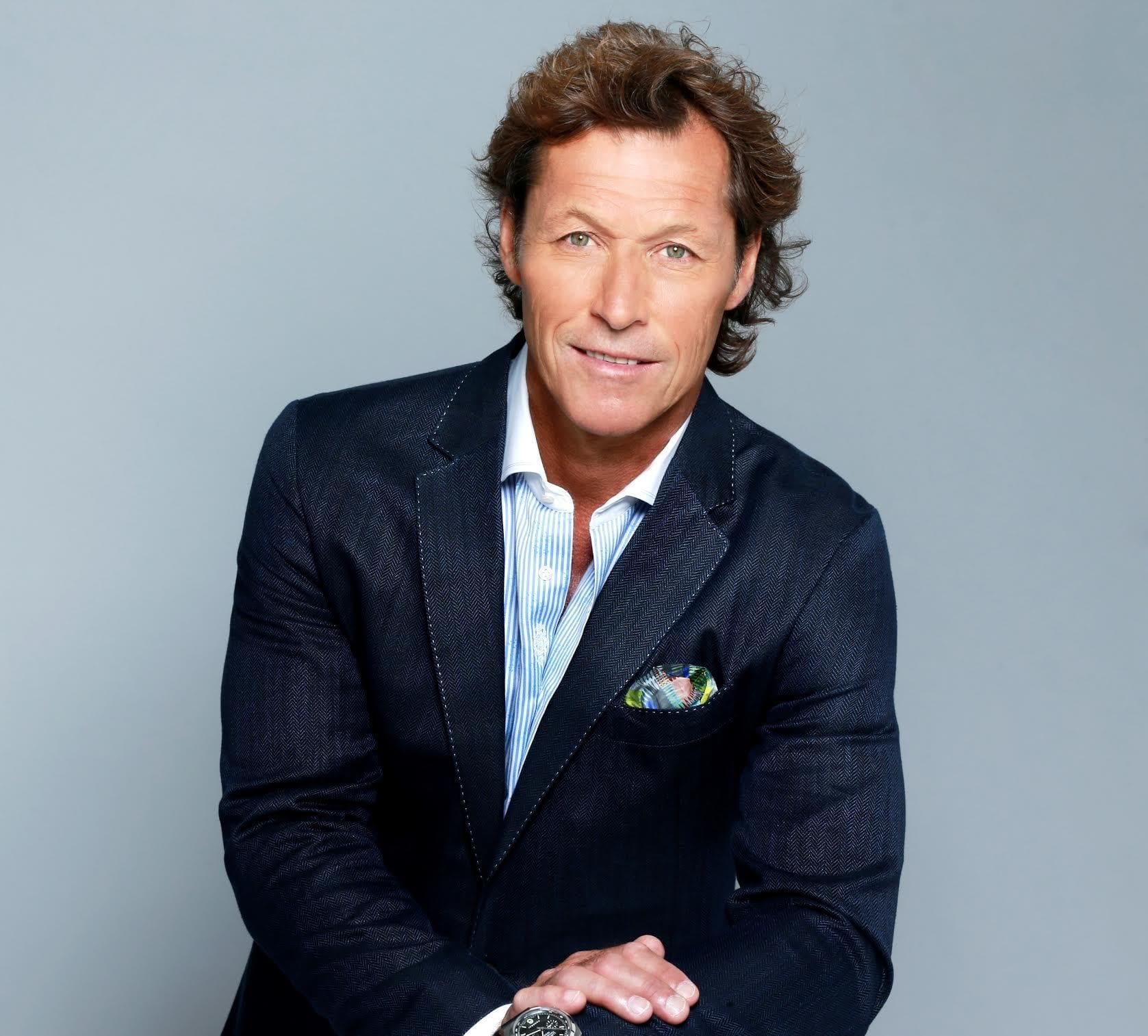 Ron Duguay was featured in the newspaper's social pages as often as the sports section when he played in the NHL. At various times, he dated Patti Lupone, Cheryl Tiegs and Bianca Jagger among others. He married super model Kim Alexis.
Now retired, the former New York Rangers and Detroit Red Wings player is still finding the gossip pages. The New York Post, and other publications, reported the single Ron Duguay is dating former vice president candidate Sarah Palin.
He accompanied Palin to court for her lawsuit against the New York Times. Photographers also found them together at a restaurant.
Duguay played three seasons for the Red Wings from 1983-86. He played eight seasons for the Rangers over two different tours. He also played for the Pittsburgh Penguins and Los Angeles Kings.
JUST IN: Ex-NHL star Ron Duguay confirms he's dating Sarah Palin https://t.co/EMAqMcFQEB pic.twitter.com/wCkm4zgwfN

— New York Post (@nypost) February 12, 2022
Trade talk
Marc-Andre Fleury trade rumors are flying around the NHL. The Colorado Avalanche and Edmonton Oilers are among interested teams. Even the Boston Bruins are mentioned as a possibility for  Marc-Andre Fleury  But the Avalanche make the most sense.
Also, Montreal Canadiens winger Tyler Toffoli is a highly desirable property in the NHL Trade Market. Plus, San Jose writer Sheng Peng writes about whether Tomas Hertl is available in the NHL trade market.
Around the NHL
The Detroit Red Wings excited that they still have an outside playoff shot  in the Eastern Conference.  Also, prospect defenseman William Wallinder is making progress playing in Swedish League
Boston: Does Tuukka Rask belong in the Hockey Hall of Fame? Should his No. 40 be retired? Former Boston Bruins head coach and defenseman Mike Milbury has an opinion. Also,the Boston Bruins bounced back from a bad loss with a resounding 2-0 win over the Ottawa Senators Saturday. Jeremy Swayman made 30 saves.
Colorado: The Colorado Avalanche hummed along when forward Nathan MacKinnon was hurt. But he is returning from the broken nose he suffered two weeks ago.
Montreal: The Canadiens  acquired Andrew 'The Hamburgler' Hammond. He gained that nickname playing with the Ottawa Senators.
Ottawa:  Senators forward Austin Watson was suspended two games for his headshot against Bruins defenseman Jack Ahcan Saturday.
Pittsburgh: The Pittsburgh Penguins have had considerable bad injury luck this season. Their assistant coach Tood Reirden will undergo knee surgery for a snow shoveling injury.
San Jose: So will San Jose Sharks center Tomas Hertl be available on the NHL trade market or not?
Vancouver: The Vancouver Canucks and goalie Thatcher Demko were impressive in a 3-2 win over Toronto on Saturday.
Vegas: The Vegas Golden Knights must clean up their salary cap mess before activating Jack Eichel.