Longtime Arena Manager Al Sobotka Terminated By Red Wings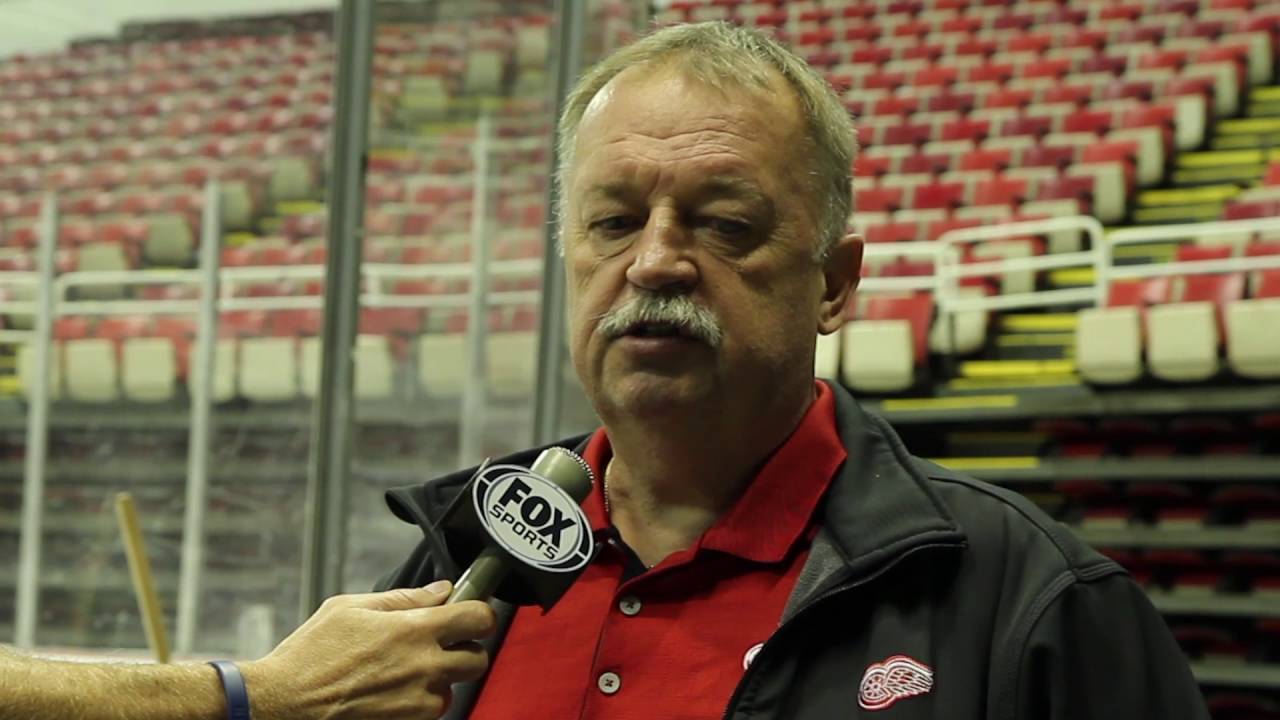 For decades, Al Sobotka has proven a cultural icon for the Detroit Red Wings, as much a part of the fabric of the franchise as the winged wheel itself.
A longtime relationship that began between Sobotka and the team has come to an end. A source is confirming to Detroit Hockey Now that the longtime arena manager and Zamboni driver was recently givn his termination papers by the Red Wings.
A team spokesperson declined to elaborate on the reasons for Sobotka's departure. It is known that Sobotka, 68, is opting to hire an attorney and may be pursuing a wrongful termination lawsuit.
Don McLean, citing himself as a public relations representative for Sobotka, sent an email with a statement from Sobotka: "I loved my 51 years with the Detroit Red Wings, and would have been happy to stay 51 more."
Sobotka began working for the Red Wings in 1971. He was part of the midnight crew cleaning up at Olympia Stadium. Sobotka rose through the ranks to become the building operations manager. He served in this capacity at both Joe Loius Arena and when the team relocated to Little Caesars Arena in 2017. Sobotka also oversaw the quality of the ice. However, there's another role he was best known for filling. To the Red Wings faithful, Sobotka was as the team's main Zamboni driver and chief octopus swinger.
Al Sobotka Was Red Wings' Chief Octopus Swinger
It wasn't officially game night until Sobotka scooped up the first octopus off the ice surface. Giving it a victorious 360-degree swing over his head, Sobotka was also whipping a capacity crowd into a frenzy.
During the playoffs, the team would hoist a massive purple octopus into the arena rafters. Players on the team lovingly gave the giant cephalopod the nickname Al.
Sobotka was also famous around the rink for his barbecue. He would fire up his grill and cook up a savory feast for the players to enjoy post-practice.