An All Call for the first Red Wings Mailbag
DHN Insiders Kevin Allen and Bob Duff are ready to answer your questions for the first ever DHN Mailbag.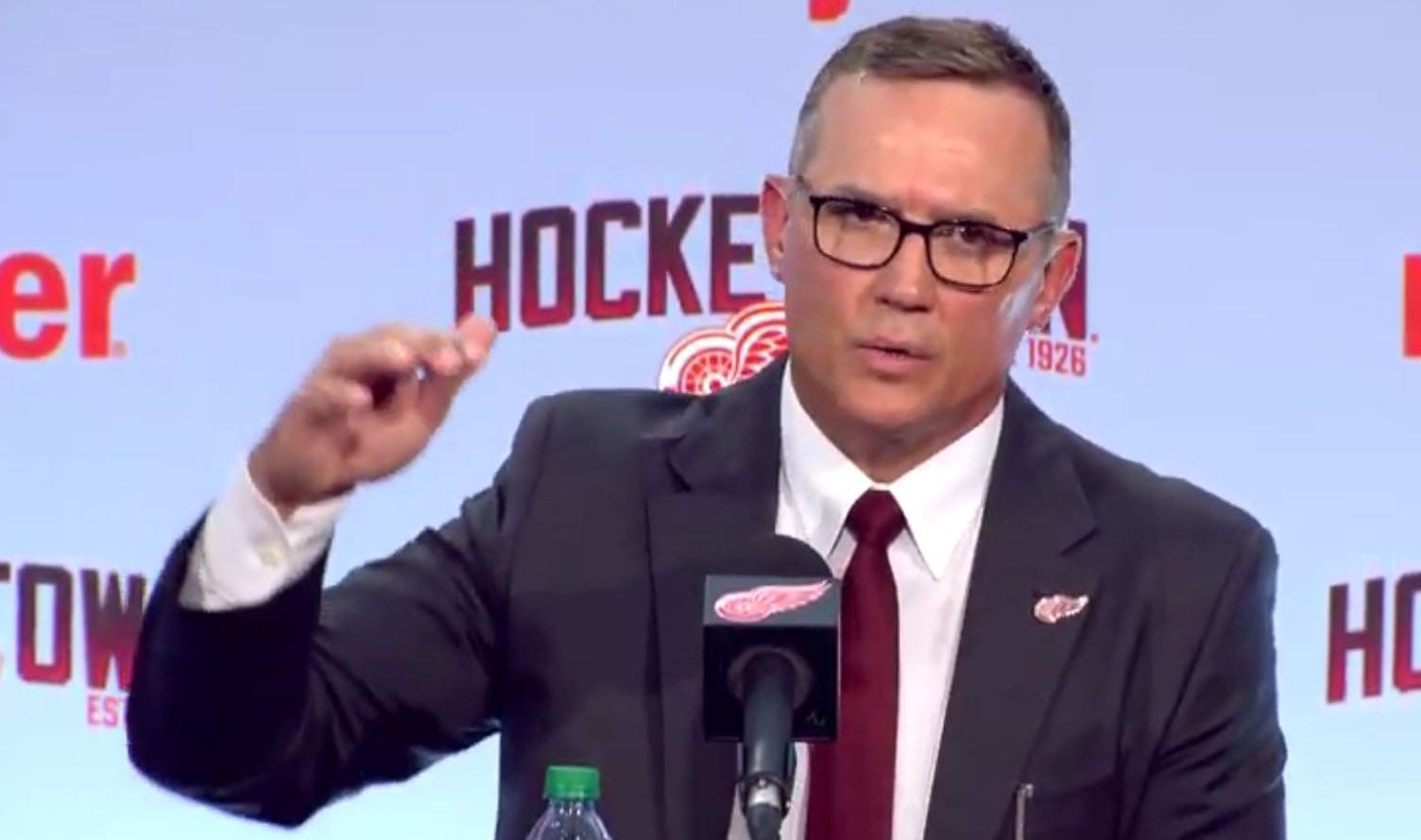 As the final four teams fight for their shot at the Stanley Cup, the Detroit Red Wings are already a month into its offseason. General Manager Steve Yzerman has a number of decisions to make, from the head coach he'll hire to the restricted and unrestricted free agents he'll re-sign.
Knowing Yzerman's history the past three offseasons, a trade or two is likely. And of course, there's free agency, which DHN's Kevin Allen already put a ranking together for the top ten forwards.
Red Wings Insiders Allen and Duff Ready To Answer
There have been a number of evolving stories this offseason, and one of the biggest topics has been who Yzerman will hire as the next head coach. All has been quiet in Hockeytown, with only Barry Trotz being confirmed as interviewing. There has been chatter about other candidates, but no other confirmed interviews.
What about potential trade targets? Free agent signings? Contracts that could be offered RFA's? Ask away, or feel free to present a case.
Ask Away on Twitter, Facebook, or in the Comments
Make sure to ask your questions either on DHN's facebook page, or below in the comments. One other way, send a tweet to @DetroitHockeyNow on Twitter with #DHNMailBag.