The Daily: MacKinnon Seeking Big Money; Pittsburgh Trade Possibilities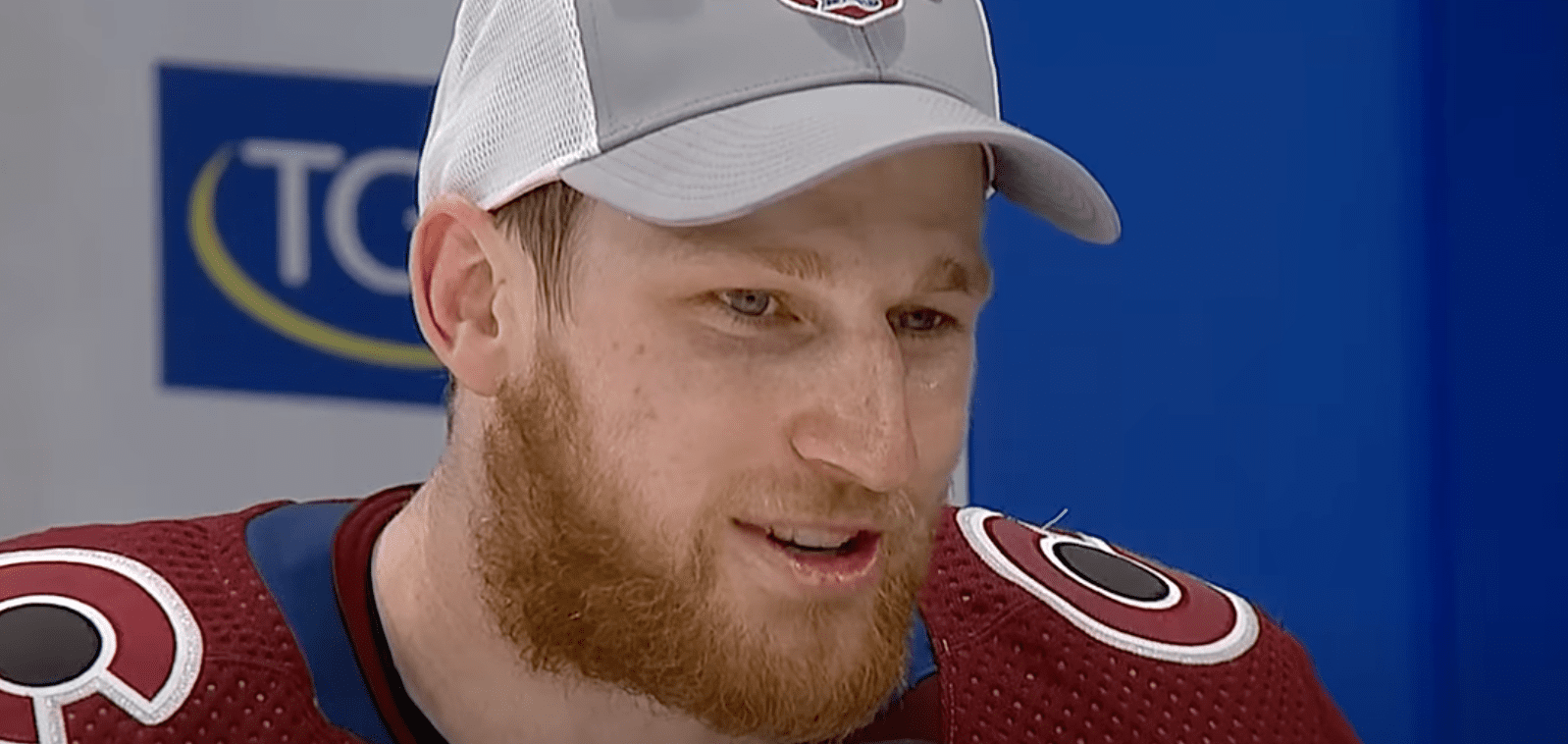 Colorado Avalanche star Nathan MacKinnon has a Stanley Cup in tow. Now he'll be looking for big money and no whammies along the way.
Colorado Hockey Now's Adrian Dater writes that MacKinnon's team friendly $6.3M cap hit is a year from expiring, and he won't be pressing his luck seeking a big payday to make him hockey's highest paid player. But will Colorado press its luck to do so?
Should Lucas Raymond and Moritz Seider continue their ascent, could MacKinnon's new deal be dwarfed years down the line when the two hit unrestricted free agency?
Meanwhile, Pittsburgh Hockey Now's Dan Kingerski sizes up four potential trade suitors should the Pittsburgh Penguins be seeking a way out of cap hell. The four teams–Buffalo, Arizona, Anaheim, and Chicago all are in different spots. But each could provide some relief.
Red Wings In Case You Missed It
The first in a series of articles dissecting the Yzerplan's draft philosophy. First off, where did the Detroit Red Wings choose from most in the first and second rounds?
Speaking of draft picks, are Dylan James and Shai Buium first round picks that reached Detroit in the second round?
Another helping of seconds: 2022 52nd overall pick Dimitri Buchelnikov has been on fire and turning heads in Sochi.
National Hockey Now
Boston: Patrice Bergeron was never approached by the Montreal Canadiens
Colorado: Mikko Rantanen as a second line center isn't what's best for the Colorado Avalanche
Florida: How long will it be before Sasha Barkov owns all of the Florida Panthers records?
New York: More on Nazem Kadri, who has been linked to the New York Islanders
Philadelphia: New Ticket VP for the Philadelphia Flyers not worried about selling the team, and tickets, to fans.
Pittsburgh: Father Time apparently has nothing on Pittsburgh Penguins captain Sidney Crosby
San Jose: The Golden Seals will influence the San Jose Sharks' retro reverse jersey
Washington: Remember the time Darcy Kuemper went after Matthew Tkachuk? A look back at an epic brawl
Vegas: Nicholas Roy is with the Golden Knights for another five years