Another Former Red Wings Star Coaching In KHL
Red Wings Hall of Famer Larionov coaching Torpedo Nizhny Novgorod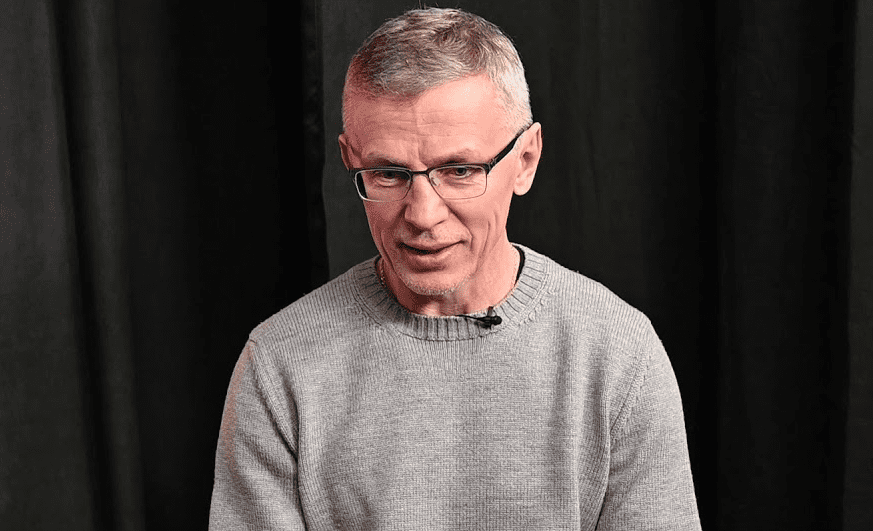 Can Igor Larionov emulate his former Detroit Red Wings teammate Sergei Fedorov?
Larionov, a three-time Stanley Cup winner with the Red Wings, is preparing for his official debut as a KHL head coach. He is the new bench boss of Torpedo Nizhny Novgorod.
Last season, Fedorov, a three-time Stanley Cup winner in Detroit, was in his first year as a KHL coach. Behind the bench of his old club CSKA Moscow, Fedorov led the club to the Gagarin Cup title.
Big test for Professor — rookie head coach Igor Larionov has to lead Torpedo back to the playoffs. pic.twitter.com/MvboHf3769

— KHL (@khl_eng) August 16, 2022
"Maybe I had some kind of fantasy that I would win the title in my first year as a coach, but it wasn't a serious expectation," Fedorov told KHL TV after the final. "I just wanted to work out which combinations we needed, where we had to work to get results.
"Thanks to our coaching staff, we managed to come up with the right answers. And the guys stuck together, even though we had eight newcomers including the head coach."
Professor Larionov Ready to Impart Knowledge
As a player with the Red Wings, Larionov found the defensive hockey preferred by most teams during the NHL of the 1990s to be abhorrent. He kept calling it "destroy hockey."
His promise as a coach is that his club will play an up-tempo brand of hockey.
June 8, 2002.
Stanley Cup Final Game 3.
Triple Overtime.
Igor Larionov.#OTD | @stjoes_health pic.twitter.com/fbCVUkNgHK

— Detroit Red Wings (@DetroitRedWings) June 8, 2021
"We want to play some exciting hockey, which should be fun to play," Larionov told KHL.ru. "Our game will be aimed at attacking.
"We are not interested in playing for a 1-0 result, we want to score a lot in every game. We want to play some combinational, creative hockey."
Among his players are his son Igor Larionov II and forward Dennis Yan, last season a member of the Red Wings' top farm club, the AHL Grand Rapids Griffins.
Four Of Red Wings Russian Five Now Back Home
Larionov shows previous coaching experience with Russia's junior and 'B' national teams. Along with Fedorov, Slava Kozlov, a third member of the Russian Five in Detroit, is an assistant coach with Spartak Moscow. Kozlov's nephew Vladislav Namestnikov played for the Red Wings the past two seasons.
SIGNUP BONUS
UP TO $250


BONUS MONEY
BET NOW
Slava Fetisov, another of the Russian Five, is serving in the Russian government and as chairman of the KHL's Board of Directors.
Only Vladimir Konstantinov, who suffered debilitating brain injuries in a 1997 limousine crash, is still residing in Michigan.