The Daily: Metro Division Teams May Line Up to Pursue JT Miller Trade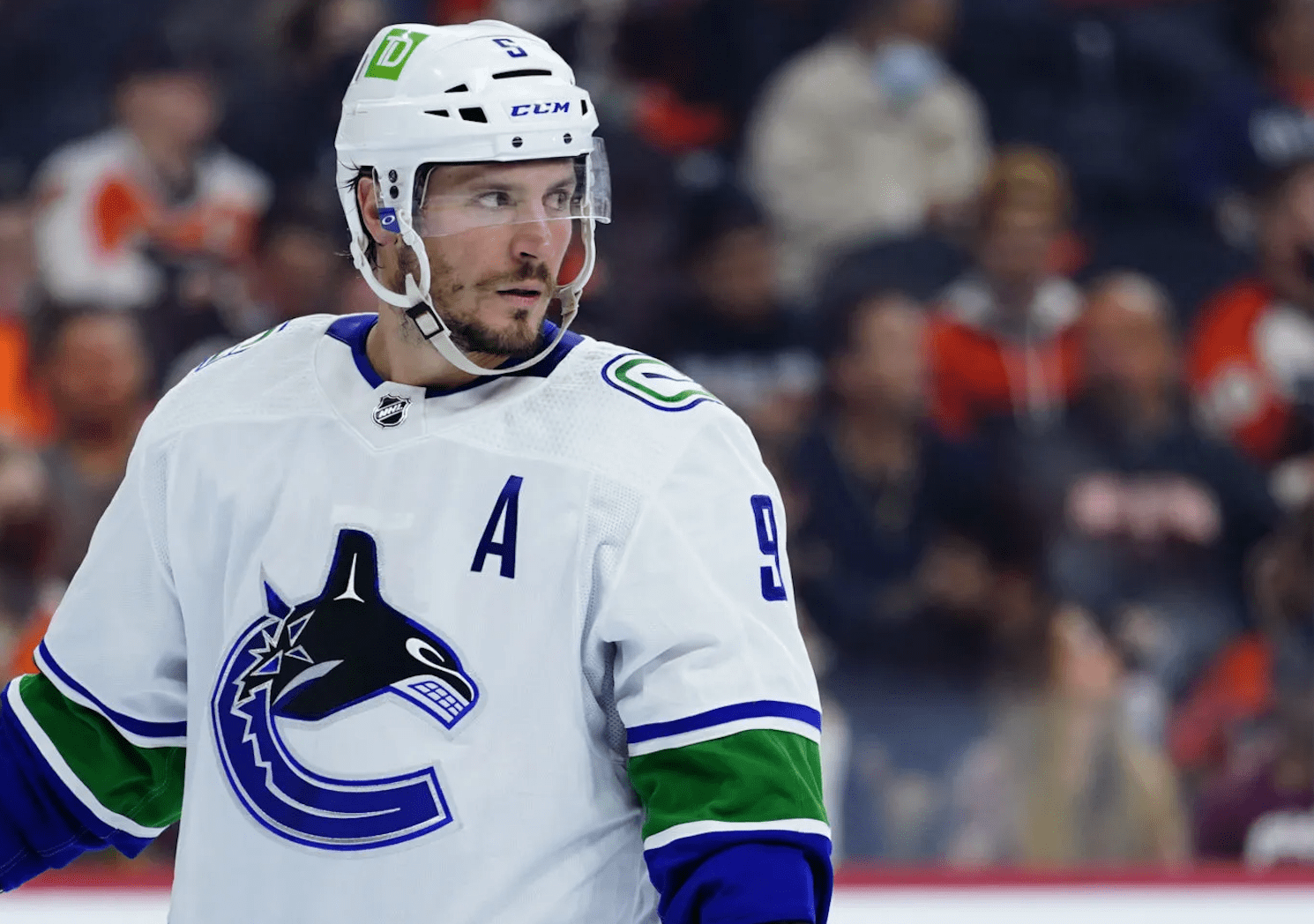 The Vancouver Canucks would undoubtedly prefer to keep JT Miller if they can figure out how to give him a new contract and keep their core group together.
But that outcome is not easily accomplished. Miller is on the last season of a contract paying him an average of $5.25 million per season.
That's why Vancouver Hockey Now's Rob Simpson offers an article on why Metropolitan Division teams might be good trading partners for the Vancouver Canucks.
That division is tight top to bottom. Adding a 99-point scorer like Miller could alter the balance of power in the Metro.  Simpson says the New Jersey Devils and Carolina Hurricanes in particular could view a Miller as a final piece acquisition. The Devils are trying to make the playoffs for only the second time in 11 seasons. The Hurricanes could view a Miller deal as finishing work on a championship team.
Meanwhile, New York Islanders Hockey Now writer Stefen Rosner writes that the New York Islanders need to aggressively pursue a deal for Miller. GM Lou Lamoriello hasn't done much in the offseason to improve his team.
In Case You Missed It
Red Wings forward Lucas Raymond's autograph has created a stir in the marketplace
Former Red Wings and Toronto Maple Leafs coach Mike Babcock told a radio station that he is retiring from coaching.
Some of Detroit's top prospects, including Marco Kasper, are performing at a high level in preseason hockey in Europe.
Hockey Now Network
Florida: Panthers player Carter Verhaeghe is the grand marshall for the NASCAR race at Daytona.  Florida Panthers
Montreal: NHL Network analysts rank the Canadiens dead last in the Atlantic Division in their power rankings. Montreal Canadiens
Philadelphia: Sam Carchidi of Philadelphia Hockey Now says recently-signed Wade Allison has a chance to make the Flyers' roster this season. Philadelphia Flyers.
Pittsburgh: Hall of Fame columnist Dave Molinari says the Penguins' 'pigeon' logo looks awful, but it could be worse. Pittsburgh Penguins
San Jose:  Writer Sheng Peng reviews whether the Sharks are interested in any of the remaining unrestricted free agents. San Jose Sharks