Fifty Years Ago, Canada Slayed The Mighty Soviets . . . And The Red Wings Helped | DHN+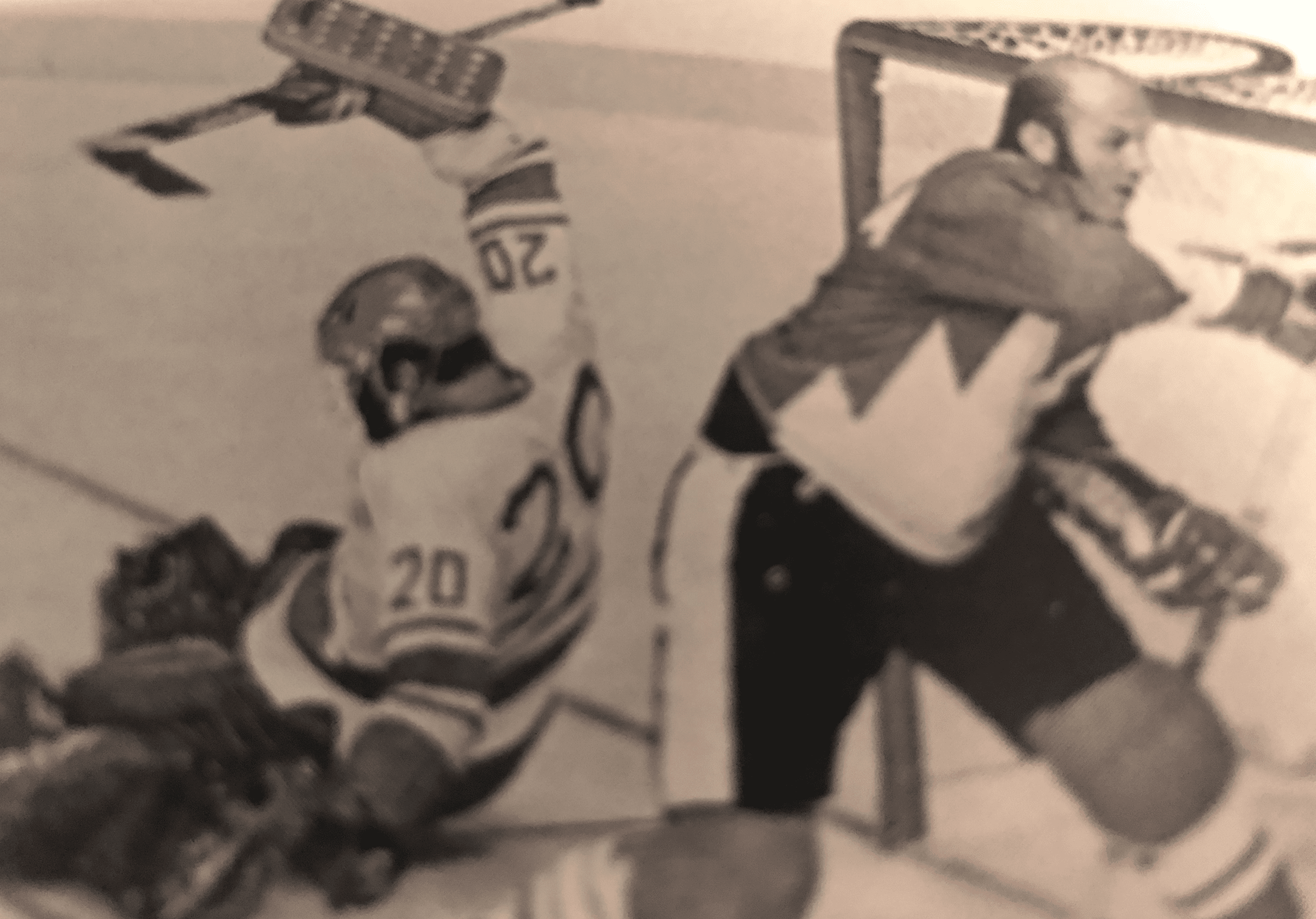 When Detroit Red Wings defenseman Gary Bergman answered his phone that summer's day in 1972, he was certain that Harry Sinden was dialing the wrong number.
On the other hand, fellow NHLers knew Sinden was making the right call.