Boston One of Many Nightmare Sites for Red Wings | DHN+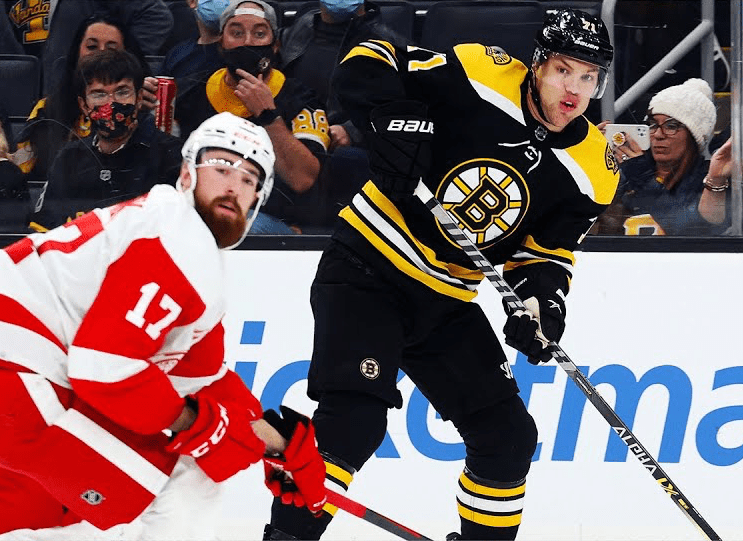 The Detroit Red Wings were looking to Thursday's game in Boston as a benchmark contest. An early-season definer, a measuring stick game if you will.
What the Red Wings discovered was that they still don't measure up. In fact, what's being revealed of late about Detroit is looking hauntingly familiar to last season's club.