Senators Show Red Wings They Have Their Own Playoff Hopes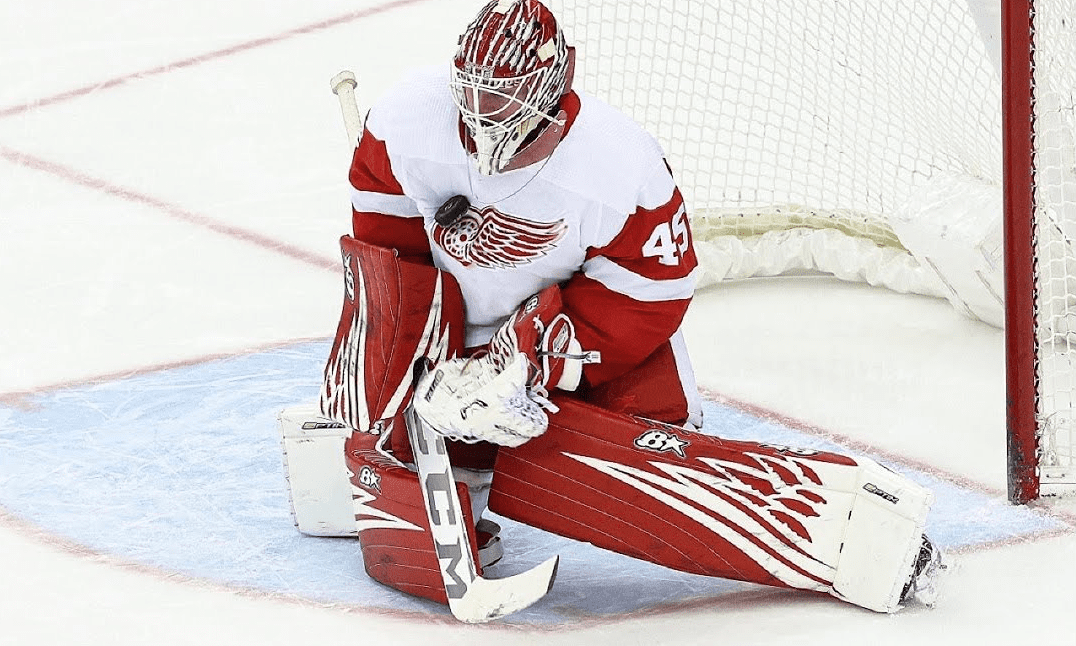 The Detroit Red Wings have missed the playoffs for six consecutive seasons and the Ottawa Senators have been out of the postseason for the last five.
The Senators showed they want back in the playoffs as badly as the Red Wings do. They erased two Detroit Red Wings leads on their way to a 6-2 home triumph over the Red Wings. Ottawa is now two points behind Detroit and five out of a playoff spot going into Tuesday's rematch in Ottawa.
The Red Wings had leads of 1-0 and 2-1 (on goals by Tyler Bertuzzi and David Perron) only to see Ottawa seize control with five unanswered goals. Claude Giroux posted a goal and three assists to lead the Senators' charge.
The two teams are playing back-to-back in Ottawa because a Dec. 23 game in Ottawa was postponed because of inclement weather.
Coping With Rasmussen Injury
This was the first Detroit game since Michael Rasmussen suffered a knee cap injury that has sidelined him indefinitely. He is one of the team's primary penalty killers and the Senators scored twice on the power play. The game was physical. The Red Wings missed Rasmussen's 6-foot-6 body.
The Red Wings were out of sync. They don't normally take many penalties, but they were shorthanded six times against the Senators. The Ottawa power play has been impressive and Detroit coach Derek Lalonde said Monday morning the Red Wings would be fine if they gave up three or fewer power plays. He thought they would be trouble if they gave up four or more power plays. He was prophetic.
Magnus Hellberg, making his first start since Feb. 16, was sharp early, but looked leaky on a couple of the goals. He faced 42 shots. The Red Wings had some difficulty sorting out the defensive coverage at time, creating a couple of Ottawa breakaways and some high danger scoring chances.
The Red Wings didn't play as crisply in this road game as they did on their recent 4-1 road trip.