Injury Forces Red Wings to Shut Down Kasper; Team Cautious On Husso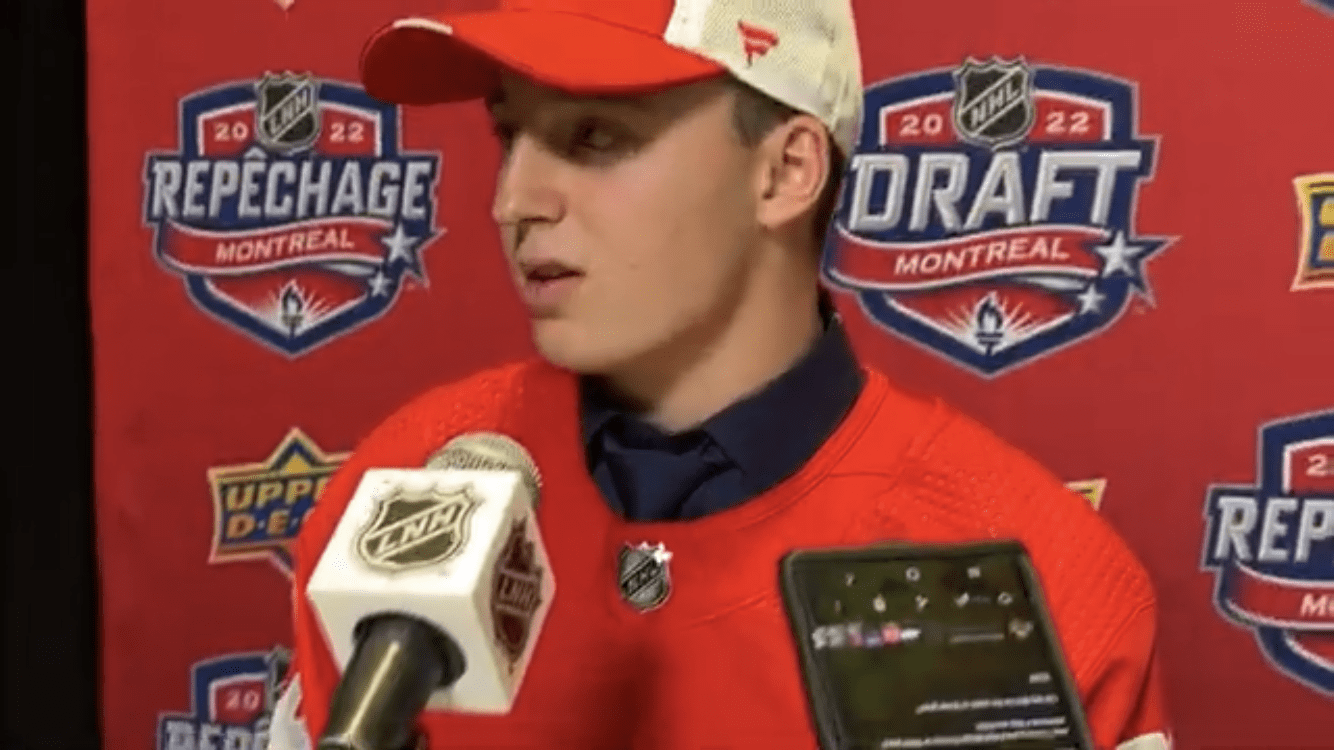 Further medical testing on the Marco Kasper lower body injury shows it is worse than doctors originally thought. He won't play again this season, although no surgery will be necessary.
"It's very unfortunate," Detroit coach Derek Lalonde said. "We'd have loved to have gotten him some games. The one game he played was extremely valuable. We won't question his toughness, so the underlying issue he has with the lower body, he played with for two and a half periods. He probably won't be available for the rest of the year."
In other news, the Red Wings are being cautious about whether Ville Husso is fully recovered from his injury. Alex Nedeljkovic has been officially sent back to the Grand Rapids Griffins. However, he stayed in Detroit. He practiced with the team.
"(Husso) was unavailable to us for 2-3 weeks with a lower body and we're kind of still evaluating that lower-body for a potential flare-up," Lalonde said. "We're trying to get him through a process of what he can handle, so I think Alex is just there on emergency… As the day to day goes on, we got to decide what we're going to do with Ville on the long term."
Husso had a shutout Tuesday night, and reported no issues today. But he said he didn't know whether he was playing Thursday.
"It felt good," Husso said. "The mind was relaxed and the body felt good. It was nice to get back in the action."
Kasper Injury Short-Term
The Red Wings believe Kasper, who will be 19 Saturday, has a shot at playing in the NHL next season. Kasper looked comfortable in his NHL debut against the Toronto Maple Leafs. Playing several games this season would have given him added experience coming into next season's training camp.
"Nothing serious or long term," Lalonde said. "It'll probably cut a little bit into his offseason but he'll be having a good summer and be ready for Day 1 of camp next year."
Kasper was expected to play for Austria at the World Championships in May. That doesn't seem possible now.
Kasper didn't know he had a real issue until the Monday morning after he played his first NHL game against the Toronto Maple Leafs.
"Felt uncomfortable, got on the bike, we were talking about (day-to-day), just a typical process of being cautious," Lalonde said.
The Red Wings haven't decided whether Kasper will travel with the Red Wings next, even though he can't play.
"I like him being around the process, even being in meetings," Lalonde said. "Like what we were trying to accomplish, even in yesterday's game, those habits and the way we want to develop our team game, just being around it. Just the value of having individual clips from the one game are huge experiences for him. Yes, we'd like to have him around as much as possible over the next couple of weeks."