Jagr: Klima Was A Better Player Than Me
Petr Klima was buried on Tuesday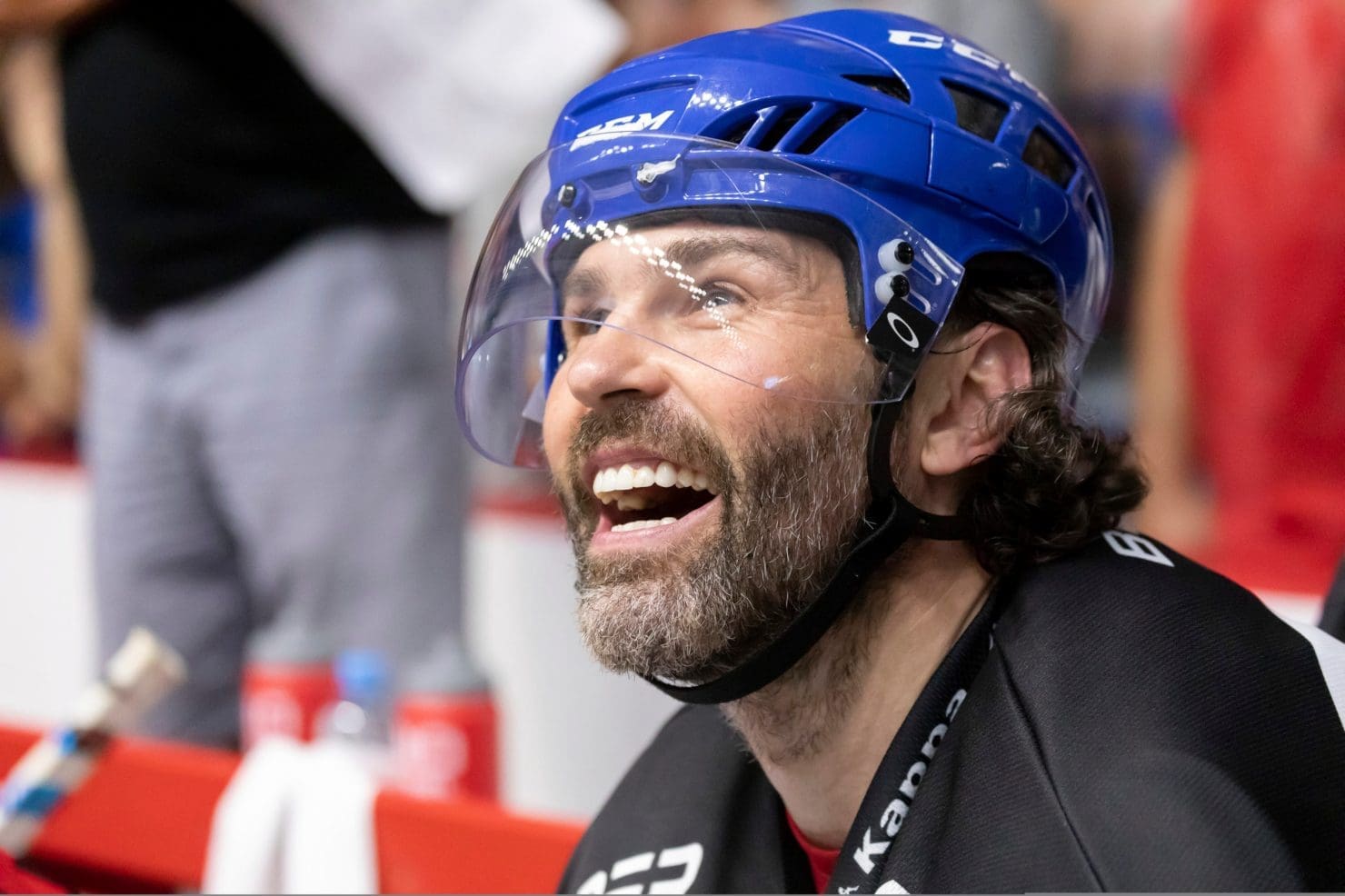 Funeral services were held for former Detroit Red Wings forward Petr Klima on Tuesday in Czechia and several legends of Czech hockey were offering their memories of Klima as he was eulogized.
"He skated excellently, he was technically excellent, he scored goals," NHL legend Jaromir Jagr told isport.blesk.cz. "In terms of talent, he had the most talent of any of our players."
Even more than that Jagr himself, author of 700 NHL goals?
"I think so," Jagr said.
FanDuel Sportsbook Promo #1
ALL STATES WHERE LEGAL
GET THE APP
SIGNUP BONUS
$1000 No Sweat Bet


$1000 No Sweat Bet
BET NOW
All agreed that what prevented Klima, who died May 4 at the age of 58, from reaching into the same stratosphere of on-ice accomplishments was that he was attached strongly to two competing passionate love affairs – one with hockey and one with night life.
As his eulogy was delivered, Klima's own words served to emphasize this battle that he contested.
Klima Loved Hockey And The Night Life
"Those who are not ashamed in the morning, did not have fun in the evening," was Klima's famous quote.
"That was him," Martin Rucinsky said of his former Edmonton Oilers teammate. "He loved life, he was able to enjoy it."
"That's why I deliberately say that he was not our best hockey player, but certainly the most talented," Jagr explained. "He himself would tell you best of all that he could have given a little more to hockey. One hundred percent."
OTD 1990
Game 1 Stanley Cup Final
Petr Klima comes off the bench and ends the longest game in Finals history at 15:13 of the third overtime #LetsGoOilers   3 #NHLBruins   2pic.twitter.com/iGbCOtwU5t

— Vintage Oilers (@VintageOilers) May 15, 2023
Jagr, a Pittsburgh Penguins teammate of Klima's late in the latter's NHL playing days in 1996-97, related a famous tale that Klima told him about the goal he scored to end the longest overtime game in Stanley Cup final history in 1990.
"A goal that he sat out almost the entire match before," Jagr said. "He was sitting on the substitution bench in overtime and told the coach: Put me there to finish it off, at this time I should have been somewhere completely different."