Five Red Wings Related NHL Trade Deadline Thoughts | DHN+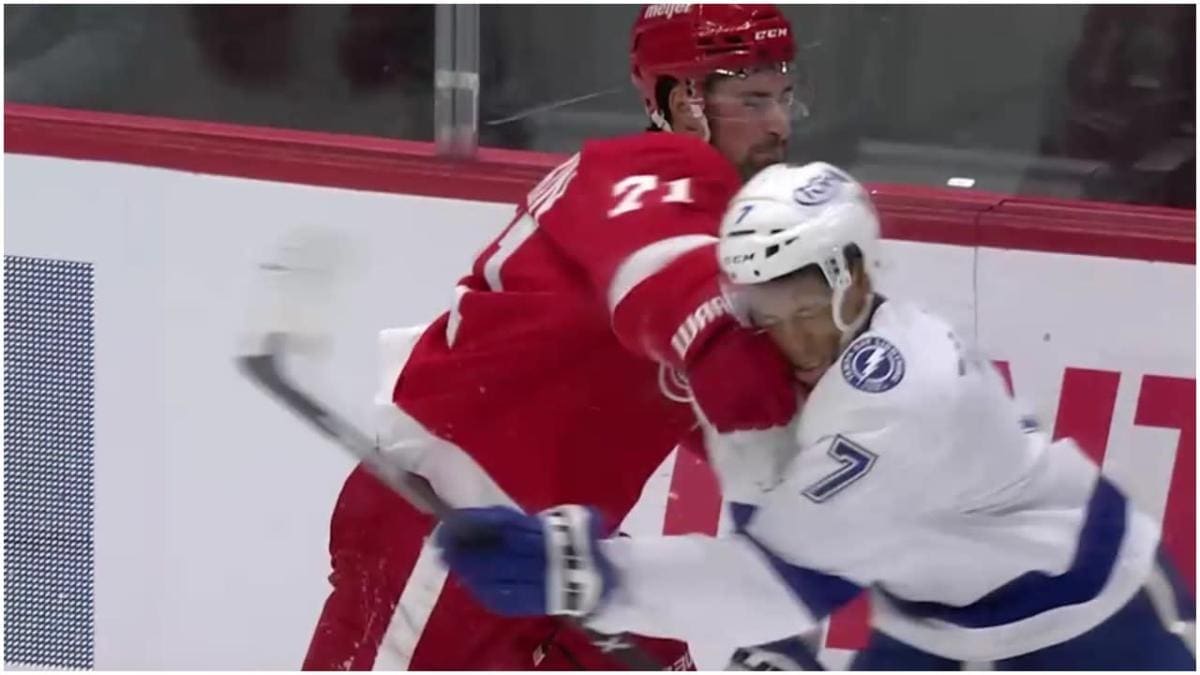 A lot of stuff goes through your mind as you wait impatiently for the Detroit Red Wings to make their first deal on NHL trade deadline day.
Maybe Red Wings GM Steve Yzerman forgot to set his alarm. Did Kevin Bieksa steal his shirt off the top of a table in an Italian restaurant? Should I put on another pot of coffee? I wonder what Paul Coffey is doing?
"That boat's only built for little guys like you."

Ben Chiarot throwing it right back at @kbieksa3. 😂 #NHLTradeDeadline pic.twitter.com/KZEbGlwtpm

— Sportsnet (@Sportsnet) March 21, 2022
Eventually the Red Wings did close some deals but that didn't stop the mind from racing and coming up with this five Red Wings related NHL trade deadline thoughts.