Red Wings Seeking to Size Up For Next Season
Kostin led Oilers in hits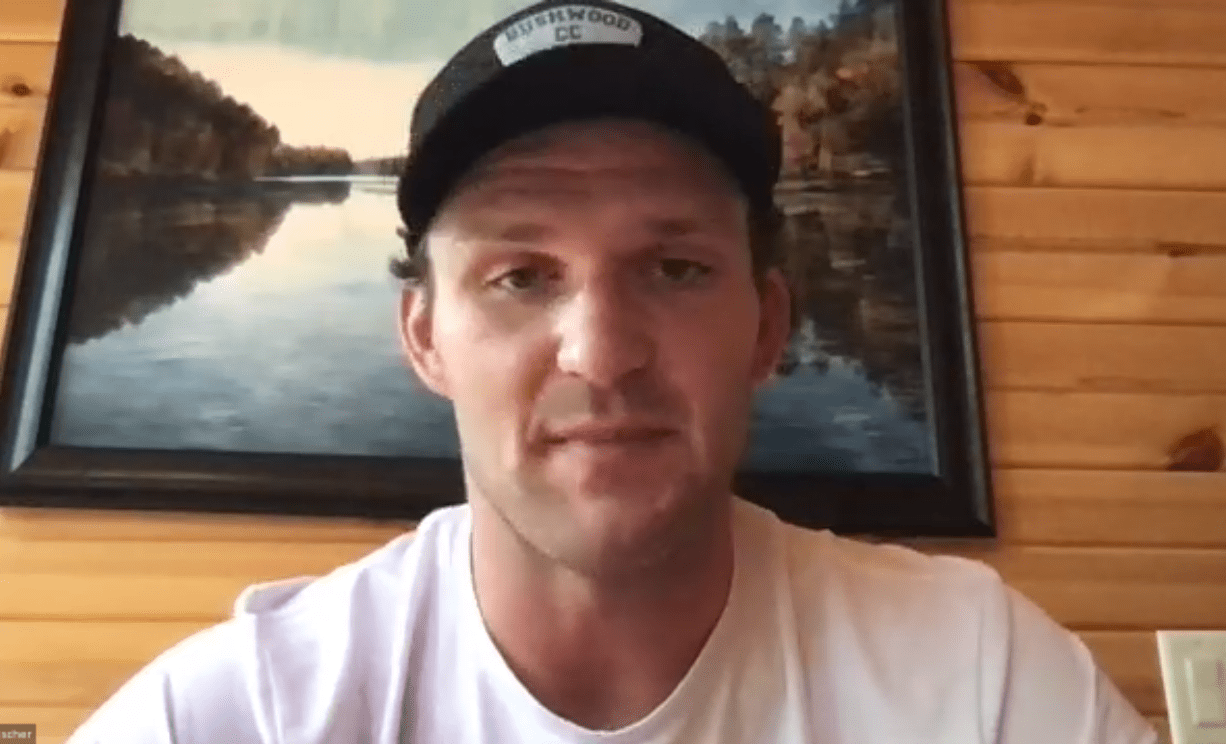 Detroit Red Wings GM Steve Yzerman came into the July 1 launch of NHL unrestricted free agency with a laundry list of needs he was seeking to address. But whatever you do, don't tell him he was making over his team.
"I don't think a makeover, really," Yzerman explained on the eve of July 1. "We want to add to it. I'll be able to address what I feel our needs are in some form or other. Is it enough? Probably not to be really totally comfortable or happy with what we project our goal scoring to be, what we project or goals against, or how we can improve our PK, how we can improve our power play.
"All the things we talk about, we'll address them all. It might not all be good enough."
One of those areas Yzerman sought was to pump up his team. He is seeking a meaner, bigger, stronger squad, one that will be harder to play against.
Last season, Detroit was 19th in the NHL in hits per 60 minutes (21.82). Certainly in terms of size, the Detroit newcomers are measuring up nicely.
Red Wings Newcomers Sizing Up
Defenseman Justin Holl is 6-foot-3 and 197 pounds. Right-winger Christian Fischer is 6-foot-2 and 212 pounds. Even right-winger Daniel Sprong, thought not known first and foremost for his physicality, is 6-foot and 202 pounds. Klim Kostin, a 6-foot-3, 215-pound center, was added from Edmonton via trade.
Justin Holl gets a big hit on McDavid in the corner pic.twitter.com/tjCH4t8jnk

— Omar (@TicTacTOmar) March 2, 2023
"They make us a bigger team," Yzerman said. "Klim adds a bit of a dimension of not only shooting the puck in the net but hardness. Christian is a real good checker, a straight up and down right winger. He can kill penalties. I think each player has more room to grow, but they make us a little bigger for sure."
Kostin led the Oilers with 157 hits. Fischer dished out 126 hits last season for the Arizona Coyotes. Holl was second on the Maple Leafs in both hits (151) and blocked shots (139).
"I'm a pretty big body," Fischer said. "I like to use the word being a power forward. With that, I take a lot of pride in being a 200-foot player. It's very cliche to say and an easy answer but I value playing the D side of the puck.
"I'd like to say I do a lot of those dirty things. They're not goals and assists but I know the boys and the team, everyone knows that's how you win hockey games. I would just say I'm a simple, 200-foot power forward."
Defenseman Shayne Gostisbehere, another player known essentially for his puck skills, is no shrinking violet, even though he's just 5-foot-11 and 180 pounds. He's a sneaky punishing hitter.
Big Gostisbehere (12mph) hit head on with Slafkovsky (14mph) #GoHabsGo #Coyotes pic.twitter.com/Sg8isMLoSS

— Aaron Ward (@NHL_AaronWard) December 20, 2022
"For me, any coach I've gone to for the first time, they say, 'I'm surprised that your defensive game is pretty good,'" Gostisbehere said. "I'm like yeah, because I take pride in it. I try to do the best I can.
"I know my better abilities are on the offensive side but I am a defenseman, so I gotta play defense first. For me I try to prove that I am a two-way player and I try to go out there and show it."
Are the Red Wings a tougher team today? While time will ultimately provide the true answer, Yzerman already believes this to be so.
"We (didn't) address every need that we had, but addressed a lot of the needs we had," Yzerman said. "Overall, we targeted specific needs and we were able to address those."