Steve Yzerman's 10 Top Moves in his first 25 months on the job | DHN+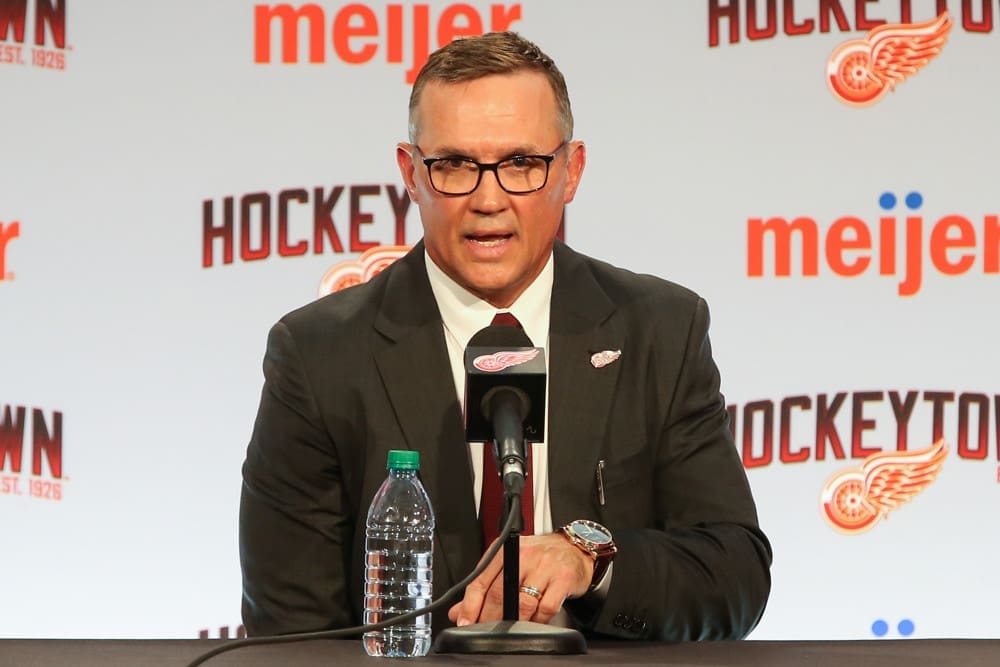 General manager Steve Yzerman is now 25 months into his chassis-up rebuild of the Detroit Red Wings and the reviews have been favorable from day one. The fan base has generally been pleased by his efforts, although some wanted him to fire coach Jeff Blashill after this season.
Here are the 10 best moves he's made since replacing Ken Holland on April 19, 2019:
1. Drafted Moritz Seider at No. 6
Yzerman drafted Seider at No. 6 in the 2019 draft and today he is playing like the best player from that draft class. He was a dominant, beastly performer last season in the Swedish Elite League and projects to be an all-purpose No. 1 NHL defenseman. Last month, Seider was ranked No. 1 on TSN's Top 75 NHL Prospects List. At Yzerman's first swing at a Detroit draft board, he hit it out of the park.