The Daily: COVID Continues to Cause Problems for the NHL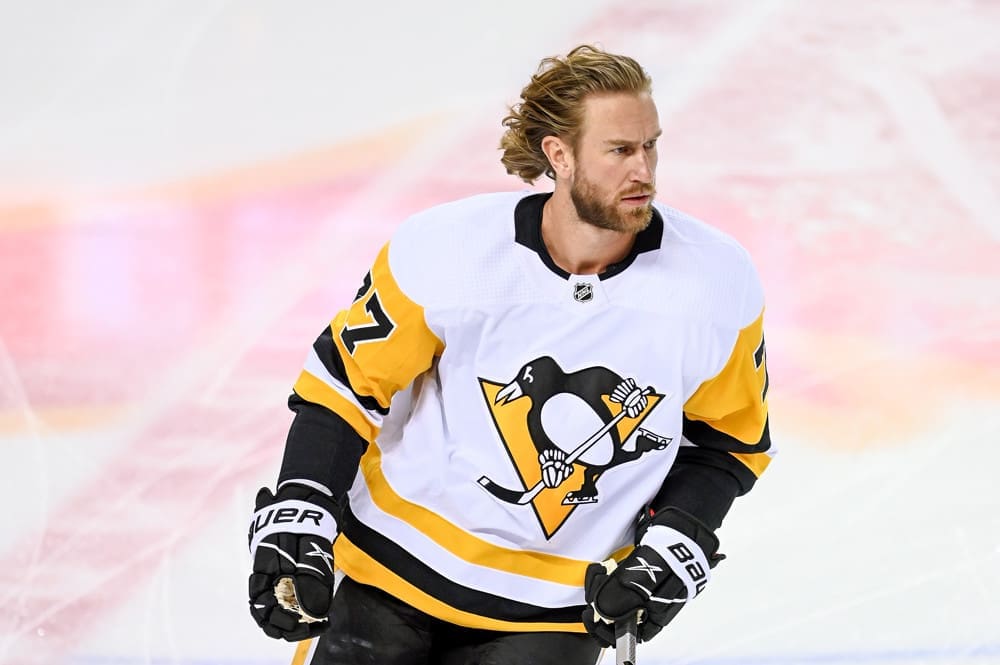 Even the NHL's extended Holiday break couldn't stop COVID-19 from playing havoc with the league's rosters and schedule.
Sportsnet.ca is tracking the league's COVID cases and postponed games and more than 110 players, coaches and staff members are on the COVID list
The Dallas Stars have 11 players on the list and their New Year's Eve game against the Colorado Avalanche was postponed. COVID spread has prompt some Canadian provincial governments to limit the number of fans that can attend a game. Canadian teams have asked the NHL to postpone games until fans are allowed back in. The NHL has obliged. Several games were postponed yesterday. The NHL hopes to make up many of the postponed games during what would have been the Olympic break. NHL players are no longer going to the Olympics.
The NHL and the players want to play an 82-game schedule, but it won't help them if the league's revenue isn't what it should be for an 82-game schedule. A team like the Montreal Canadiens can bring in $2 million per game.
Penguins forward Jeff Carter is on the COVID-19 protocol list for a second time.  Detroit Red Wings defenseman Danny DeKeyser has also had COVID twice.
Around the NHL
Detroit: The Red Wings' Top 10 Moments of 2021 starts with the arrival of super rookies Moritz Seider and Lucas Raymond.
Also, Alex Ovechkin ruined the Red Wings' New Year's Eve celebration with a couple of goals. Washington Hockey Now's Sammi Silber offers her take on the Capitals' win over the Red Wings.
Boston: The Bruins have a date for the retirement of Willie O'Ree's No. 22. It will be Jan. 18 during a game against the Carolina Hurricanes.
Also, the Bruins are shaking up the forward lines as we start the new year. Their next game is against the Buffalo Sabres.
Florida: No matter who is playing or missing, it's still a big win when the Panthers beat Tampa Bay.
New York: Hockey Now's Stefan Rosner says Adam Pelech is the Islander to watch against the Oilers.
San Jose:  This was a parents' worst nightmare: Former Shark Patrick Marleau's son was almost kidnapped during a family vacation.
Vancouver: Rob Simpson explains how important it is for the Canucks to take down the Kraken today.