Anthony Mantha At Career Crossroads With Caps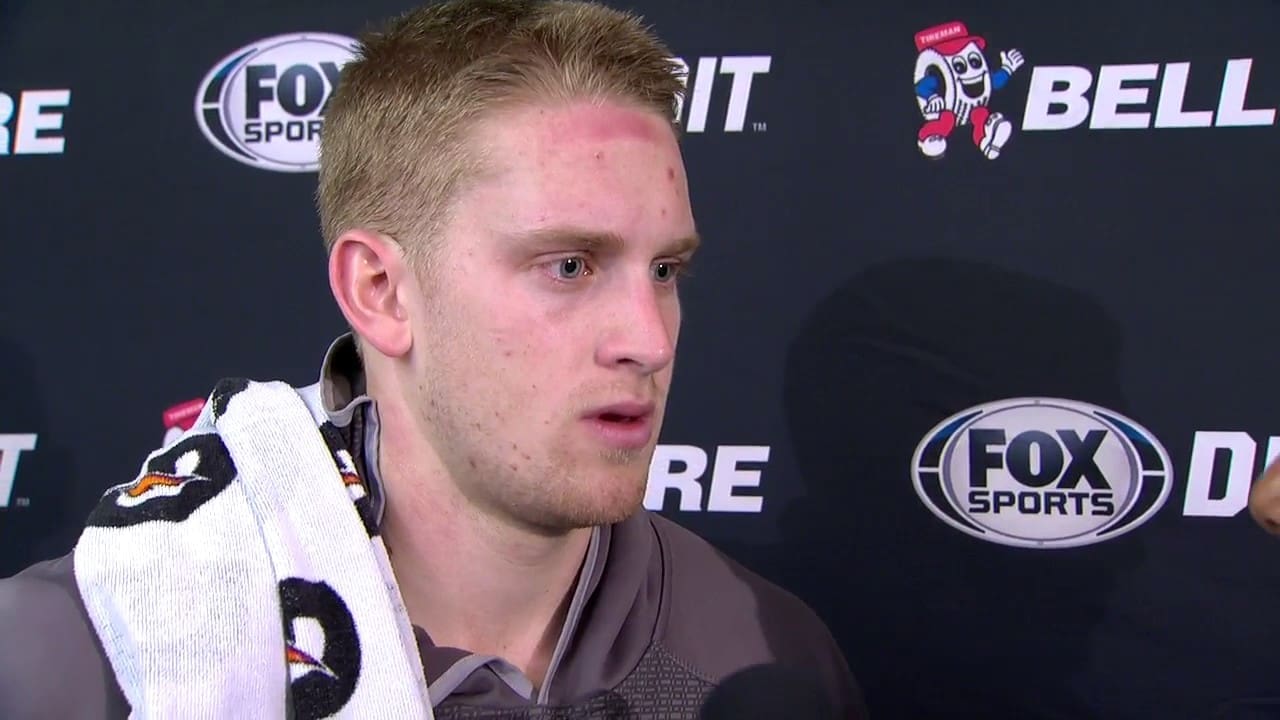 Anthony Mantha could be starting over.
Again.
The former Detroit Red Wings forward, a major disappointment this season for the Washington Capitals, is being shopped. If a trade doesn't happen, then the Capitals might consider buying him out.
Last season, Mantha was healthy, but never truly got on track. Mantha had 11 goals and 16 assists.  His lack of production led to his being a healthy scratch for much of the second half of the season.
According to Frank Seravalli of Daily Faceoff, Mantha lists No. 4 on his buyout list. That is evidence that the Capitals appear ready to move on from the 6-5 forward who showed promise when he was with the Red Wings. This comes three months after the Red Wings traded Jakub Vrana to the St. Louis Blues for a seventh-round pick. Nobody would have predicted this outcome in 2021. That's when Vrana and Mantha were the centerpiece players in a blockbuster trade between the Red Wings and Capitals.
Buyout Possible
The Capitals fired former coach Peter Laviolette after the season and replaced him with Spencer Carbery, and are reportedly looking to rebuild their roster as well.
One thing that might keep Mantha on the roster this season is, ironically, the last year of his contract, paying him $5.7 million. The Capitals aren't likely to talk other teams into trading for him without some kind of sweetener, and a buyout still causes financial pain. The buyout,  according to CapFriendly.com, would be $1.367 million cap hit in 2023-24 and $2.167 million in 2024-25.
In the meantime, The Washington Post reports that Mantha has hired a mental coach in an effort to both put last season behind him and tap the reservoir of talent that has attracted, and frustrated, the Red Wings and Capitals during the decade since he was a first-round pick by the Red Wings.
The other major player in the deal for the Red Wings, Jakub Vrana, was also a disappointment in Detroit and was traded to St. Louis in March.
But the Wings are banking on the draft picks they received from the Capitals. They turned out to be goalie prospect Sebastian Cossa (2021 first-round  pick) and forward Dmitri Buchelnikov (2022 second-round pick). The deal can still be a major win for the Red Wings.