New Red Wings Discuss Why Detroit Was Their Choice
Reimer cites excitement of playing in a big market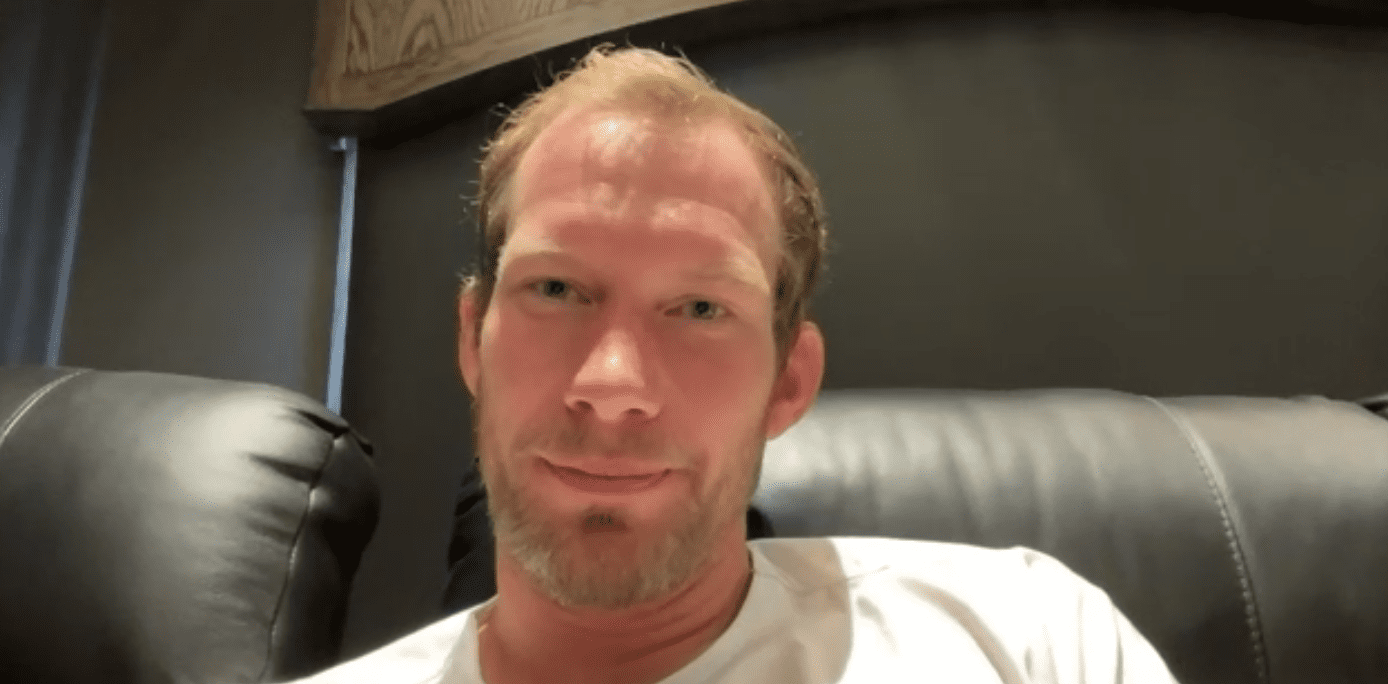 They could've chosen virtually any NHL team and their choice was the Detroit Red Wings.
Why?
It's a good question and one worth asking. After all, Detroit hasn't made the Stanley Cup playoffs in seven years. Even if the Red Wings do contend for postseason play this season, the team is still miles away from being a Cup contender.
The answers given by some of the unrestricted free agents who were opting to sign with the Red Wings might surprise you, or if you're a Detroit fan, may even delight you.
Goaltender James Reimer insists that there were a couple of attractions to coming to Detroit that closed the deal in his mind.
"I've been blessed to play in this league for a long time," Reimer explained. "I started in Toronto in a big hockey market where there's lots of buzz. There's a certain excitement when you play in a big market.
"The last couple years I've been in smaller markets. There's something exciting about going back to a traditional hockey market, an Original Six team. There's obviously a ton of history."
The other aspect about the Wings that Reimer found to be appealing is that he sees what GM Steve Yzerman is doing and views Detroit as a team on the rise.
Since the end of the 21-22 season, the Red Wings have added:

Ville Husso
Austin Czarnik
Olli Maatta
Andrew Copp
David Perron
Ben Chiarot
Daniel Sprong
James Reimer
Justin Holl
Klim Kostin
Alex Lyon
J.T. Compher
Shayne Gostisbehere
Christian Fischer
Alex DeBrincat

— Chris Jastrzembski (@Chris_Jast) July 10, 2023
"They probably haven't had the success they wanted the last couple of years and I think that was probably a symptom of the success they've had in the past in a cap world," Reimer said. "But I think now they're building and Steve's putting his fingerprint on the team.
"I think everyone around the league sees what's going on here, what they're doing and I think it's exciting to be a part of that."
Red Wings Legacy Still Appealing
The team may have fallen on hard times in recent years, but the legacy that the Red Wings wove through most of the 1990s and though the first decade of the 2000s still carries gravitas with today's players.
"I think there's a lot that attracted me to being a Red Wing," forward J.T. Compher said. "First off, playing in Michigan (for the Wolverines) and growing up in Chicago, both things helped me see the great legacy and tradition the Red Wings have. I have a lot of respect for the organization.
"I had some really good talks with Steve and the coaching staff on what they're trying to build, how they're trying to build it. In terms of this year and the future, it sounds like a great place to play hockey."
It was that latter aspect the also ending up drawing defenseman Justin Holl to Detroit.
Think Detroit Can Do Something Special
"One of the things that was appealing to me was what the roster looks like," Holl said. "I know in terms of playing against them last year there's a lot of good pieces and there's a lot of promise in this group. I think we have a chance to do something special."
For forward Christian Fischer, familiarity with the area and the people on the team was playing a role in his decision to sign on the dotted line in Detroit. He played in Michigan with the USNTDP and across the border from Detroit with the OHL Windsor Spitfires.
"After weighing all the teams and all the options, something just resonated with me," Fischer said. "It feels right here. I know Larks (captain Dylan Larkin) pretty well through the USA program. (Defenseman Shayne) Gostisbehere signed here, who's a really close friend of mine. I know the (Andrew) Copp family well.
"There's a few connections that I'm obviously familiar with Detroit and know how well the organization is run from top down."
FanDuel Sportsbook Promo #1
ALL STATES WHERE LEGAL
GET THE APP
SIGNUP BONUS
$1000 No Sweat Bet


$1000 No Sweat Bet
BET NOW
Last season, forward Daniel Sprong was part of a second-year Seattle Kraken team that qualified for the playoffs. Looking up and down the Detroit roster, that was part of his reasoning for joining the Red Wings. Sprong believes lightning could strike twice for him.
"The biggest thing with this group in Detroit, you got to believe it in the locker room first and then cancel the outside noise," Sprong said. "If you look at the team on paper with the guys that came in and the players they have there, we can be a playoff team for sure."