The Daily: Penguins Trade Options; Who is No. 1 Goalie in Vegas?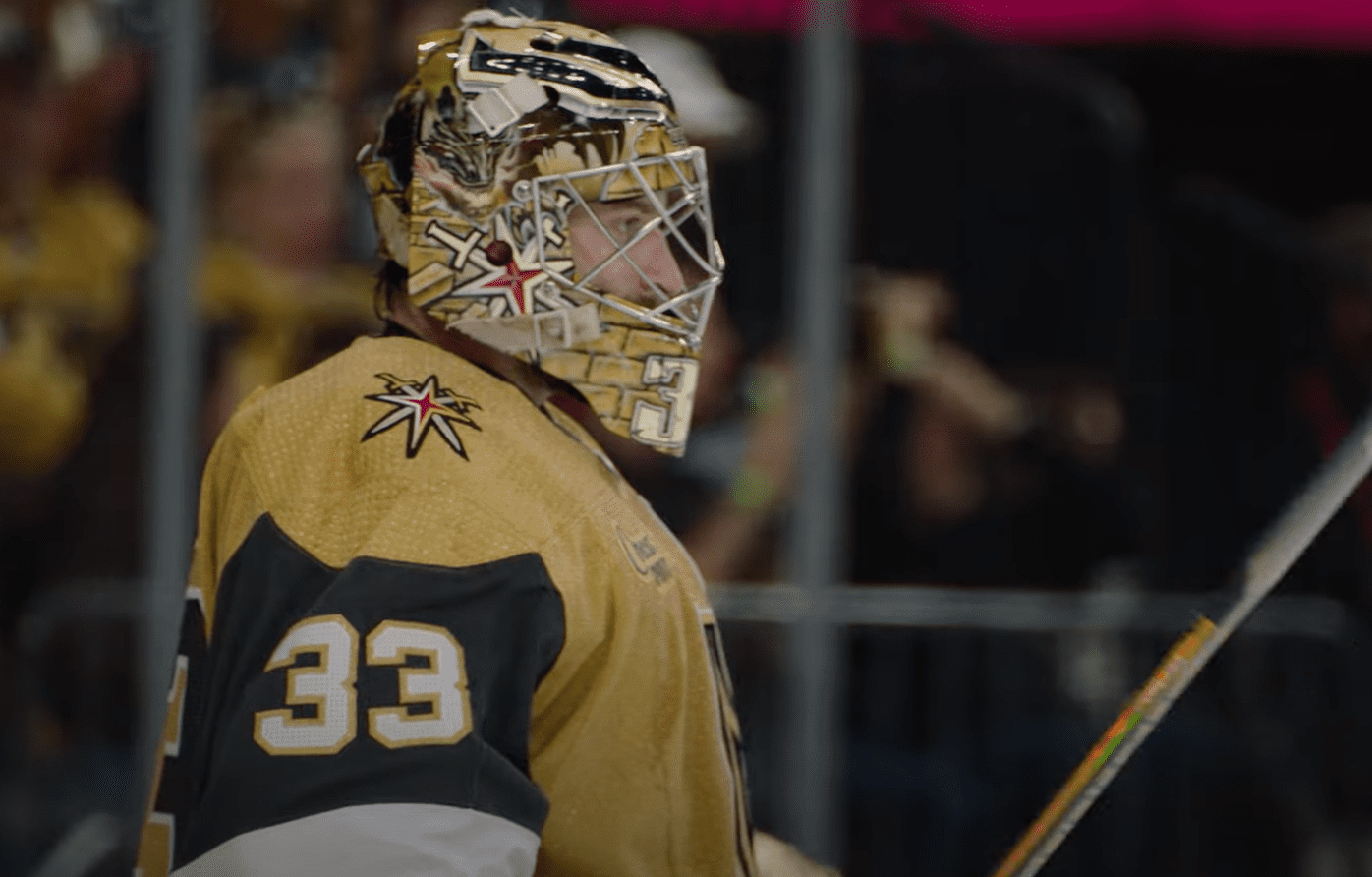 The Pittsburgh Penguins added last season's Norris Trophy winner in Erik Karlsson, a Stanley Cup champion in Reilly Smith and a high-profile, ultra-aggressive new general manager in Kyle Dubas.
These moves give the Penguins a new look, but didn't necessarily solve all of their problems.
Pittsburgh Hockey Now's Dan Kingerski took a hard look at where the Penguins' still might need help and who they might use as trade bait to get that help. Kingerski's conclusion: The Penguins may need to add offense to their collection of bottom six forwards, and they may need to bolster their defense.
He didn't mention the team's backup goaltending situation. But that could become a concern if Tristan Jarry is injured again, or if former Red Wings goalie Alex Nedeljkovic doesn't do the job as backup. Nedeljkovic's history suggests he's better when he plays regularly. Can he get the job done when he's asked to play once a week or every eight or nine days?
The Penguins' mandate is to win now. Sidney Crosby, Evgeni Malkin and Kris Letang give them a small window for added success. Dubas will want to act if he doesn't like what he sees in October.
But Pittsburgh doesn't have a favorable salary cap situation. The Penguins don't have any logical options to trade. Kingerski offers his take on what could happen.
"If (PO) Joseph or one of the others pushes for more responsibility, Marcus Pettersson could again find his name in the NHL trade rumors," Kingerski writes. "However, this time, it would be because of his stellar play, not the fading performance of a couple of years ago when his more than $4 million salary cap hit looked onerous."
Red Wings' Offseason
In case you have lost track, the Red Wings-hosted NHL Prospect Tournament starts in six days in Traverse City.  The first games are Thursday, Sept. 14. The Red Wings' training camp is 13 days away. It starts on Thursday, Sept. 21 in Traverse City. The Red Wings' season opener is Oct. 12 at New Jersey. That's 34 days from today.
Red Wings In Case You Missed It
 Will Jake Sanderson's new contract have an impact on Moritz Seiders next deal? Probably not. Seider's situation is a little bit din ifferent.
Red Wings prospect Axel Sandin Pellikka was a popular choice in Swedish Hockey pools. Everyone believes he's going to put up points in the SHL.
Defenseman Simon Edvinsson may not be ready for the start of training camp, but he is on track to be ready to play at the start of the regular season.
Hockey Now Network
Buffalo:  Mike Augello writes that the Jake Sanderson eight-year contract in Ottawa could be a blueprint for signing Owen Power to a long-term deal. Buffalo Sabres.
Los Angeles: Austin Stanovich writes about four darkhorse candidates to make the Los Angeles Kings' roster.
Montreal: Marc Dumont of Montreal Hockey Now gives a first impression look at Montreal Canadiens prospect Bogdan Konyushkov.
Philadelphia:  Chuck Bausman writes that Morgan Frost has an opportunity to step up for the Philadelphia Flyers this season.
Vegas: Adin Hill ready for a healthy competition with Logan Thompson to be the Vegas Golden Knights' No. 1 goalie.