Kevin's Morning Hash: Red Wings' most intriguing prospect, an Eichel rumor and Boston's bad draft history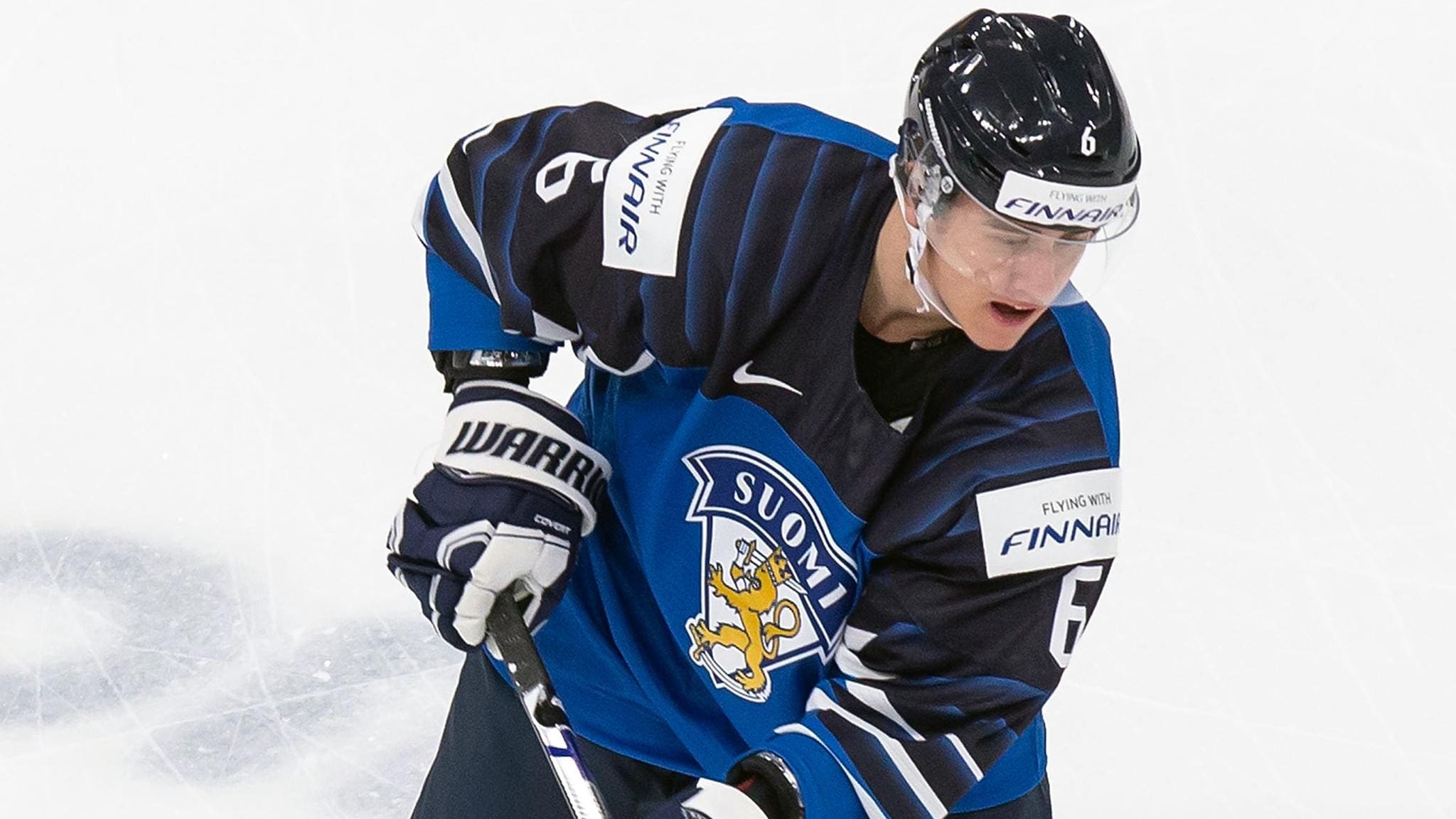 Finnish defenseman Eemil Viro isn't in contention to be the Detroit Red Wings' top prospect. But he might be the team's intriguing prospect because perhaps there's more upside there than we believe.
Viro is a skating defenseman, rated above average in several categories, but outstanding in no category. However, there is a smoothness to his game that cannot be denied. Viro patterns his game after Dallas Stars' Finnish star Miro Heiskanen. He might be a poor man's version of Ryan Suter in his prime. Dependable. Defensively efficient. Enough offensive knack to contribute regularly.
He was recently named to Finland's preliminary roster for the World Junior Summer Showcase. Last year, he helped Finland win a bronze at the World Junior Championships. At 19, Viro has already played 82 games over two seasons in the Finnish League.
Viro, drafted 70th in 2020, could be the kind of player who arrives in Detroit and plays effectively for a decade.
Rumor of the Day
If the Buffalo Sabres trade Jack Eichel, they want a pick in the top 10 of this year's draft as part of the deal.
What that would mean is that Seattle Kraken, Anaheim Ducks, Columbus Blue Jackets and Detroit Red Wings would have to be considered prime contenders because they have a top 10 pick, cap space and a need for a top center.
Wouldn't hold your breath if you are a Detroit fan.
The Blue Jackets now have three picks in the 2021 first round of the #NHL Draft. I would LOVE for them to package them for Eichel and get a legit face of the franchise who's under contract for a while. That said, Eichel-Laine would be a beast to play against…

— Tab Bamford (@The1Tab) April 12, 2021
What's happening around the NHL