Yzerman: Young Players Must Earn Their Wings | DHN+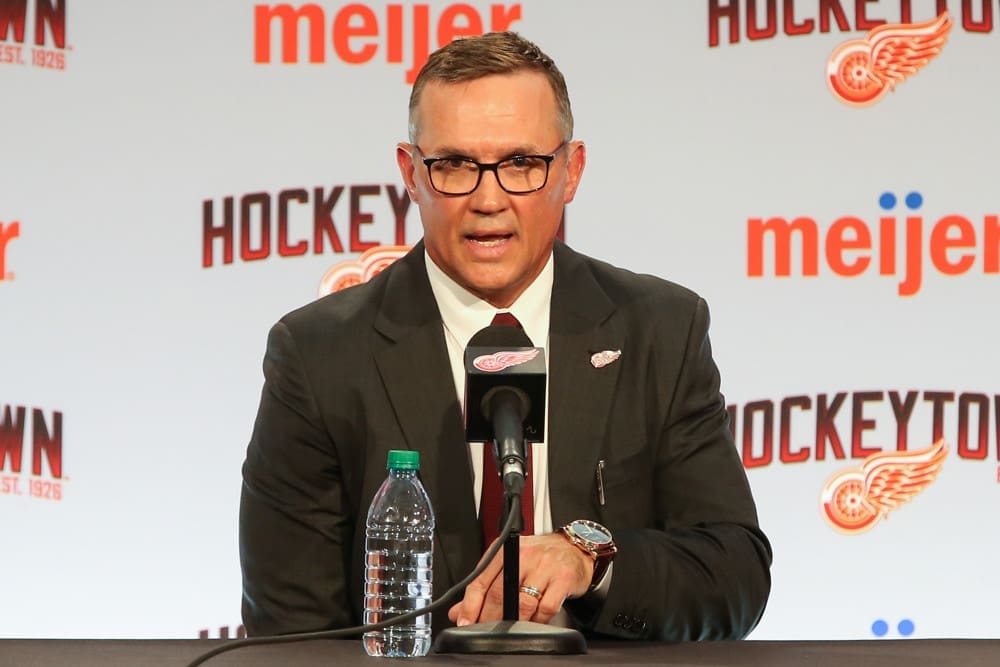 During their glory years, the Detroit Red Wings employed a standard policy when it came to young players. It stated that none would serve a tour of NHL duty before their time.
The Red Wings believed it best to allow prospects to ripen on the vine and in fact be over ready for the NHL rather than rush them to the show. Even though there's been both a change in outcomes and a change in regimes for the club, that policy remains in place.
In fact, Red Wings GM Steve Yzerman insists upon it.