The Daily: Ex-Pittsburgh Penguins Player Supports Lehner's Accusations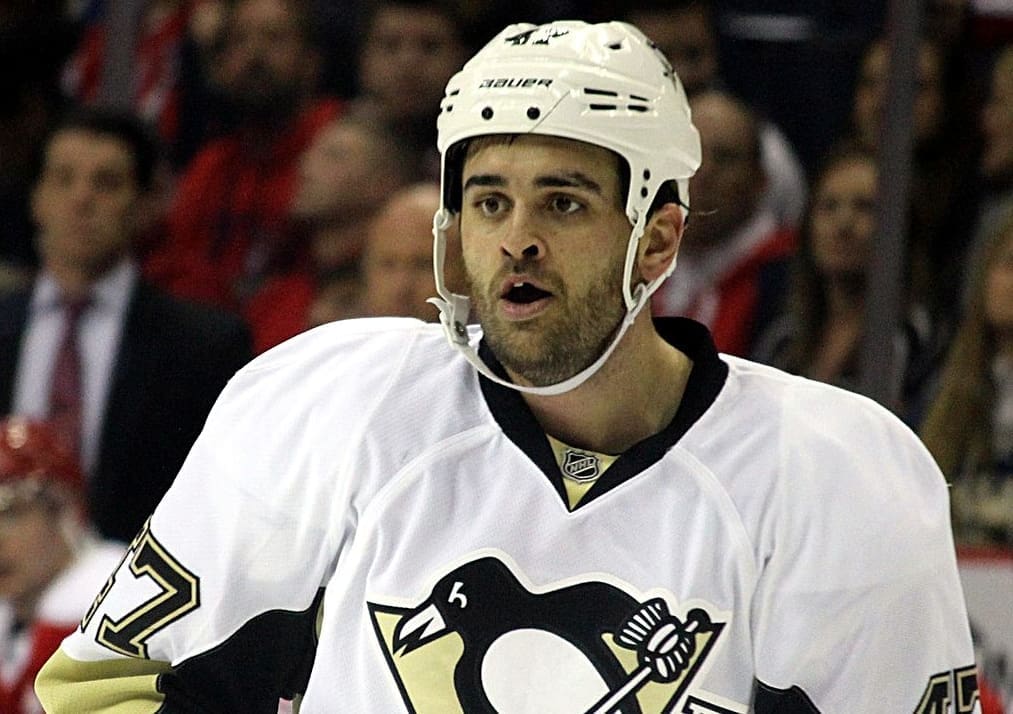 Former Pittsburgh Penguins player Tom Sestito used Twitter to support Robin Lehner's claim that some NHL teams are improperly dishing drugs to players.
Tough guy Sestito played 154 NHL games. His teams: the Columbus Blue Jackets, Philadelphia Flyers, Vancouver Canucks and Pittsburgh Penguins. He went out of his way to exonerate the Penguins. Sestito credited the Penguins doctors for "cleaning" him up.
Lehner is an NHL whistle blower. Firstly, he accused teams of dispensing benzodiazepines and Ambien to players without proper prescriptions.
Secondly, he talked to the NHL and NHL Players and provided specifics about his accusations. Now everyone is waiting to see if other players, or, more likely, former players willing to speak about the issue. Lehner showed fortitude by going public, considering is an active player.
The Pittsburgh Hockey Now story offers more detail about Sesito's time with the Penguins.  The 6-foot-5, 230-pound Sestito, who played junior for the Plymouth Whalers, only played 17 games with the Penguins. But he spent three seasons with the organization. But most of his playing time was with their minor- league affiliate Wilkes-Barre-Scranton.
Most of his NHL games (103) were spent with the Vancouver Canucks.
Also, there are great organizations in the NHL, @penguins team of doctors were the ones to get me off all that shit, and were dumbfounded as to why I had all of it to begin with

— Tom Sestito (@TomSestito23) October 4, 2021
Around the NHL
Colorado: Avalanche coach Jared Bednar wants more from prize prospect Alex Newhook.
Detroit: What's up with non-vaccinated Tyler Bertuzzi not playing a preseason game thus far? Bob Duff provides the latest on the feisty forward.
Florida: Veteran Kevin Connauton is fighting for a roster spot on the Panthers squad.
New York Islanders: Matt Martin's recovery time is factoring into the Islanders roster cuts.
San Jose: Sheng Peng of SJHockeyNow.com provides his overview of the Sharks' preseason loss to the Ducks.
Vegas: Steve Carp of Vegas Hockey Now writes about Alex Pietrangelo. He is excited about being one of three early selections for the 2022 Canadian Olympic squad.
Washington: Capitals make a statement with their latest roster cuts.