Nedeljkovic Showing the Ability to be a Top 10 NHL Goaltender | DHN+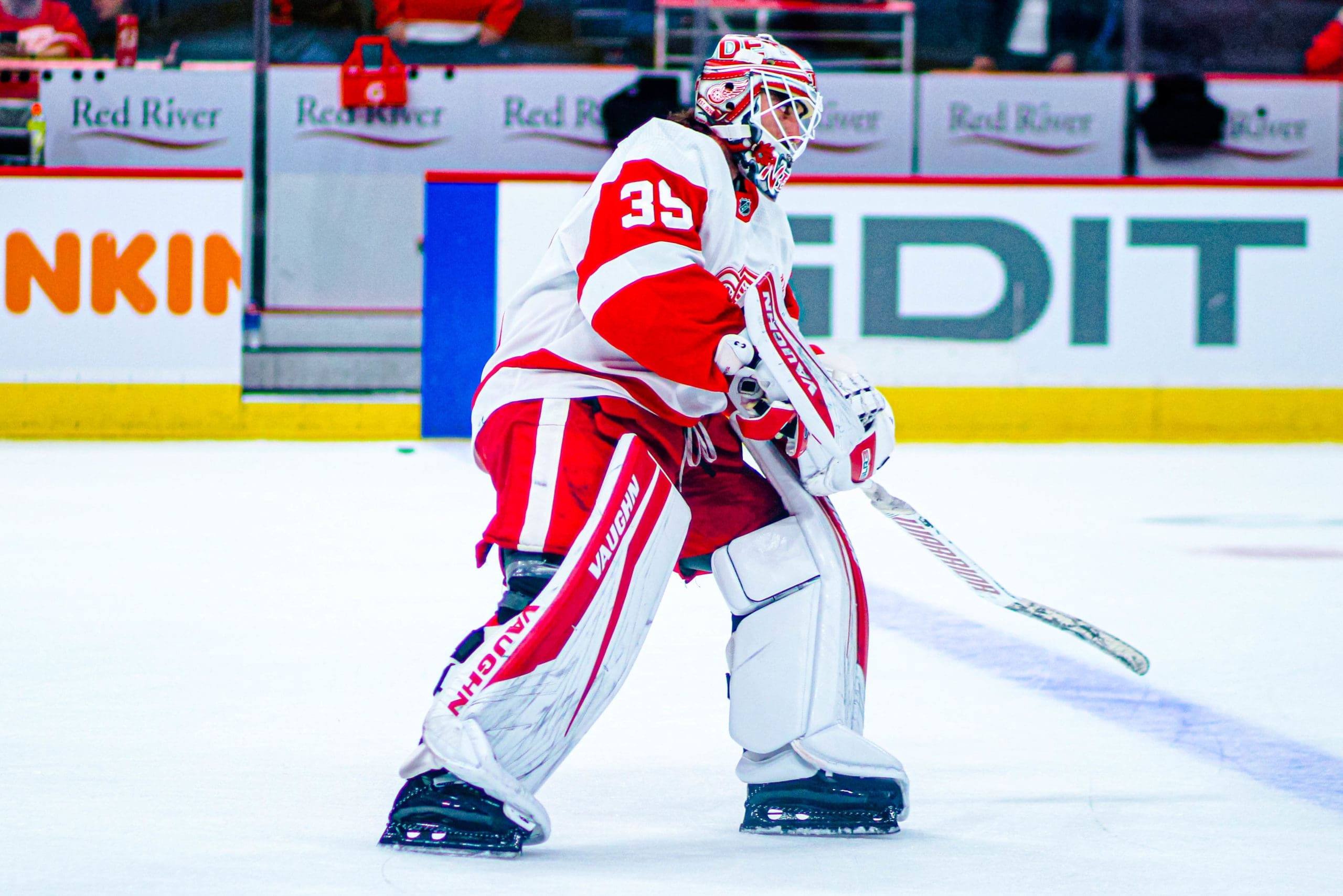 Even in a world of advanced statistics quantifying every aspect of NHL games, there is still no way to test whether one goalie has more confidence than another.
But players always know the goalies who have confidence and those who don't. That's why no one is surprised that Nedeljkovic is making the best of his opportunity with the Detroit Red Wings.
"(Ned) shows up and he has that quiet confidence to him,"  Detroit  captain Dylan Larkin said. "If he has an off-game, an off-goal that goes in, he always there the next play, the next game."
Coach Jeff Blashill made it clear from the beginning that Nedeljkovic and Thomas Greiss would compete to be the No. 1 goalie.  But Nedeljkovic's puck-handling, poise, swagger and penchant for big saves made him the favorite early in the process.