Detroit Red Wings place veteran Danny DeKeyser on waivers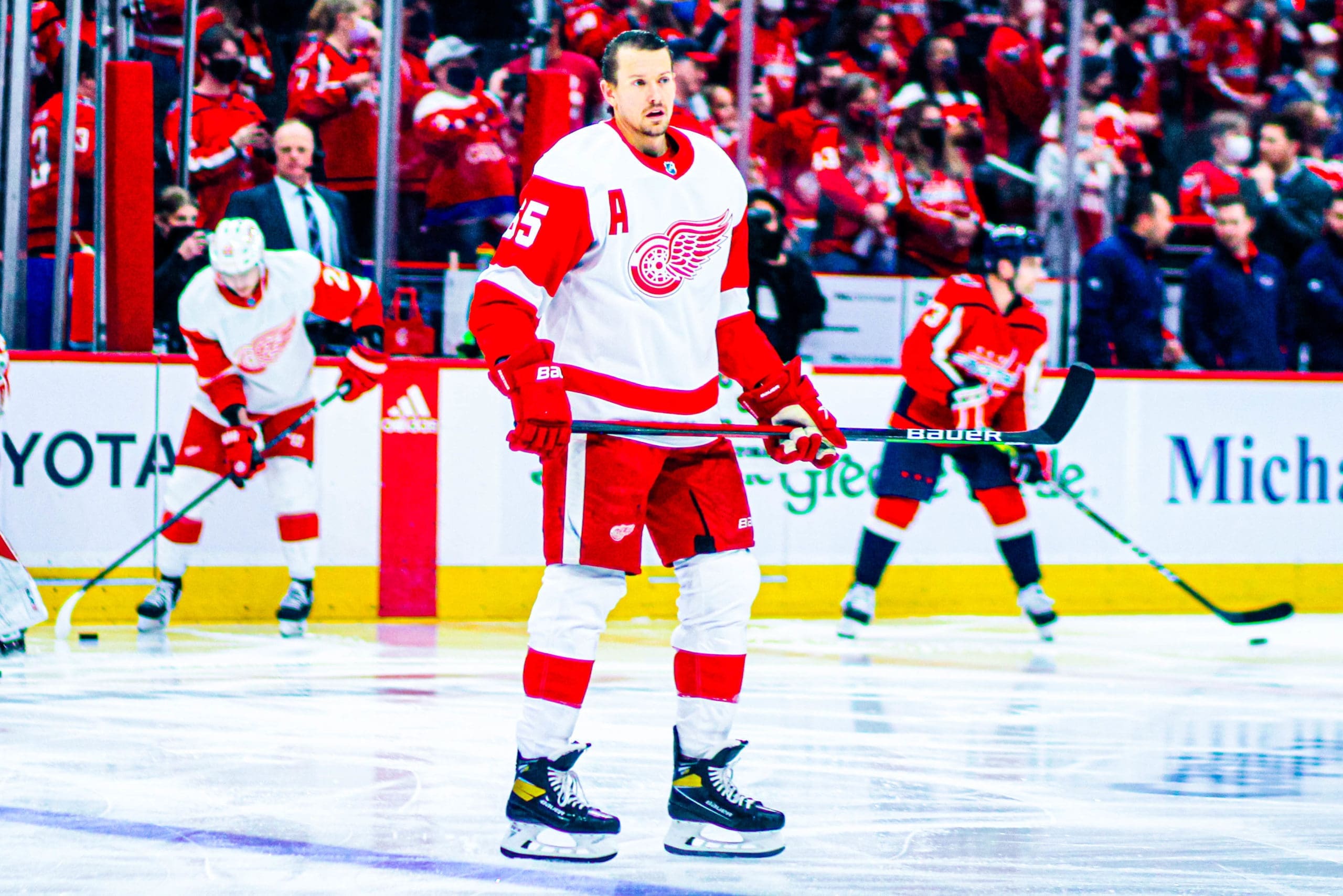 The Detroit Red Wings waived struggling defenseman Danny DeKeyser, 32, Monday, leaving his NHL career in limbo.
Given his $5 million salary, DeKeyser is likely to clear waivers. DeKeyser then must decide whether he is willing to play for Grand Rapids in the American League. DeKeyser cleared waivers last season, but ended up being brought back to the Red Wing later in the season.
The Red Wings came into the season hoping DeKeyser would be one of their top four defensemen. They were expecting the leg strength lost through a back injury and surgery to return. But he wasn't the same defenseman he was before the injury.
"Danny before the back surgery had a certain strength and skating power that he might never have at the same level again," Blashill said. "That's just the reality of having a major injury. Is he to that same strength, power in his skating, same fluidity? Probably not. So he doesn't have quite the same level of strength.
"I don't know if he'll have it again or not. Is he striving to continue … yeah, he works hard in the weight room, works hard off the ice, works hard with our sports science staff to try to get him to be the best he can. At the same time, as you get older sometimes that stuff is harder, too."
Blashill sat DekKyser for a couple of games after he was -6 in back-to-back games against the Colorado Avalanche and Toronto Maple Leafs. He was +1 in his last game against the Florida Panther. But he is -12 for the season. Nick Leddy (-28) has the Red Wings' worst plus-minus. But DeKeyser's Corsi rating of 44.9 is the worst among Detroit defensemen who have played more than 20 games.
DeKeyser is from the Detroit area, and played collegiately at Western Michigan. But fans have been complaining about his diminished level of play for two seasons. It's impossible to shut out all of the social media noise.
DeKeyser will be an unrestricted free agent this summer.  If he opts to play in Grand Rapids, he could end up like Jonathan Ericsson. The big Swedish defenseman had a long, impressive career with Detroit. But fans turned on him in the end when his performance level dropped off. He finished his Red Wings career by spending part of his last season with Grand Rapids in the AHL.