Five Reasons Why The Red Wings' Power Play Will Be Improved| DHN+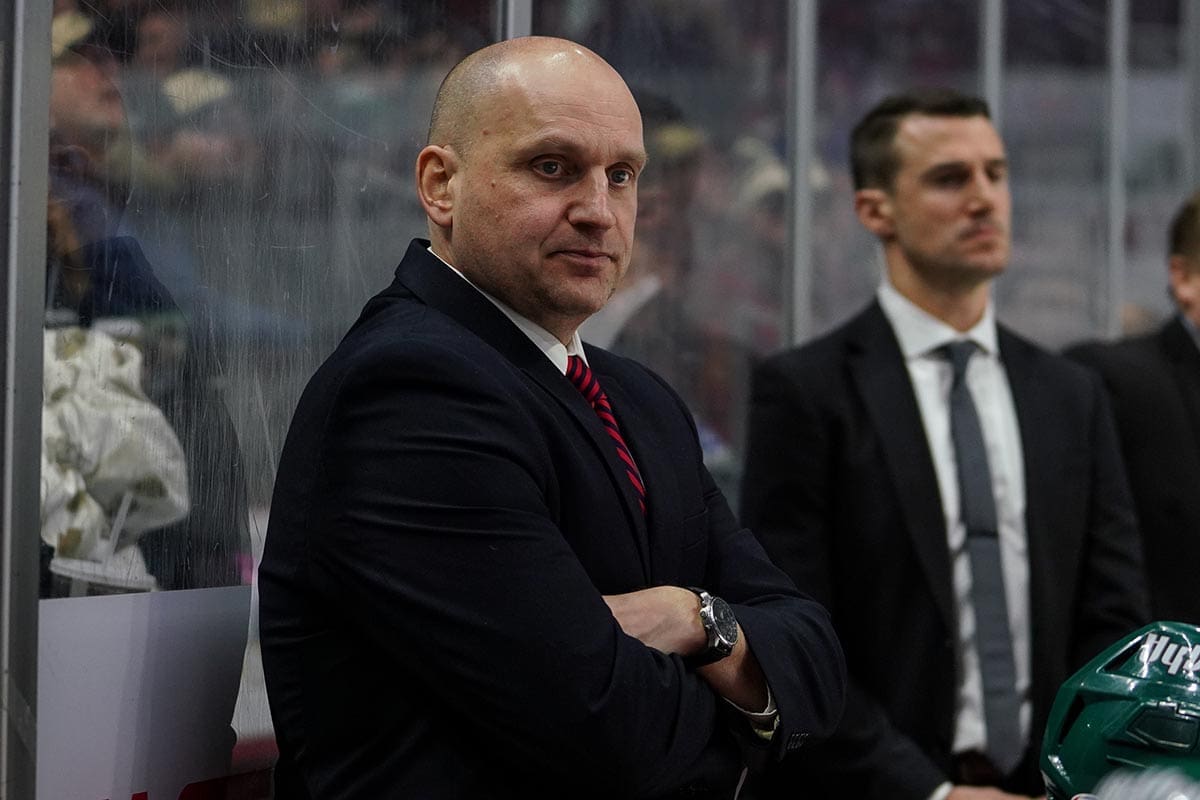 During the Vegas Golden Knights' inaugural season in 2017-18 , the upstart team was experiencing a power play slump. The media asked Vegas coach Gerard Gallant how he planned to deal with it.
The former Red Wings player said he looked at the statistics, reviewed the analytical data and studied the video. He also had watched it closely it practice. Gallant said his plan was to do nothing.
"It feels right to me," he said, shrugging. "It's going to start scoring."
And it did start scoring. The problem with the Red Wings' power play over the past two seasons is that it never felt right. Even last season when it surged for a while, the Red Wings' power play never seemed particularly dangerous.