Marco Kasper Out With Lower Body Injury; Husso Back In Net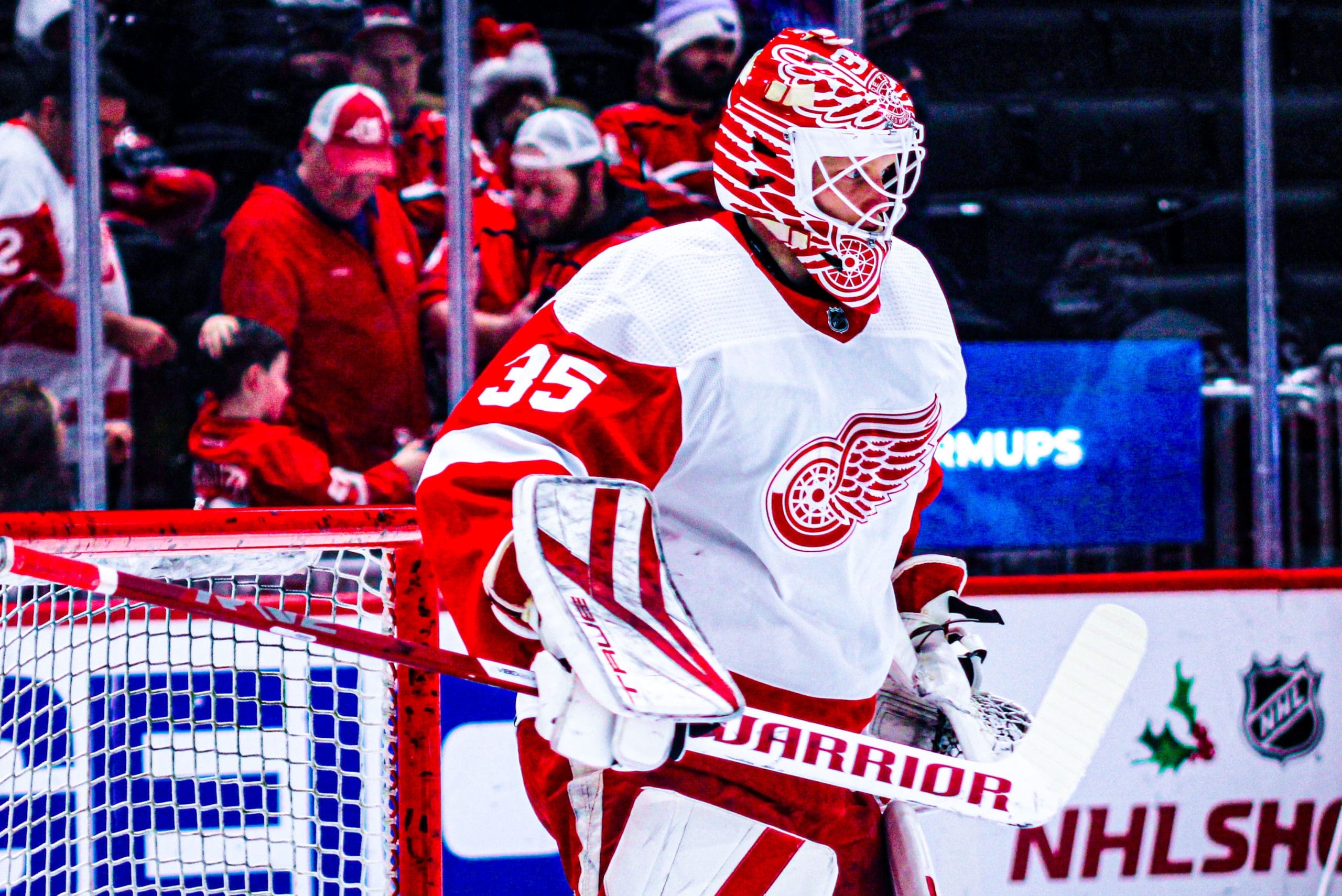 The Detroit Red Wings' plan to give Marco Kasper his second NHL game today in Montreal has been derailed by a lower body injury.
"I don't think this will be long," Detroit coach Derek Lalonde said. "We hope to have him for Thursday. But he will see game action again sometime this year, just not tonight."
The other Detroit news is injured goalie Ville Husso (lower body) is cleared to start tonight. Montreal's starter is Cayden Primeau, son of former Red Wings forward Keith Primeau.
"I think the medical staff would like to see how he handles the stretch here," Lalonde said. "So, we're going to play him and hope to play him a lot."
When Husso is officially activated, Alex Nedeljkovic will be reassigned to Grand Rapids because he's here on emergency recall. The Red Wings have used all four of their regular recalls.
Morning skate updates from Newsy.

More 🎥: https://t.co/2MPNGtasrh pic.twitter.com/u9u0eb7fCP

— Detroit Red Wings (@DetroitRedWings) April 4, 2023
Kasper turns 19 on Saturday. He played his first NHL game on Sunday and didn't look out of place. He had no points, one shot on goal. The prevailing assessment: he competed hard and played a safe, smart game.
Valuable Experience
"I would have loved him to play him tonight," Lalonde said. "I want to play him every game. These games are so valuable for players like that."
The Red Wings expect Kasper to compete for a roster spot next fall. But there's no guarantee. GM Steve Yzerman doesn't give roster spots to players simply because they are a top prospect.
"You certainly hope (he will make the roster)," Lalonde said. "That's a lot to ask. This organization, we've been very patient with those things, and rightfully so. It's probably going to depend on his summer, his approach to next year. But I love young players, will give him very opportunity, but that's a long ways away."
Check out Mytopsportsbooks.com for you betting needs