Red Wings Have Trade Options at Forward to Consider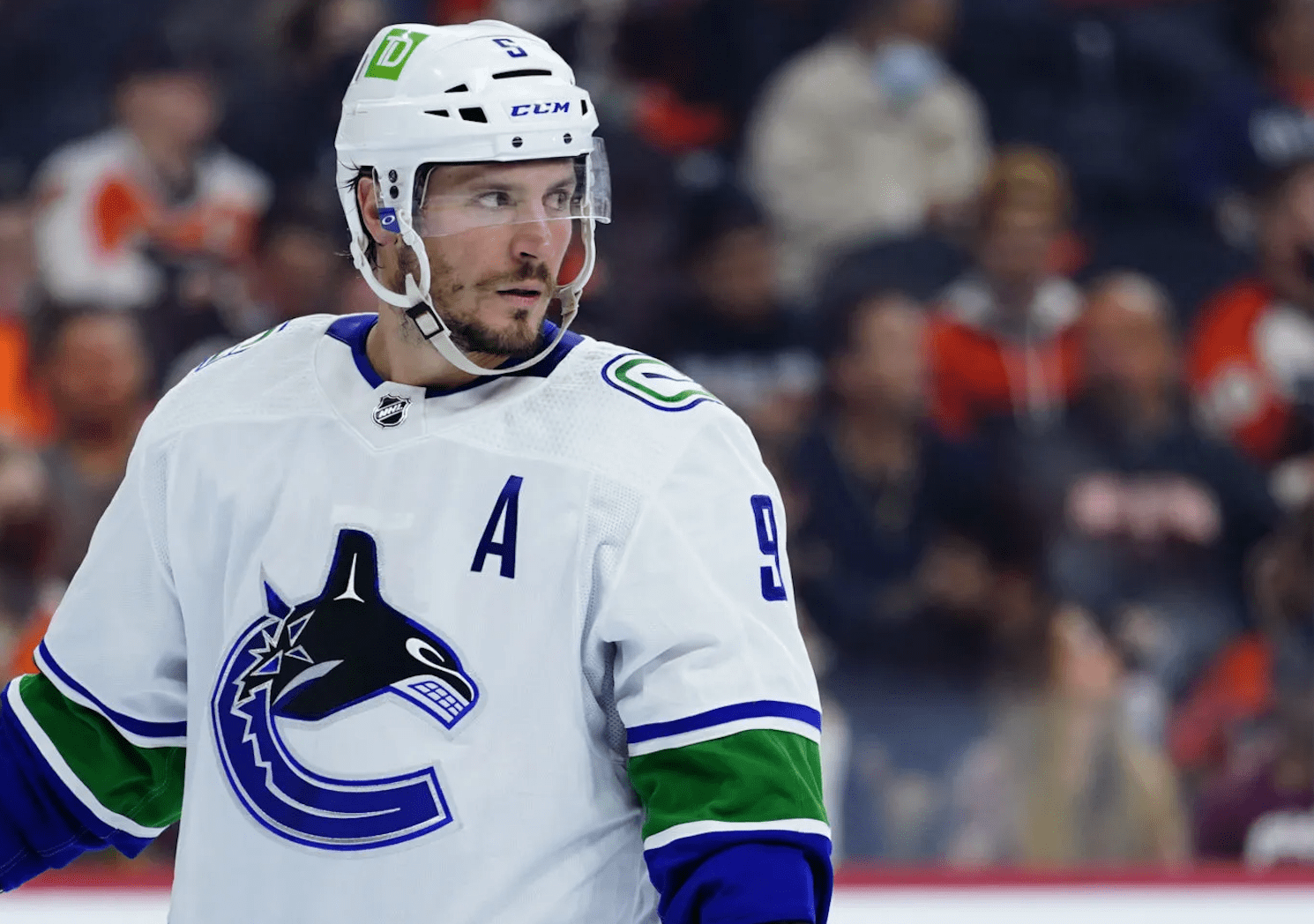 You don't have to look beyond Jake Walman and Ville Husso to understand that Red Wings general manager Steve Yzerman can be an effective trader. Yzerman is rebuilding through the draft, but he has proven that he's also a bold, robust trader.
He is a closer when it comes to the art of making deals.
But that doesn't mean he necessarily will bag one of the big names in this summer's trade market. The cost for the big names is high. Here is an overview of some players available in the trade market:
Wing Forward Alex DeBrincat
The Michigan native is the player the hockey world expects the Red Wings to be able to land. The Red Wings are looking to improve their offense. He had 27 goals last season in what seemed like a sub-par season. But there are many complications to getting this done, not the least of which is whether the Senators will trade him to a team they are competing against for a playoff spot.
Second, we hear the Senators want a first-round pick in the deal, plus a prize prospect and another asset. The Red Wings may be willing to give up the No. 17 pick, but they aren't going to give up the No. 9 pick.
DeBrincat is a restricted free agent with a $9 million qualifying offer.  But he's only 25 and fits nicely into the Red Wings' rebuild. He can put a charge into the Red Wings' power play.
Hockey insider Elliotte Friedman said his hunch is the Red Wings could end up with DeBrincat. He reports Detroit is on DeBrincat's list of teams that  passes muster under his modified no-trade clause
Center J.T. Miller
Bringing in another proven center would make the Red Wings a much stronger team.  Miller is hard-nosed and can put up numbers. A Dylan Larkin-Miller center tandem is formidable. The problem for the Red Wings is that the Canucks are not moving him without a whopper return.
How much would Yzerman be willing to give up to get him? He certainly doesn't want to disrupt his rebuild process, although he has indicated he is willing to make moves that help the team improve now.
Probably shouldn't list the Red Wings as a favorite to land Miller, but they certainly want to know what it would take to acquire Miller. The Canucks have made it clear they would want a strong return to move him.
Andrew Copp is a quality NHler, but he isn't a high scoring center. The Red Wings need another scoring center.
Center Mark Scheifele
Again the cost would be high. The Jets believe they can jump-star their retooling by moving Scheifele and/or Connor Hellebuyck. Scheifele is coming off a 42-goal season.
Plus, he's for 6-foot-3. Yzerman wants to make his team bigger. They want more push-back next season.
His cap hit is $6.15 million. The negative of acquiring Scheifele is that he only has one season left on that contract. He will be an unrestricted free agent next summer.
Center Pierre-Luc Dubois
Feels as if he is destined to end up with the Montreal Canadiens. Plus, he has been with two teams and has asked to be traded from both teams. Does that sound like a Steve Yzerman player?
The list of interested parties is long.  Teams are going to offer more than the Red Wings.
Center Kevin Hayes
The Philadelphia Flyers are willing to move him. He has three seasons left at $7.142 million. Hayes has been a 20+ goal scorer twice in his career. He netted 18 goals last season. And Philadelphia coach John Tortorella was frustrated with his performance level at times. He's 6-foot-5.
Reports say the Red Wings are interested, but there are definitely available center they like better.
Center Evgeny Kuznetsov
The Red Wings probably like Kuznetsov's skill. But his inconsistency, combined w his $7.8 million salary cap hit, make him less attractive.  He's 31 and he has two seasons left before he is an unrestricted free agent.
Plus, the Capitals seem too willing to move him. That should be worrisome.