The Daily: QMJHL Eliminating Fighting; Petry-to-Stars Rumor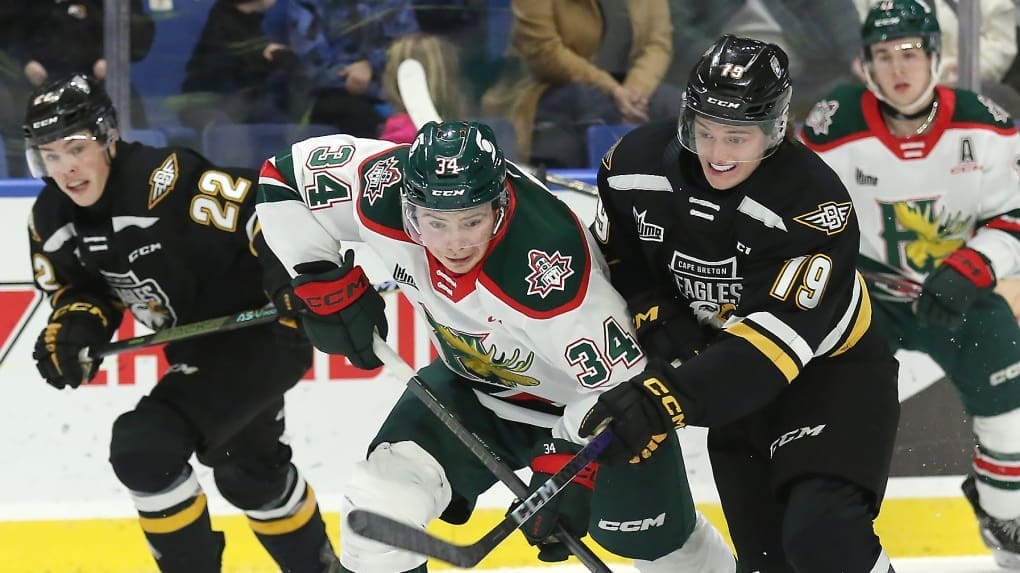 The Quebec Major Junior Hockey League  (QMJHL) Thursday formalized the plan to eliminate fighting from the league.
Under the league's new rules:
Fighters are automatically ejected from the game.
A player judged to be an instigator will receive a one-game suspension.
The player judged to be the aggressor in the fight will receive, at a minimum, a two-game suspension.
 Starting with the player's second fight of the season, an additional game suspension is added to the above punishment.
The next question is how the Ontario Hockey League and Western Hockey League will react to this QMJHL change. Also, how will the NHL react to the QMJHL being a non-fighting league when it comes to assessing potential draft picks?
The Red Wings have drafted three first round picks out of the QMJHL in the last decade: Anthony Mantha (2013), Filip Zadina (2018) and Joe Veleno (2018).
Last season, the Red Wings signed Alexandre Doucet as a free agent out of the QMJHL.
QMJHL introduces sanctions to ban fighting from league.

WATCH: https://t.co/rSOli06SpX pic.twitter.com/on8EDzoM1b

— TSN (@TSN_Sports) August 10, 2023
Red Wings Offseason
The Red Wings have 15 defensemen signed to play either in Detroit, or for the Grand Rapids Griffins, next season. Is that enough? It's fair to wonder if the Red Wings are considering the addition of one more experienced defenseman. It seems reasonable to conclude that the two teams could end up with three or four defensemen injured at the same time. While it's true the Griffins could draw from the Toledo Walleye, it's also true that one of the organization's missions is to make sure the Griffins are in playoff contention this season.
Red Wings In Case You Missed It
An IndyCar driver alleges that Detroit Red Wings player Daniel Sprong assaulted him.
How many Red Wings prospects will play in Detroit this season. Three, maybe four or five?
Former Detroit player disagrees with Dominik Hasek over the KHL.
Hockey Now Network
Boston:  Trent Frederic open to playing center this season for the Boston Bruins
Buffalo: Mike Augello explains what the Sabres should like about Gustav Karlsson. Buffalo Sabres.
Chicago: IceHogs sign Anders Bjork to a contract. Bjork had eight points in 13 games for the Chicago Blackhawks last season.
Montreal: Marc Dumont says the Dallas Stars could be a good fit for a possible Jeff Petry trade. Montreal Canadiens.
Philadelphia: Chuck Bausman explains why Matvei Michkov was available to the Philadelphia Flyers at the draft.
Pittsburgh: PHN's Dan Kingerski answers the question about whether Erik Karlsson makes the Penguins a contender. Pittsburgh Penguins.
Washington: GM Brian MacLellan still hoping to trade for offensive help. Washington Capitals.