Do Kane And DeBrincat Truly Have Chemistry on The Ice? (+)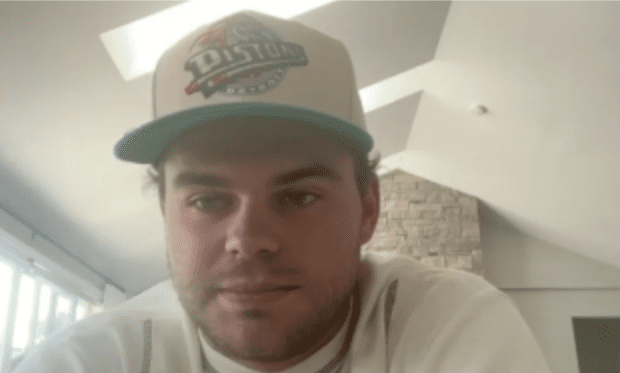 When the Chicago Blackhawks were trading away Alex DeBrincat to the Ottawa Senators following the 2021-22 NHL season, teammate Patrick Kane was reacting with anger.
"It's kind of crushing at first when you hear the news," Kane said at the time. "Not only did I feel like we had some great chemistry on the ice, but he was one of my best friends and closest teammates off the ice as well."
That chemistry between Kane and DeBrincat was often referenced during their days as teammates and frequent linemates in Chicago. But is it really the case. Did Kane and DeBrincat truly find chemistry on the ice and click during their time with the Blackhawks?
Amidst speculation that Kane might be considering a move to rejoin DeBrincat with the Detroit Red Wings, here at Detroit Hockey Now we made the decision to look inside the numbers and see if that synopsis is holding water.
Here's what we found out.