Best And Worst Case Scenarios for Red Wings in 2023-24 (+)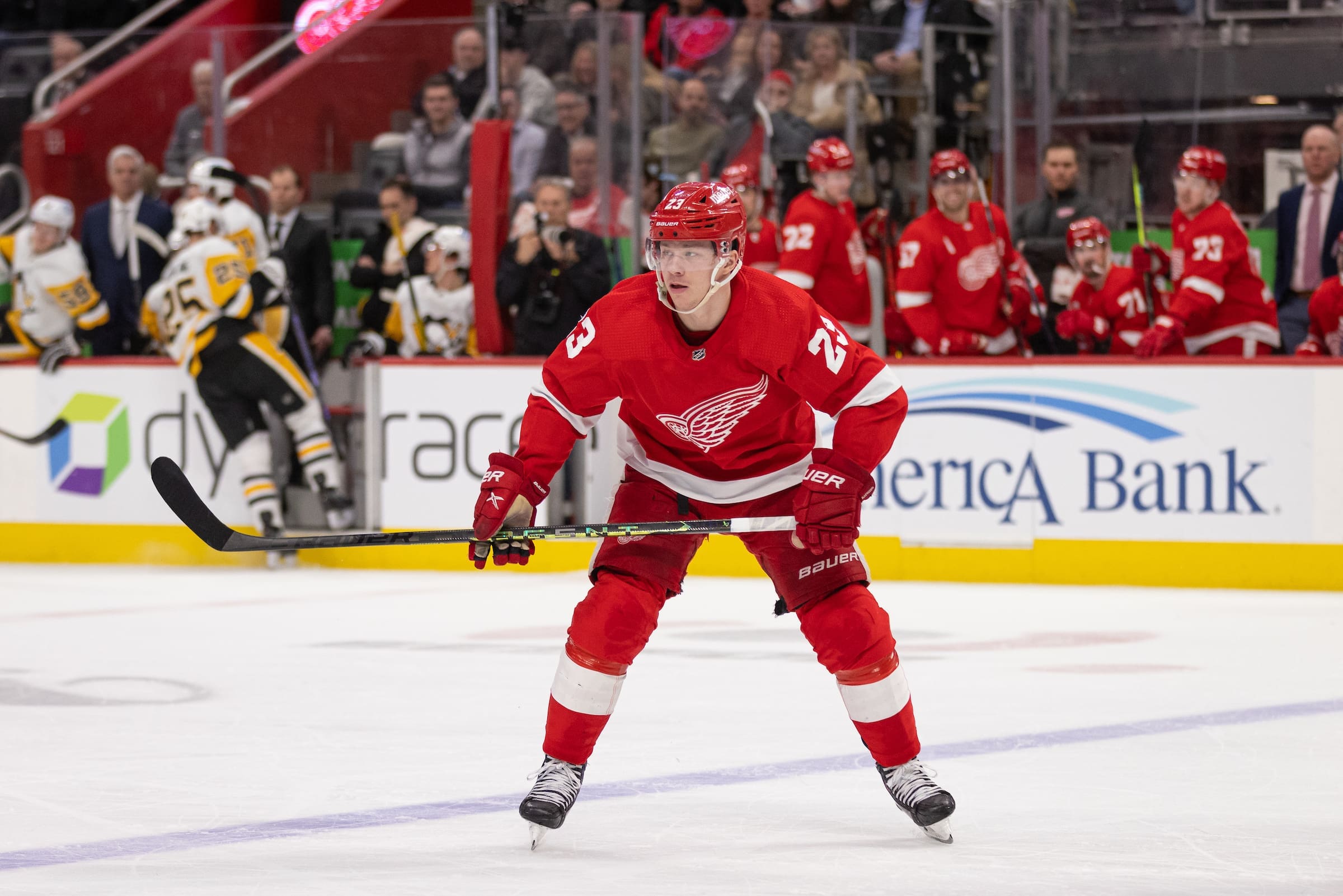 Steve Yzerman aggressively altered his roster this summer with the hope he could make the playoffs for the first time since 2016. But he makes it clear that he's unsure it will happen. The Red Wings are dealing with too many variables.
That's just life as a rebuilding NHL team. You don't know you are a playoff team until everyone on your roster sports a scraggly beard.
Before then, all anyone can do is look at the best and worst case scenarios, and make your best guess. Here are the important variables for Detroit heading into the 2023-24 season: