Reimer Shows Backup Goaltending Can Be a Plus for Red Wings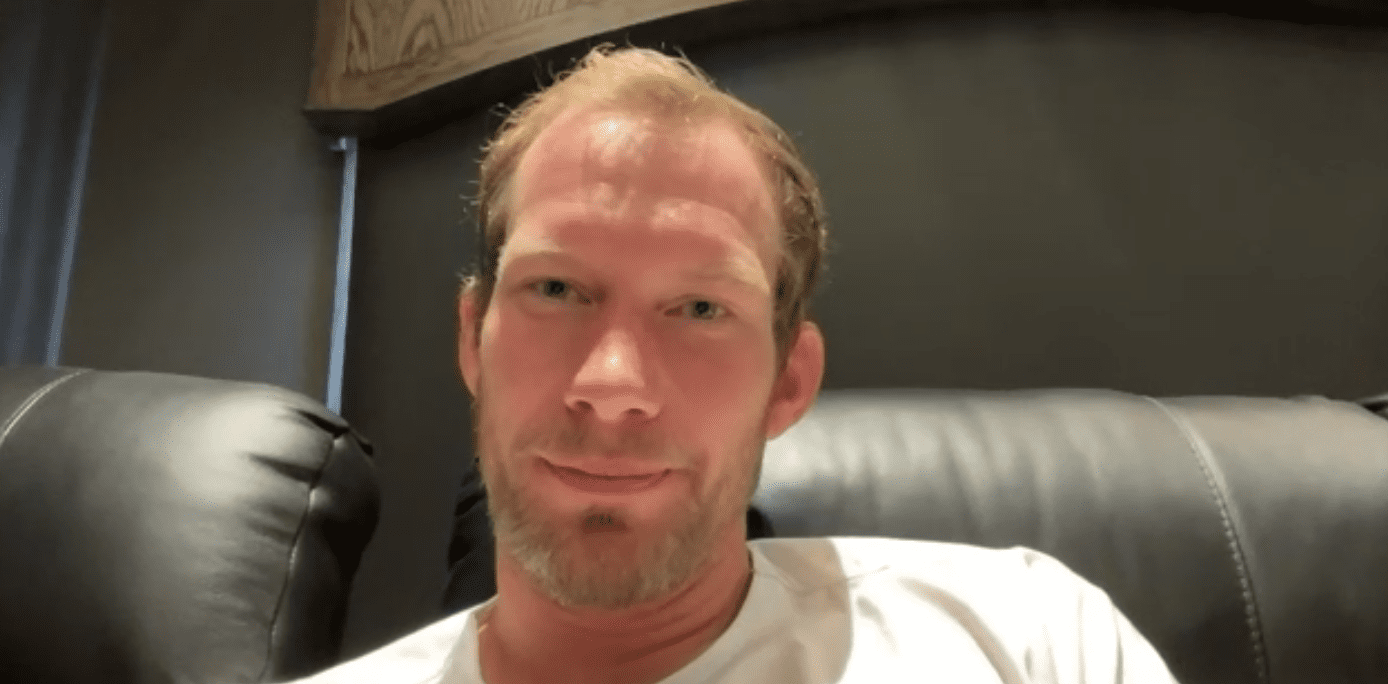 James Reimer's first game as a Detroit Red Wings starter provided his new teammates reason to believe that backup goaltending will play a more critical role than it did a year ago.
In 2022-23, Detroit's backup goalies only won nine of 26 starts. GM Steve Yzerman signed Reimer and Alex Lyon with the hope they could upgrade that position. In Reimer's first appearance in Detroit's net, he posted 23 saves, earning his 29th career shutout, to spark the Red Wings to a 4-0 road win against the Columbus Blue Jackets.
"He was the difference in the first — not a very good period for us," Detroit coach Derek Lalonde told Bally Sports.
23 shots, 23 saves. pic.twitter.com/uZ4Qm7I165

— Detroit Red Wings (@DetroitRedWings) October 17, 2023
Reimer joins Dave Gatherum (1953-54) and Ville Husso (2022-23) as the only goalies to win and post a shutout in their Red Wings' debut. He is only one of the three to post a shutout on the road in his first Detroit outing.
Reimer, 35, signed a one-year deal ($1.5 million) with the Red Wings in July after spending two seasons with the San Jose Sharks. Before playing in San Jose, he played for the Toronto Maple Leafs, Florida Panthers and Carolina Hurricanes. He's always held the reputation of a goalie who works well as a backup or in a  tandem with another netminder. He's never played 50 games in a season during his long NHL career. Reimer owns a career .911 save percentage. It's the consistency that the Red Wings want.
"Maybe we didn't start the way we wanted to but the way we buckled down the last 40," Reimer said. "It was pretty special just to sit back there and watch the boys go to work."
Newcomers Stepping Up
The Red Wings didn't play well in the first period against Columbus but still came out of the period with a one-goal lead. After three games, the Red Wings feel like they have a more dangerous offense. They have scored 13 goals in three games. That's an average of 4.34 goals per game. The Red Wings struggled last season to score goals, averaging 2.93 goals per game.
Newcomers, such as Alex DeBrincat, JT Compher, Shayne Gostisbehere, etc, are finding the scoresheet. Gostisbehere scored against Columbus. Compher and DeBrincat set-up goals.
"Everyone's contributing,"  Lalonde said. "I know it's just three games but so far it's kind of a continuation of a really good camp and we've love to try to do it again on Wednesday."
Act Soon: DHN Subscription Offer Expiring – Get Discount & Be Eligible For Prize Draws
Likewise, the Red Wings see Reimer as a player who can be a difference-maker.
"Honestly it's a lot of fun to be with an organization with a history like this," Reimer said. "We've come to play these first three games and I think that;s what counts sometimes. There's gonna be breakdowns. We're humans, we all make mistakes but when we play with the energy and effort we had, we're gonna make it difficult on the other team a lot of nights.