NHL Roundup: Coach and GM on Hot Seat? Kaprizov Close to a New Deal?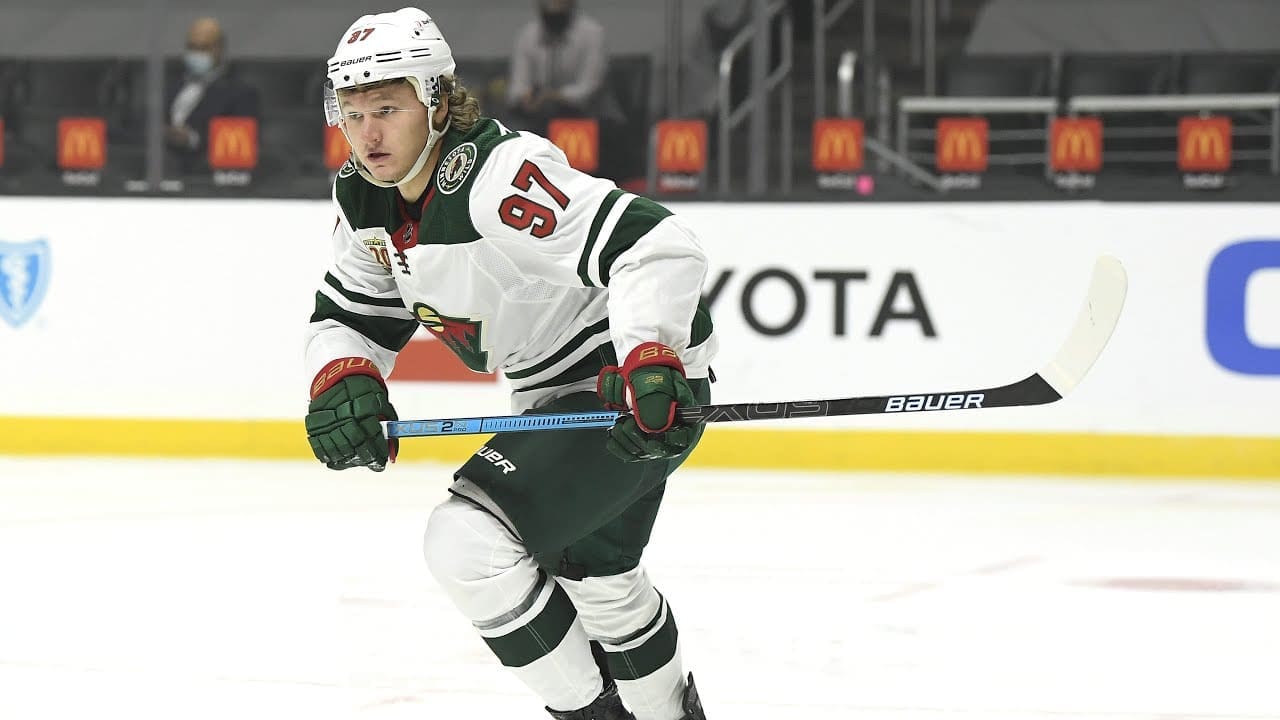 The Minnesota Wild are inching toward a new deal with Kirill Kaprizov. Calgary general manager Brad Treliving talks about why there were no Flames trades this summer. A prediction about how the Metropolitan Division will play. out
    Plus, which coach and GM will be on the hot season?
The season launch is less than a month away
Around the NHL
Pittsburgh: Pittsburgh Hockey forecasts what will happen in the Metropolitan Division–the old guard (Pittsburgh Penguins, Washington Capitals), upstarts (New York Rangers), strong teams, and teams likely to faill 
Detroit:  Red Wings goalie Alex Nedeljkovich among the Vezina favorites
Calgary: The Calgary Flames put Johnny Gaudreau and Sean Monahan on the NHL trade block but didn't like the returns. Calfary's Brad Treveling explains to Sportsnet.
Chicago: The US Olympic and Paralympic Committee rejected calls to remove Stan Bowman as Team USA GM as investigators look into an alleged coverup of the Blackhawks video coach sexually assaulting two players in 2010. 
Arizona: John Ferguson Jr. left the Boston Bruins to become the assistant GM of the Arizona Coyotes. 
Minnesota: Bill Guerin is working on a new contract for Kirill Kaprizov, despite a pretty, pretty big offer. 
Toronto: What's up with the Maple Leafs? Michael Traikos of the Toronto Sun looks at the very tenuous situation in Toronto