Red Wings Prospect Tournament Starts Sept. 15; Training Camp Starts a Week Later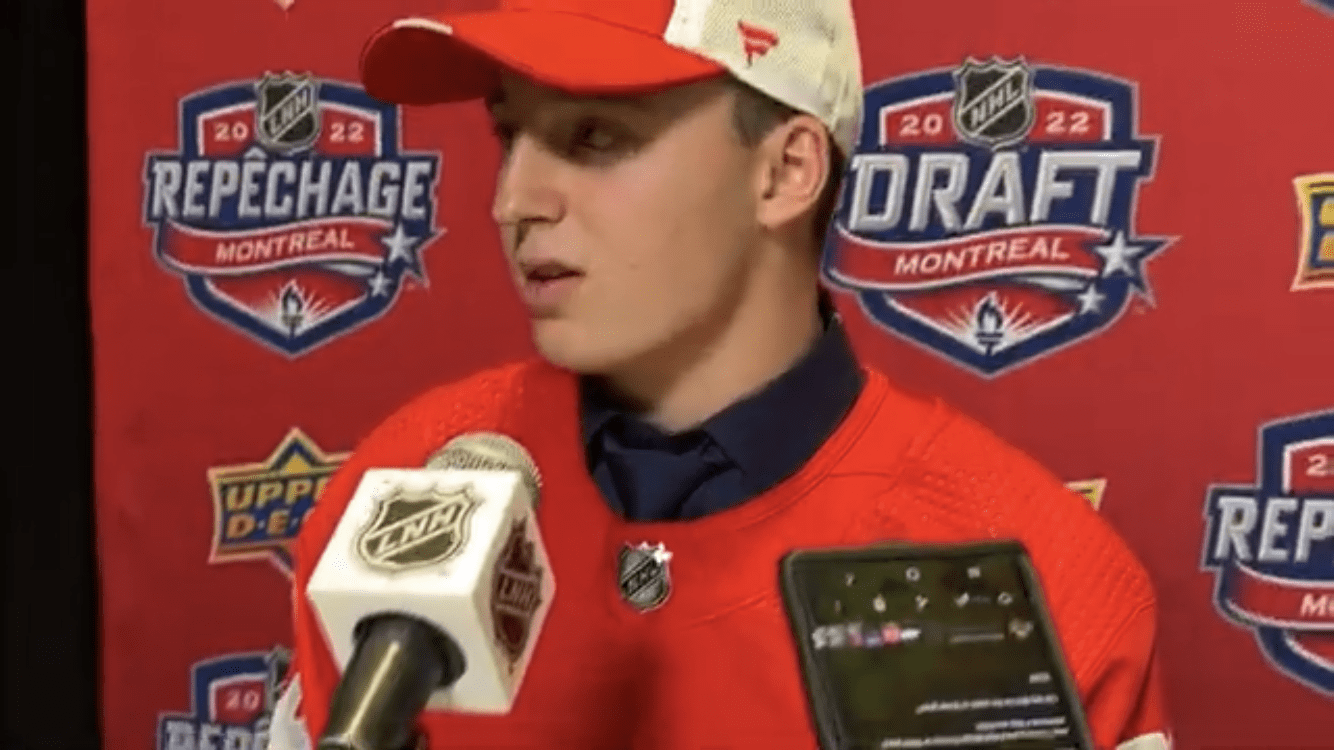 Detroit Red Wings fans have heard the hype about prospects Marco Kasper, Simon Edvinsson and others. Now, they will get an opportunity to see for themselves what all of the fuss is about.
Detroit will host the NHL Prospect Tournament from Thursday, Sept. 15 to Monday Sept. 19 in Traverse City. The tournament also boasts prospect squads from the Columbus Blue Jackets, Dallas Stars, St. Louis Blues , and Toronto Maple Leafs. This tournament has historically showcased top young NHL talent.
For those who remember from last year, the prospect camp offered the first of many clues that Lucas Raymond were ready for bigger and better things.
Meanwhile, Red Wings' training camp is set for September 22-26. This is the final tuneup before the preseason begins, where more of the roster questions will be answered.
See you next month, TC!

The #RedWings will return to Centre ICE Arena in Traverse City, Mich., to host the NHL Prospect Tournament and Training Camp » https://t.co/SzzHssmjAZ pic.twitter.com/rvgzrWoo0t

— Detroit Red Wings (@DetroitRedWings) August 9, 2022
The 2022-23 Red Wings are ice for the first time for Training Camp on the morning of Thursday, Sept. 22, and continue daily through Monday, Sept. 26.
Detroit players, prospects and tryout invitees will be divided into teams that will practice and scrimmage throughout camp
The annual Red and White Game is scheduled for Sunday, Sept. 25.
Following the Red and White game, the team will remain in Traverse City and hold practice on Monday, Sept. 26 prior to breaking camp for Detroit to begin their preseason schedule. A full camp roster and the complete training camp schedule will be announced at a later date.
Preseason Schedule
The Red Wings play their first preseason game this season in Pittsburgh against the Penguins Sept. 27,
Detroit plays four home preseason games. On Sept. 28, the team will play against the the Chicago Blackhawks, followed by another home game against the Washington Capitals Sept. 30,. The Red Wings host the Penguins at Little Caesars Arena on Oct. 3 and the Toronto Maple Leafs on Oct. 7.
The Red Wings' road preseason games: Oct. 1 at Toronto, Oct. 5 at Washington and Oct. 8 at Toronto.