The Daily: It's Christmas in the NHL, What's Under the Tree?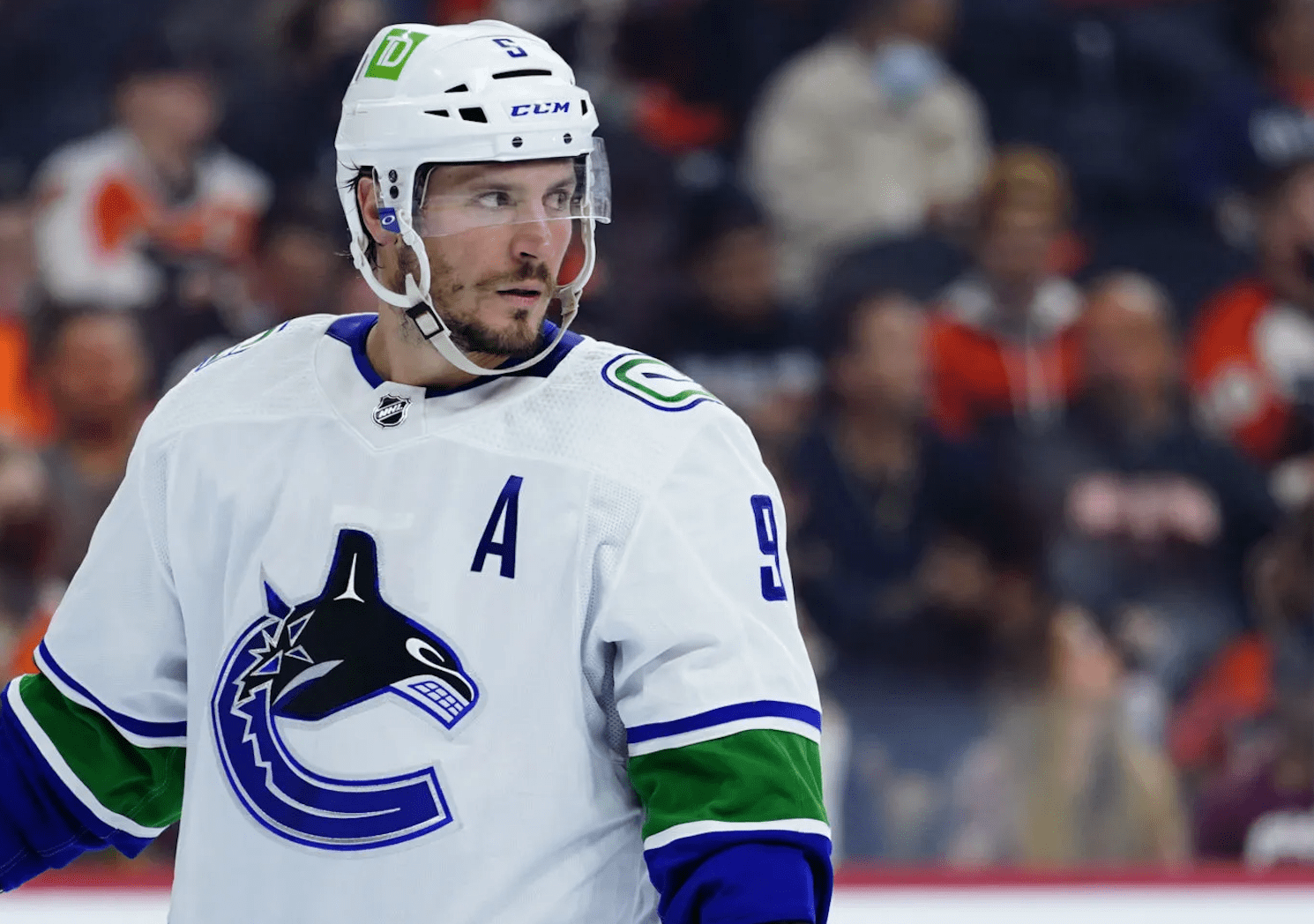 NHL Trade Deadline always feels like Christmas because general managers, coaches and fans all have a list of things they want before the trade deadline.
The majority of top players have already been delivered to their new teams. But teams are still doing last-minute shopping for gifts. Pittsburgh Hockey Now's Dan Kingerski's blog points out that Elliotte Friedman says the Penguins and Canucks are still talking. That fits Jeff Marek's reporting that the Penguins may be trying to create a blockbuster deal.
Here are some players still available before the 3 p.m NHL trade deadline:
Vancouver Canucks winger Brock Boeser: He's a desirable scoring forward. He has this season and two more at a reasonable $6.6 million per season.
Canucks forward JT Miller: If the Penguins are truly working on a blockbuster, it seems plausible that either Boeser or Miller is involved. Miller starts earning $8 million per season next season. 
Anaheim Ducks defenseman John Klingberg: Aren't you a little surprised he hasn't moved yet?
Philadelphia Flyers forward James van Riemsdyk: Good hands. Proven scorer. Everyone needs offten 
Montreal Canadiens defenseman Joel Edmundson: Several teams are looking for dependable defense, and Edmundson can supply that. 
Washington Capitals forward Conor Sheary: The Capitals are major sellers in the marketplace. Sheary can chip in offense. He is a inexpensive 30-point scorer.
Red Wings In Case You Missed It
Which Red Wings might still be available today as the clock ticks toward the NHL Draft Day deadline of 3 p.m.
The Red Wings clearly decided Jakub Vrana wasn't part of their future. They dumped his contract to the St. Louis Blues Friday morning.
Detroit Hockey Now's Trade Tracker will keep readers informed about every move before the deadline. Each time a trade is made our tracker is updated. Check it regularly to get the latest trade news.
FanDuel Sportsbook Promo #1
ALL STATES WHERE LEGAL
GET THE APP
SIGNUP BONUS
$1000 No Sweat Bet


$1000 No Sweat Bet
BET NOW
Red Wings' Next Game
The Red Wings (28-24-9) are on Long Island Saturday to play the New York Islanders in a 12:30 matinee game. This contest has major playoff implications. Despite a four-game losing streak, the Red Wings are only five points behind the Islanders. The Islanders hold the final wild card position in the Eastern Conference. The Red Wings have three games in hand. The Islanders have points in seven of their last 10 games.
Hockey Now Network
Boston: The Bruins received good injury news on Brad Marchand. He's expected to play Saturday against the New York Rangers Boston Bruins.
Colorado: Colorado Hockey Now's Evan Rawal writes that the Avalanche still need to add a defenseman. Colorado Avalanche.
Florida: The Panthers are only four points out of a playoff spot, yet it's difficult to project whether Bill Zito will make a trade today. Florida Panthers.
Montreal:  Canadiens: Marco D'Amico reports that the Canadiens are getting calls about forward Christian Dvorak. Montreal Canadiens. 
New York: Stefen Rosner offers everything he's heard about Islanders trade talk before as we approach the 3 p.m. trade deadline.
Philadelphia: Sam Carchidi discusses with Flyers general manager Chuck Fletcher can get off the hot seat by his trade deadline day actions. Philadelphia Flyers.