Five Thoughts for the Final 15 Red Wings Games (+)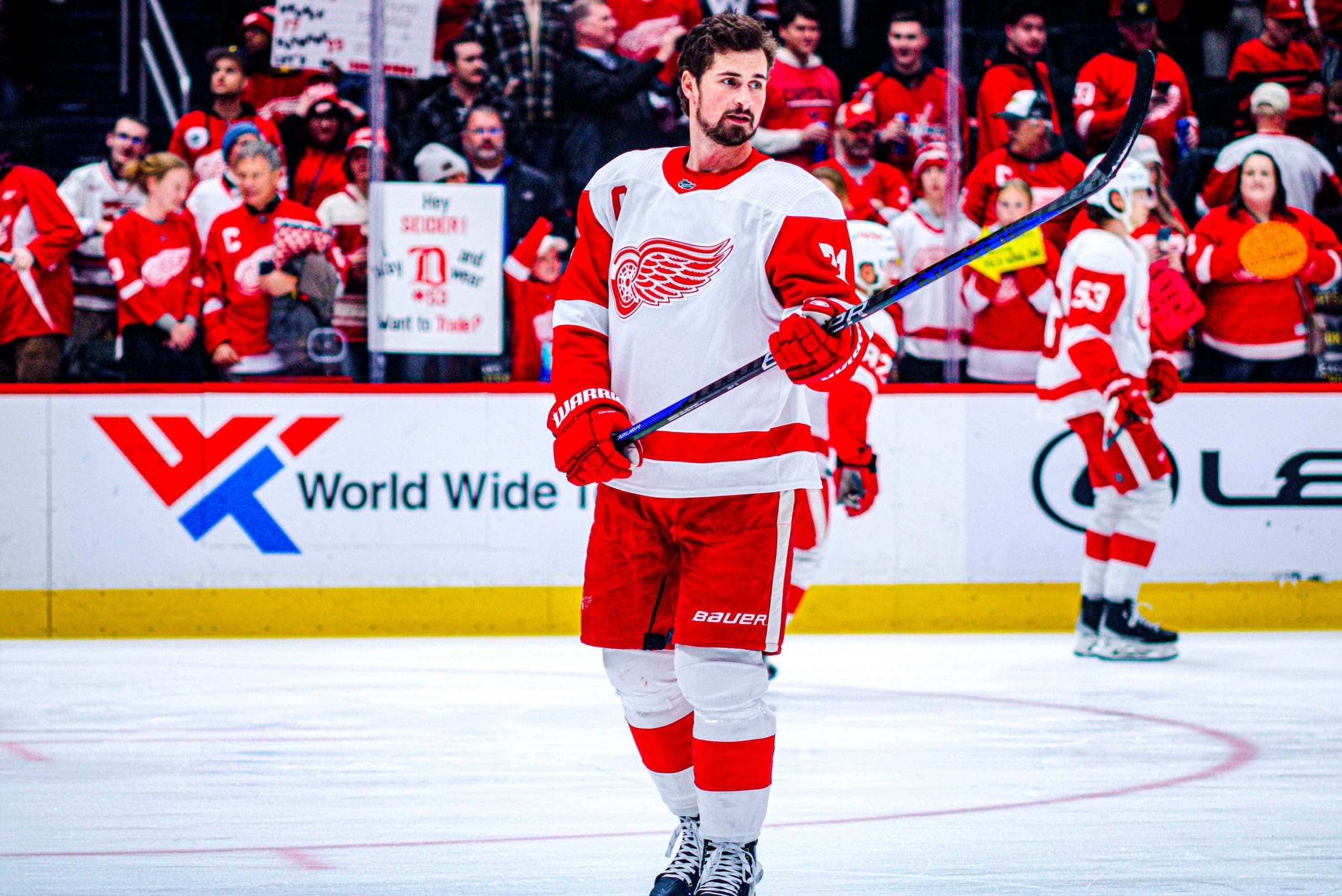 With the 2-1 Detroit Red Wings loss to Nashville on Tuesday, the season fell to its final 15 games. Just 15 games ago, the Red Wings were putting the finishing touches on a thrilling 5-4 win over Edmonton. It kicked off a week's worth of hope for a playoff appearance, something fans or players haven't seen since the 2015-16 season.
Just five games later, Detroit would suffer a six-game losing streak, deal Tyler Bertuzzi and Filip Hronek and see those playoff hopes dashed before they could truly take hold.
But they're still fighting, and trying to notch their first winning season since that last playoff appearance.
With 15 games left, here are five thoughts as the season winds down.