Struggling Winnipeg Jets Earn Important Win Against Red Wings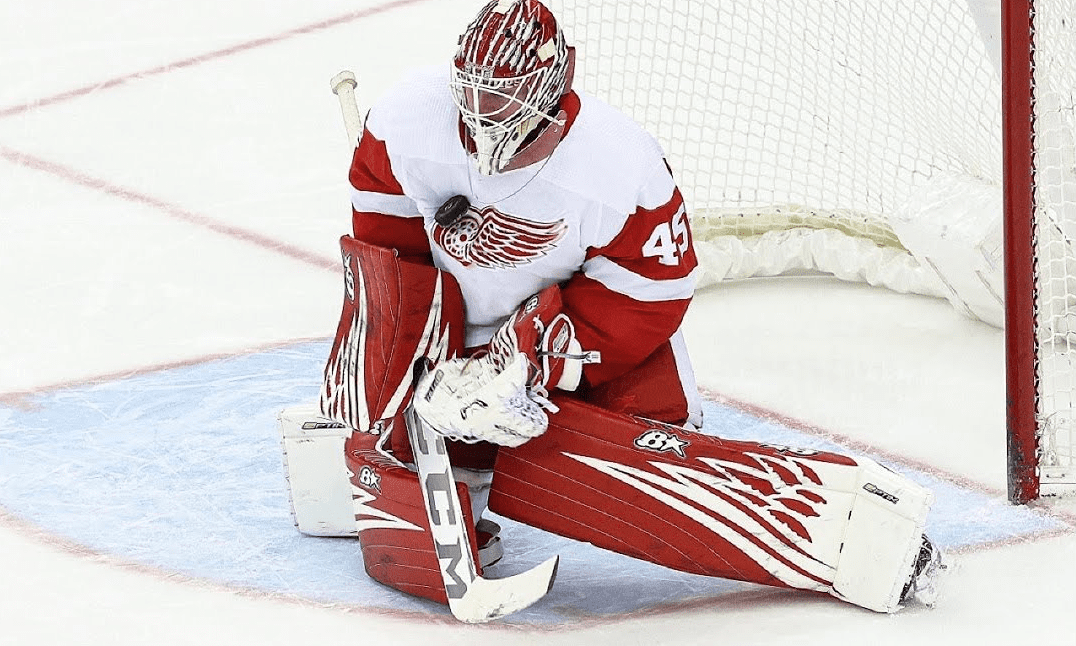 The Winnipeg Jets were 3-5 in their past eight games. Norris Trophy candidate defenseman Josh Morrissey couldn't play because of injury. The team's power play was in a one-for-30 slump. Blake Wheeler had no goals in 21 games. Michigan native Kyle Connor had one goal in 15 games.
If there was ever a time when the Jets looked beatable, it was Friday night.
But the Detroit Red Wings were not the same team they were on Tuesday when they beat the Carolina Hurricanes. Goalie Magnus Hellberg didn't play at the same level Alex Nedeljkovic was at against the Hurricanes. The previously struggling Jets claimed a 3-0 first-period lead and rode it to a 6-2 win against the Red Wings.
Winnipeg coach Rick Bowness recently called out his top players for not doing more. Connor, Wheeler and Mark Scheifele all scored for the Jets against Detroit.
"We needed something to spark us," Detroit coach Derek Lalonde told Bally Sports. "We had the first really good look; we bury that, maybe it's different. Needed something to energize us. It was one of those nights we couldn't keep it out of our net, especially early on. We just couldn't build on anything."
This was the ninth consecutive time the Red Wings have scored two or fewer goals in regulation in a road game.
Detroit's top prospect, Marco Kasper, is with the team and took the warmup. But coach Derek Lalonde chose not to use him against the Jets. He is expected to play during this ongoing three-game road trip.
The Red Wings play the Toronto Maple Leafs  on Sunday with Nedeljkovic expected to be back in the net.
The Jets' triumph gave them a three-point lead over the Calgary Flames for the final wild-card berth in the Western Conference. Meanwhile, the Red Wings remain in the No. 9 NHL draft position. If the Vancouver Canucks defeat the Calgary Flames later tonight, Detroit would return to the No. 8 spot.
Goals by David Perron and Joe Veleno 21 seconds apart in the third period prevented the game from being worse than it was for the Red Wings. It was Veleno's first goal in 26 games. Perron has four goals and six points in his past three games.
The loss ended the Red Wings' two-game winning streak.